Animal incl Dog Fences
Homes with a family pet often need a fence to keep them in. However, lots of people also fence to keep other pets out. Dogs vary in size, nature, aggression and 'escape-ability', so the type of dog fence you need will depend on all these factors.
With a dog fence, you do not need to use a dog collar on a lead to restrain your pet in your yard as a dog fence is perfect for letting your pet run around freely as well as keeping your pet safe and enclosed in your yard. A dog fence is also unobtrusive and sturdy. For dogs that are prone to dig or jump the fence, we have a number of dog fence options to suit your needs. Animal fencing can cover anything from a suburban house block up to thousands of acres to contain livestock.
Dog wire Fencing
Dog wire fencing is a popular style of fence for your dog that is constructed using a cleverly designed manufacturing technique. This type of dog fence has larger gaps at the top and gradually smaller gaps towards the bottom. This wire comes in a variety of sizes to cater for pets of all kinds and is often coupled with timber posts and rails to ensure a strong and sturdy enclosure for your dog making sure your pet is safe.
Whatever the fencing need, we can come up with a solution that best fits you and your dog.
Rural and Acreage Fencing
Rural and Acreage fences are often used as an economical means of fencing in livestock. Used to fence both large-scale farms and small acreage blocks, and may also be used to bring a rural look to a town block.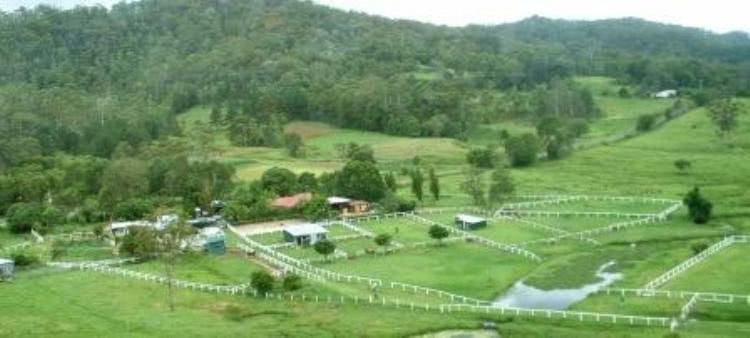 Both Rural and Acreage Fences are usually used to control the movement of animals, people and vehicles.
A fence can indicate a property boundary, used for Livestock control as well as preventing access to people or animals.
There are many types of rural fences for different situations. These rural fences include:
Barbed wire fence: Barbed wire can help in containing animals such as cattle. Sometimes barbed wire is used as well as plain wire in a fence.
Woven wire fence: Some animals such as pigs and dogs will not be contained by barbed wire alone. Hinged joint wire is a type of woven wire with large openings. They are often used in combination with barbed wire.
Post and rail fence: Combinations of wooden posts and rails with wire strands makes this an effective fence for stock, especially horses.
Plain wire fence: These fences are common in rural areas and are cheaper than other types of rural fence. The number of wire strands and height depend on the reason for the fence. It is an option for these fences to be electric.
Different livestock require very different fences, including cattle, horses, sheep, alpacas, llamas and goats. We can provide you with advice on the most appropriate style and designed rural fence.
Wildlife Fencing
Wildlife fences are constructed to protect native wildlife such as kangaroos, wallabies, frogs, koalas, bandicoots, snakes and birds. Our Fauna Friendly Fencing is becoming increasingly popular around new developments that adjoin or surround wildlife corridors.
With urban encroachment, more and more animals are being killed on roads and also by dogs. Frog, koala, and kangaroo fences have been specially designed to stop these animals going on roads.
You may also want to fence them out! In snake infested areas, we can build snake fences to prevent them entering your property.