Commercial Fencing at Curtis Island, Gladstone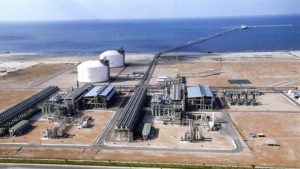 Fencing Project Value: $1 Million
Contracted by: McKosker Contracting
Curtis Island coal loading facility fencing
With the huge mining and liquefied natural gas developments happening in the area, Curtis Island required a lot of heavy duty high security fencing. Fencescape Fencing Gladstone constructed the fences out of galvanised chainwire and were constructed primarily to enforce high security.
Photo Gallery coming soon.
Gladstone Commercial Fencing
Do you have an upcoming commercial fencing project that needs to be built in Gladstone? Fencescape Fencing has built several large commercial fences and gates in this area. Contact Fencescape Fencing today for more information or view all of our commercial fencing projects portfolio to see more.