Fencescape Fencing Head Office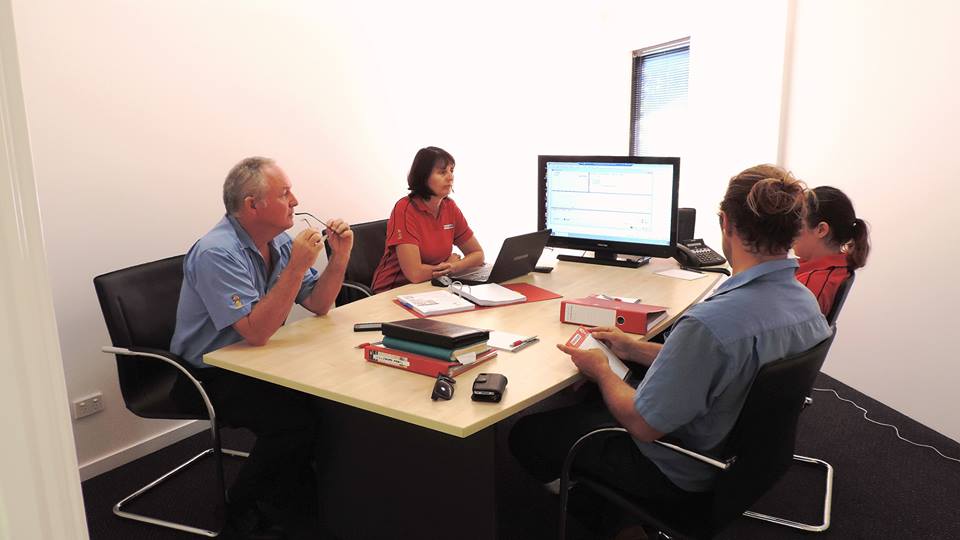 Our head office team focuses on educating new franchisee owners and the opening of new franchises.
Fencescape Fencing Head Office is located in the hub of the Sunshine Coast on Burnett St at the top of Buderim.
The team relishes when organising the creation and education of a new Fencescape Fencing franchise. Not only does it mean that Fencescape is growing to help more clients, it also means that it is bringing more people into the Fencescape family. The team travels to all parts of Australia to educate and ensure that a Fencescape Fencing franchise opens ready to service clients with their fencing needs.
If you are interested in owning your own franchise of Fencescape Fencing, give the friendly team at Head Office a call today. They will be ready to hear from you.
Finding Fencescape Fencing Head Office
To find Fencescape's Head office in the heart of Buderim, simply locate us on the map provided below.