Acoustic Barrier Fencing
An acoustic barrier (also called a noise barrier, acoustic fence, sound wall or sound barrier) is widely used for the reduction of noise. Although acoustic barriers or fences are not sound proof, they do an excellent job a noise reduction by absorbing sound vibrations.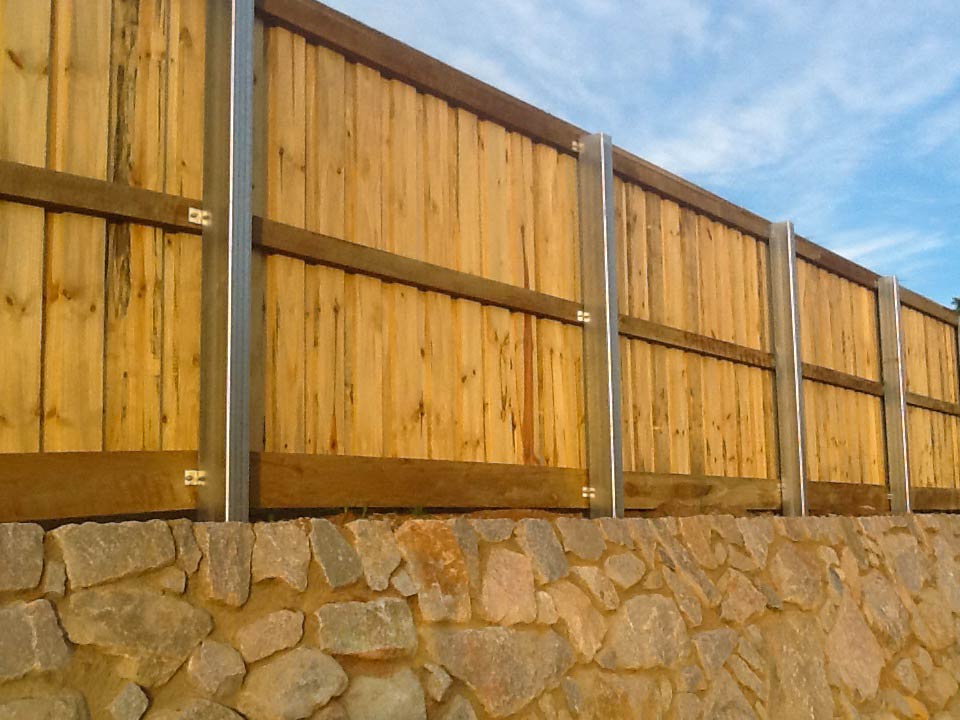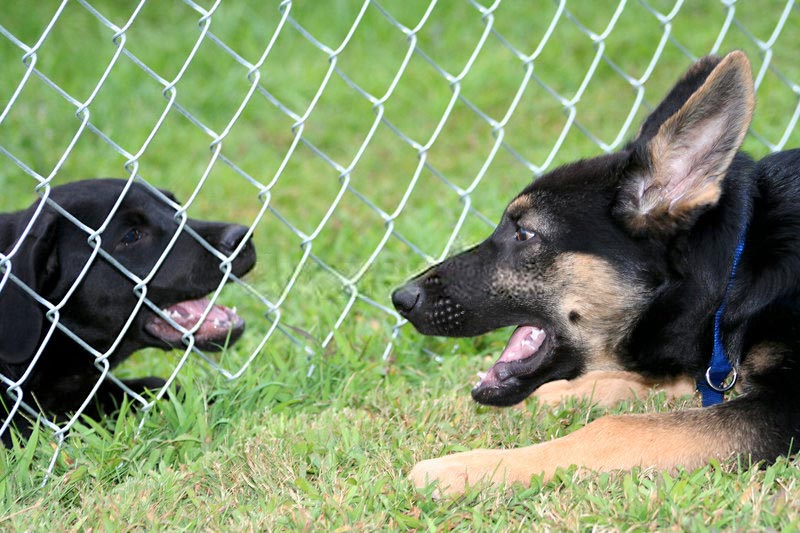 Chainwire Fencing
A chainwire fence (also referred to by a number of other names such as wire netting, wire fence, wire-mesh fence, chain link fencing, cyclone fence or diamond-mesh fence) is a type of woven fence which is usually made from galvanized steel wire. The fence can also include a green or black coloured PVC coating.
Animal incl Dog Fences
Homes with a family pet often need a fence to keep them in. However, lots of people also fence to keep other pets out. Dogs vary in size, nature, aggression and 'escape-ability', so the type of dog fence you need will depend on all these factors.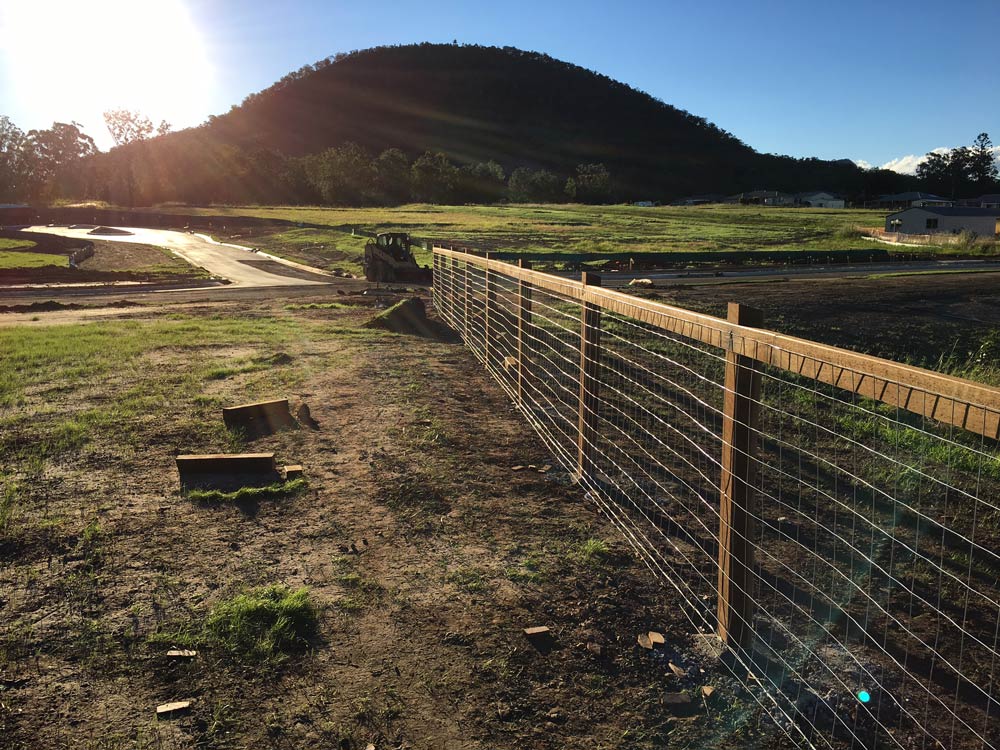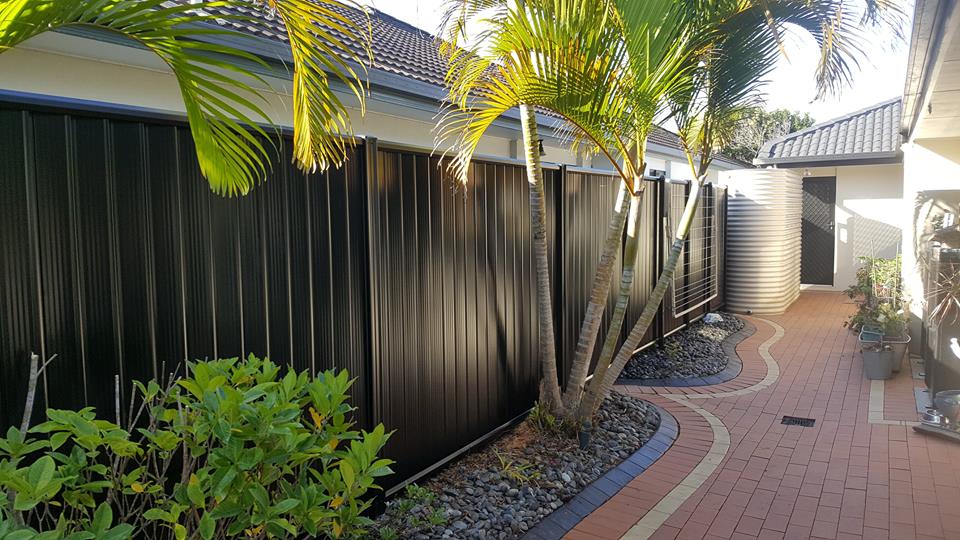 Colorbond Fencing
Colorbond® fences (also referred incorrectly by the names of Colourbond, Colour bond or Color bond) are being used more and more due to their long life and sharp, neat and clean cut finish. Colorbond fences are perfect for any area where you need solid, worry-free and low maintenance fencing.
Wildlife Fencing
Wildlife fences are constructed to protect native wildlife such as kangaroos, wallabies, frogs, koalas, bandicoots, snakes and birds. Our Fauna Friendly Fencing is becoming increasingly popular around new developments that adjoin or surround wildlife corridors.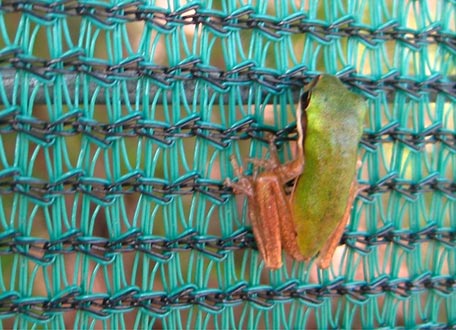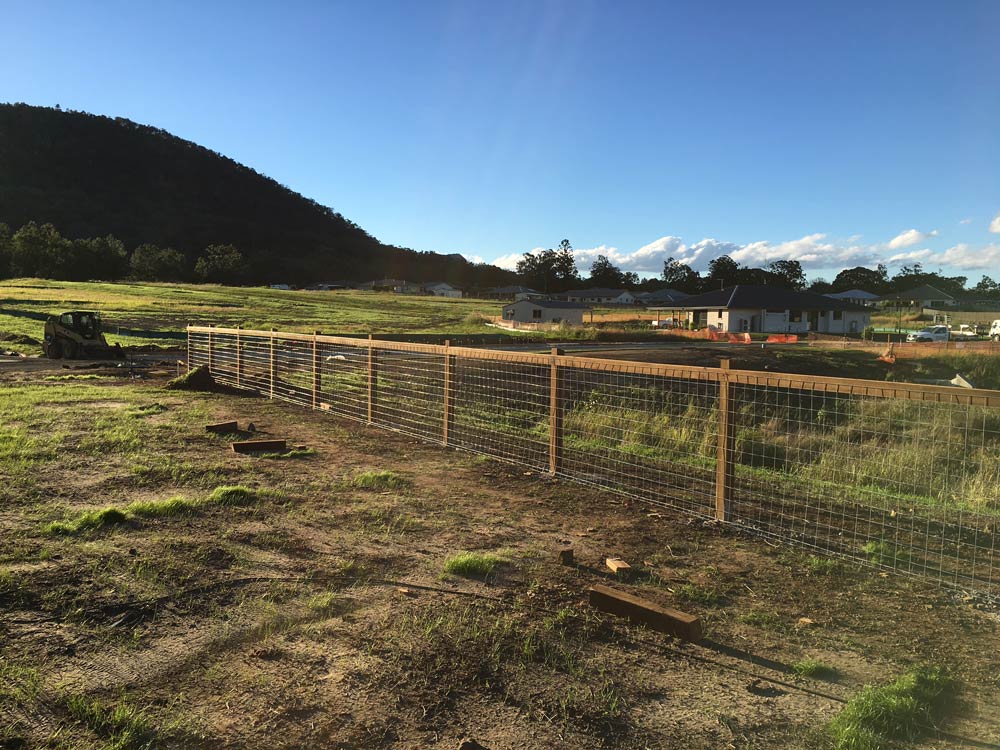 Dog Fences
Homes with a family pet often need a fence to keep them in. However, lots of people also fence to keep other pets out. Dogs vary in size, nature, aggression and 'escape-ability', so the type of dog fence you need will depend on all these factors.
Feature Fences
Feature fences are specifically designed to make a statement and enhance your property by giving your house a point of difference. Mixtures of colours and types of materials can be creatively combined to make a great statement and also to add value to your home. Each of our feature fences are custom designed to satisfy your unique requirements. We can build any design for your property, the possibilities are endless.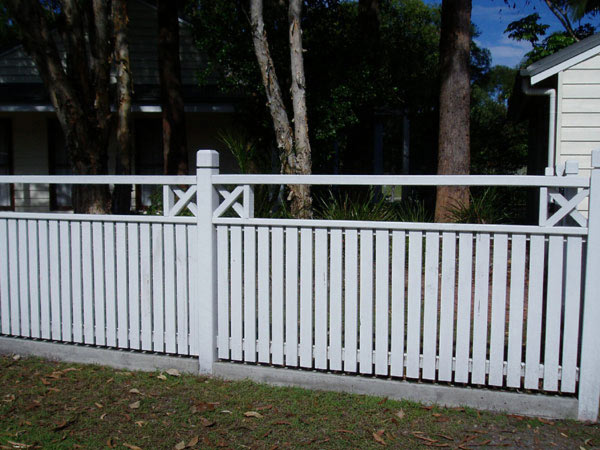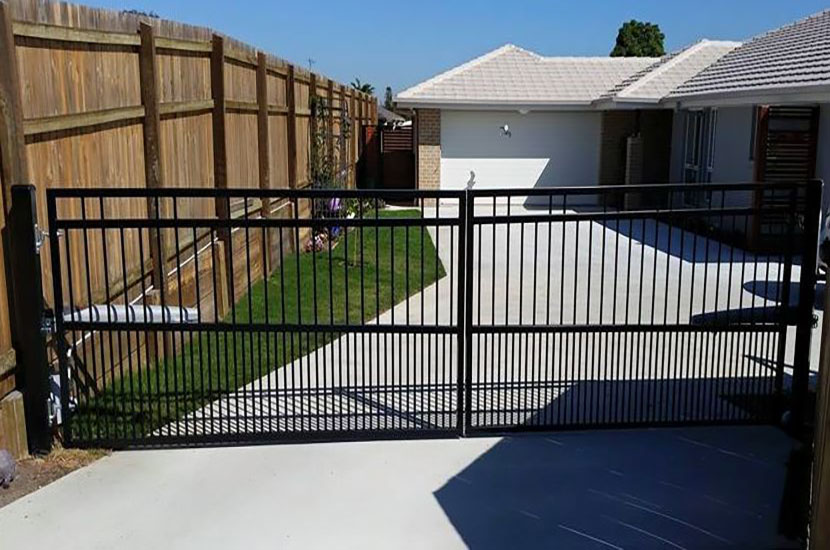 Gates
A gate is a point of entry to an enclosed space and is usually attached to a fence. Gates also usually match the design of your fence, but can be redesigned as a standalone feature. Gates can be sliding, swing, electric or bi-fold and come in many materials, colours, and designs. Gates are built using a number of different materials, Some of the types of gates we supply and install include timber gates, glass gates, Aluminium gates, iron and steel metal gates as well as electronic automatic sliding gates.
Modular Fencing
Modular Fencing is an Acoustic Barrier that is certainly becoming the way of the future. House blocks are becoming smaller and smaller and therefore noise from neighbours are a big issue. Traditional timber and Colorbond will help but does not come near the acoustic qualities of modular wall systems. In addition, the modular fence is sleek and neat, which can be painted, textured or rendered.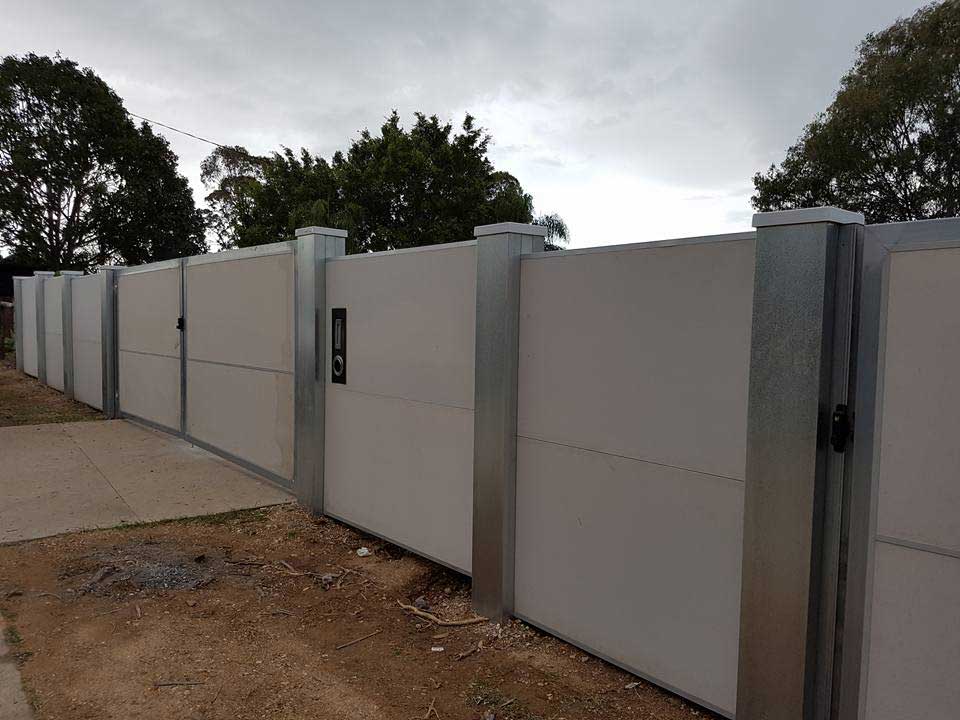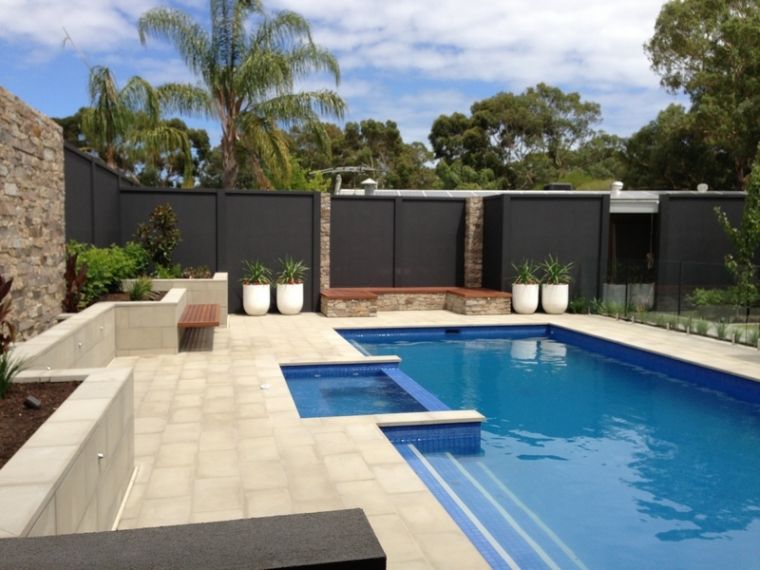 Pool Fencing
Fencing your pool is required by law. The regulation surrounding pool fencing has very specific requirements. While it is a necessity, it can also be used to enhance the pool area – why not opt to do something nice with it? Think about whether you want your pool fence to be a feature or just blend into the background. We can construct your pool fence to suit your needs – even on the smallest budget. We have up to date advice on Council requirements and can advise you on style, colour, and alternatives.
PVC Fences
PVC Fencing is a very exciting new product that is rapidly growing in popularity. We are receiving more and more enquiries from the public, building companies, councils etc to install PVC fences. When it comes to ongoing maintenance it is impossible to ignore PVC as it comes with a minimum 30 year warranty, never requires painting, won't rot or rust, won't splinter, impervious to termites, requires no nails, enviro-friendly and non toxic.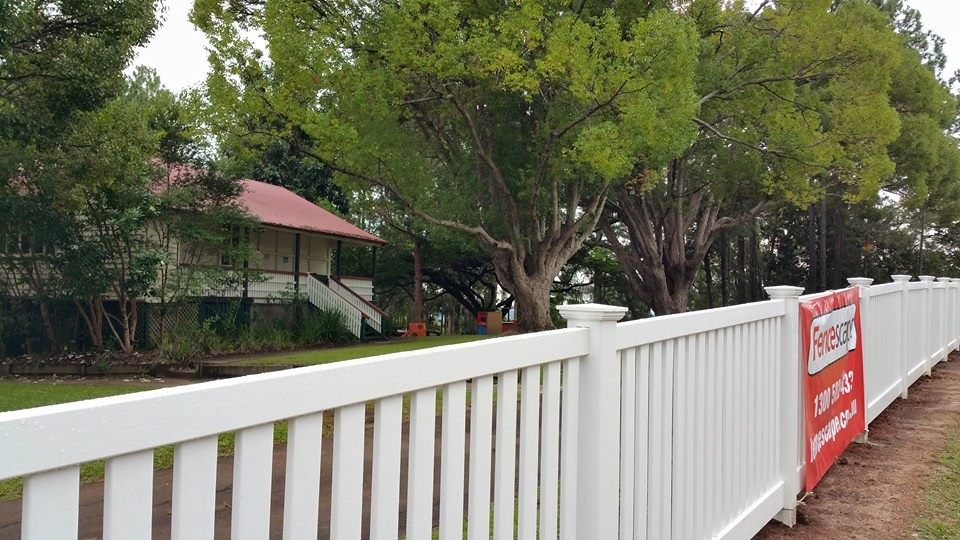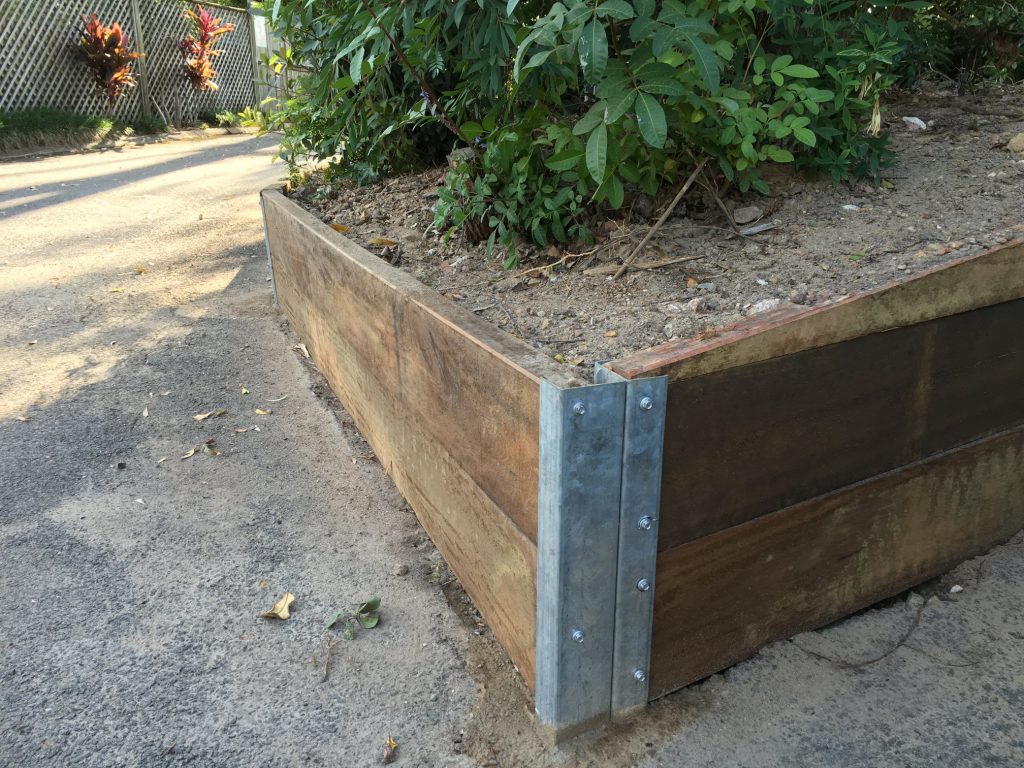 Retaining Walls
A retaining wall is a fencing structure designed and constructed to resist the sidewards pressure of soil. It is used when there is a need to change the ground elevation and stops damage of property and injury of people by preventing the land from falling away.
Security Fencing
Security fencing is generally made out of steel or aluminium for superior strength. These fences are designed to keep intruders out and can come with barbed wire or spiked tops for extra security.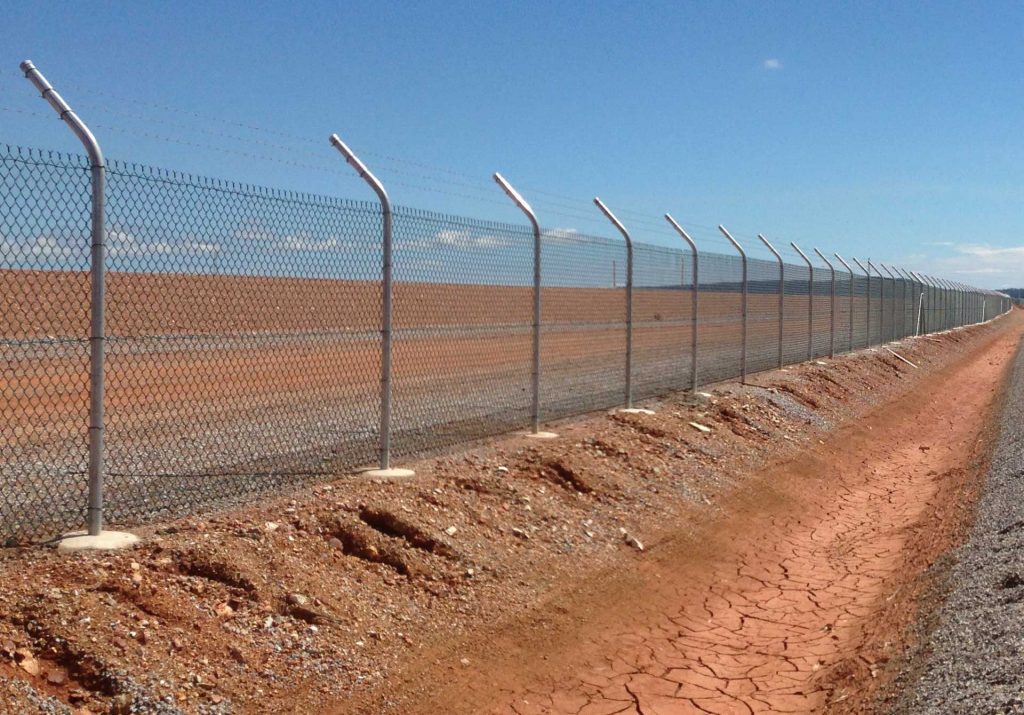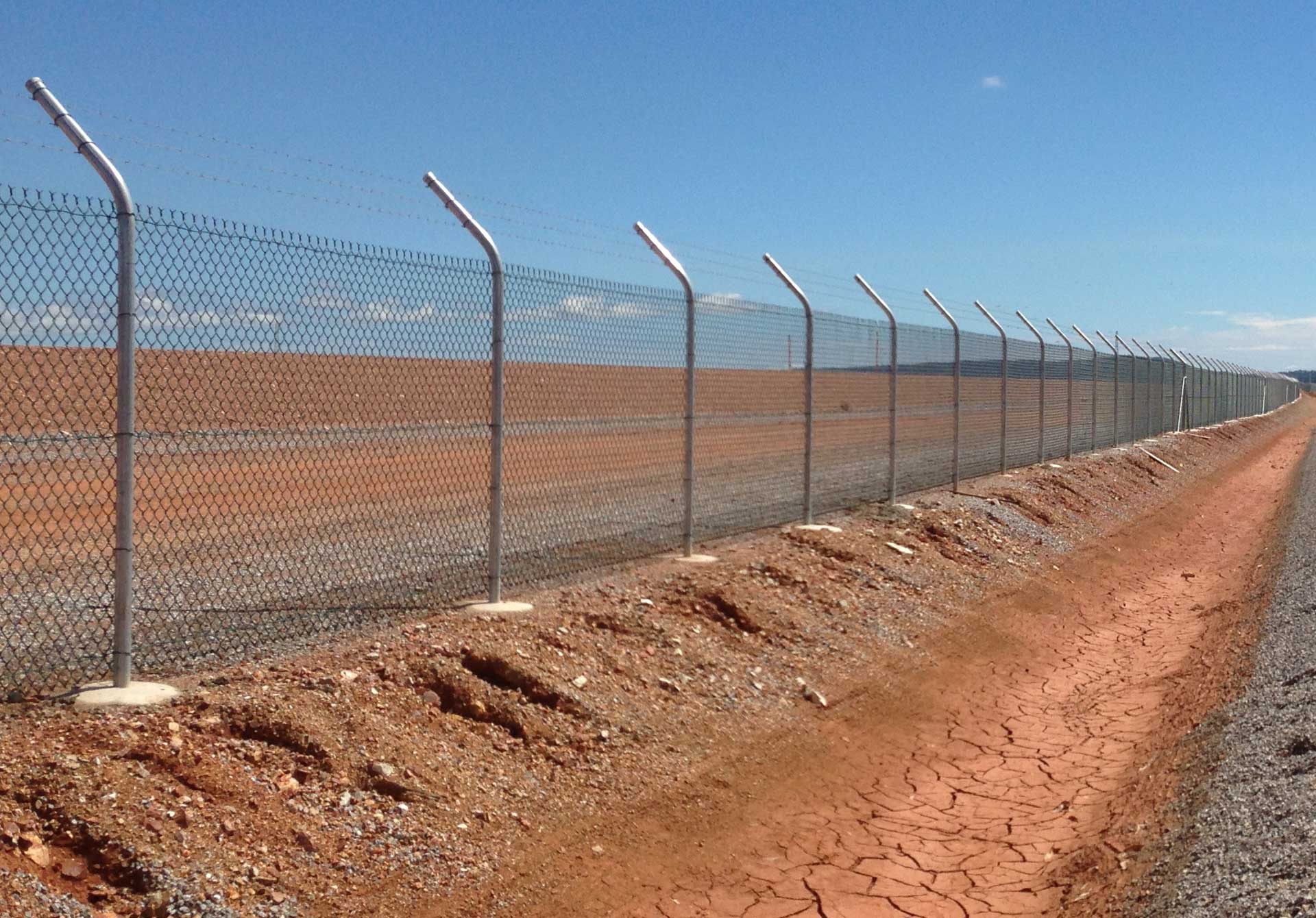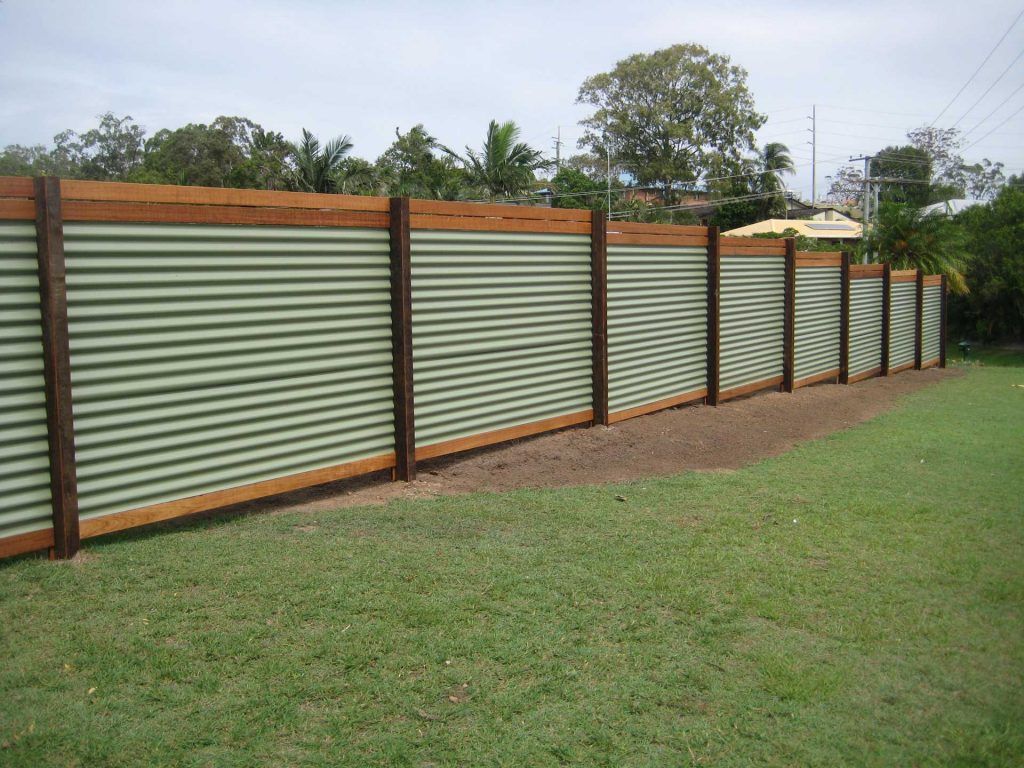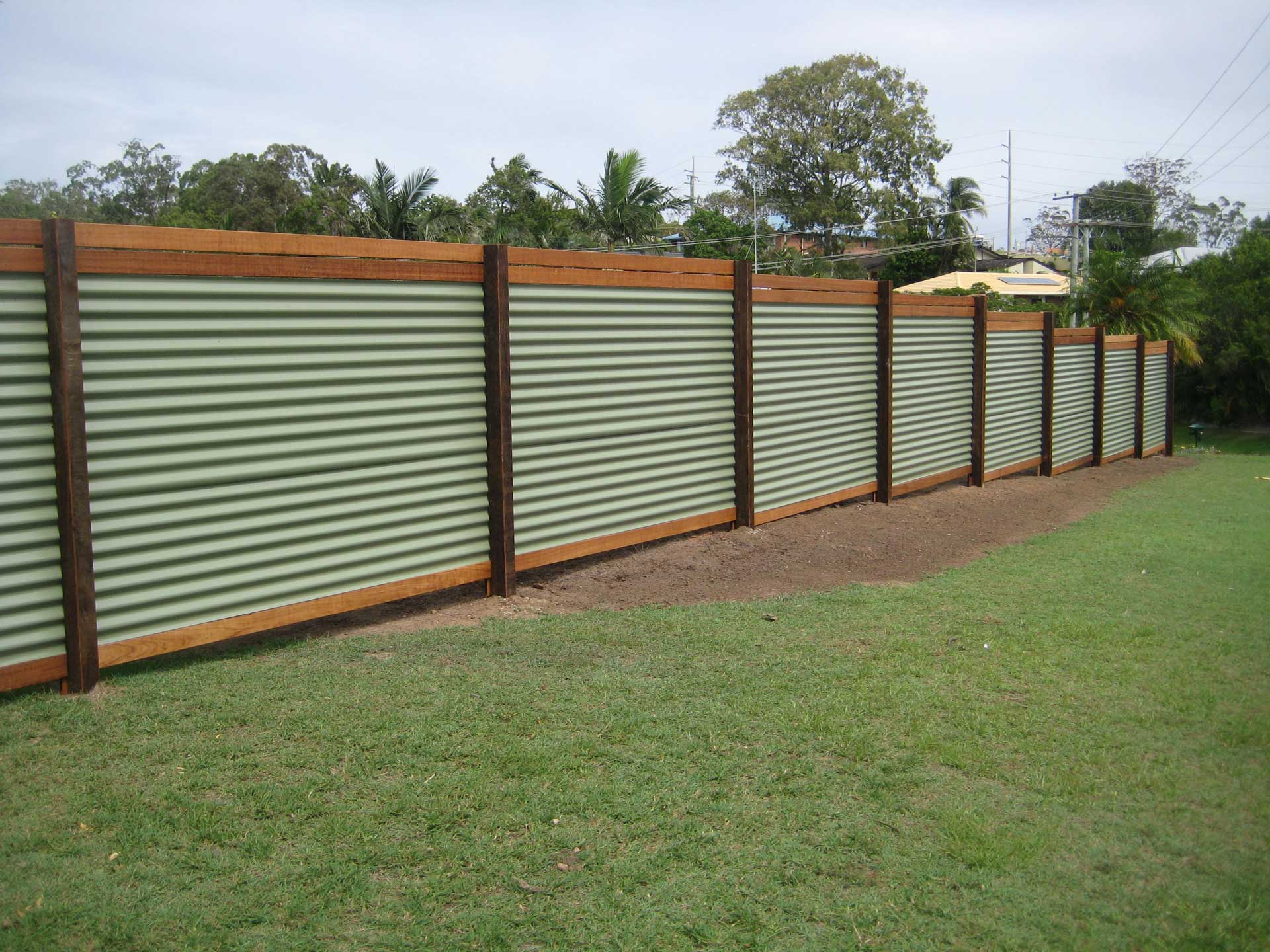 Paling Timber Fencing
Paling timber fences are one of the most popular styles of fencing due to their long life and value for money. The timber fence is Australia's most loved and most used type of fence. A standard paling timber fence provides privacy and easily blends in with your surrounds. Sometimes referred to as wooden fencing, we can build the fence as tall as 2.4metres high.
Rural and Acreage Fencing
Rural and Acreage fences are often used as an economical means of fencing in livestock. Used to fence both large-scale farms and small acreage blocks, and may also be used to bring a rural look to a town block.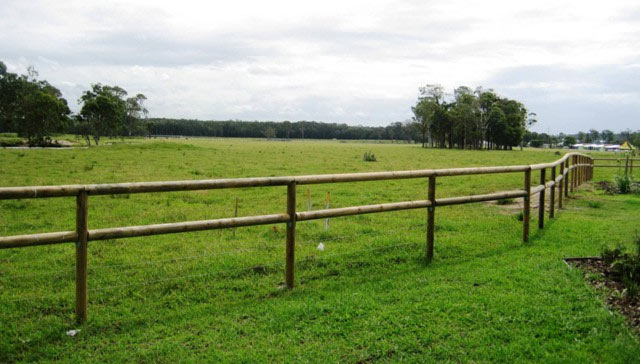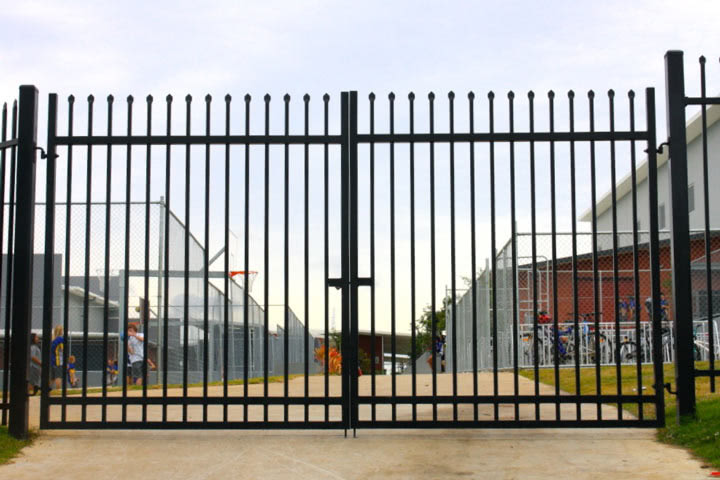 School Fencing
Fencescape has built fences and gates for a number of schools throughout Australia. We build many different types of fences, gates and retaining walls. These types of fences include: Security, Chainwire and Feature fencing. By fencing a school, it will provide safety to all students by keeping the students in and the unwanted public out.
Purchase your fencing supplies online now and pick up later at our Sunshine Coast Warehouse
Our Happy Clients
Our Happy Clients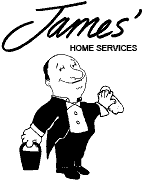 We have used Fencescape many times. They have been professional, friendly and always delivered more than promised. They have installed many types of fences at my property, including rural horse yards, a polvinfence and a hardwood round yard that will last forever. They've also installed an iron fence with a great remote control gate and very importantly a pool fence to keep our young kids safe. No matter what material used the final result has always been excellent & service great. Tim & his team at Fencscape are the only people I would call for my fencing needs.
Robert James
James Home Services

We appointed Fencescape as our fencing contractor to fabricate and install a section of Main Roads approved fencing across our bridge for our residential sub division in Bundaberg. Dealing with Tim at all levels of this project, I found to be enjoyable and professional. Communication throughout the project was at a high level and this then transferred into the work quality supplied.I have already spoken to Tim about future fencing projects within our estate and have no hesitation in recommending Tim and his company to future clients.
Mike Farrell, Development Manager
Belle Eden Estate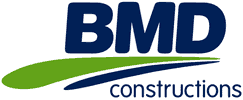 We have used Fencescape Fencing on numerous occasions both on the Sunshine Coast and Brisbane and will continue to do so as their service, management, quality and punctuality is excellent. Fencescape's work has always finished on time to the satisfaction of clients, superintendents and BMD. They are capable of building many different types of fences. I would highly recommend using Fencescape on any of your future projects.
Jan Bodnaruk
Project Engineer- BMD Constructions
Contact Fencescape Fencing
We promise to get back to you within 24 hours of your initial enquiry.
Sunshine Coast
86 Enterprise St, Kunda Park QLD 4556