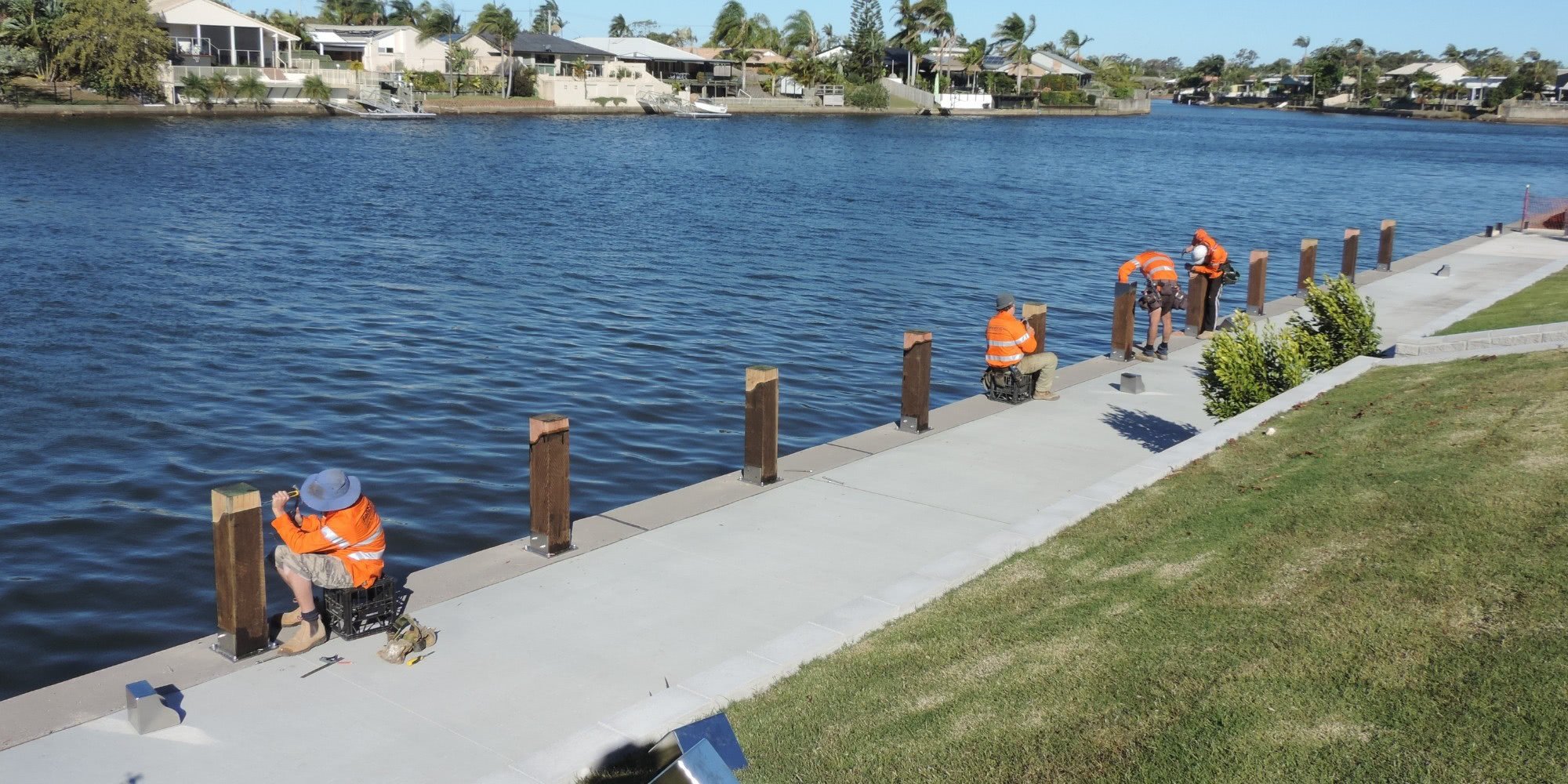 About Fencescape Fencing
 Professional fence builders on the Sunshine Coast and Brisbane
Get to know us
We've been in the game a while now, and so we know a thing or two about fences – in fact, we've constructed over 9,000 of them since we opened our doors in 2001.
A fence can keep people and pets safe, block out noise or be the finishing touch which makes your house a home. With our extensive experience and wide range of fencing expertise, we're confident we'll find the solution best suited to you.
Fencescape is built on the values of community, accountability, and integrity. You can rely on us to support you with ideas and options and guide you through the process from start to finish. We'll stay in touch with a good old-fashioned phone call to keep you up-to-date and each job is supervised by the same person to ensure continuity throughout the project.
We can advise on Council regulations and engineered design and our friendly, professional installers are committed to delivering excellent service (this means they'll always leave your property neat and tidy).
We use the best quality materials to maximise your fence's longevity and all our installations come with a written guarantee.
We're really proud of what we do and we'd love to work with you.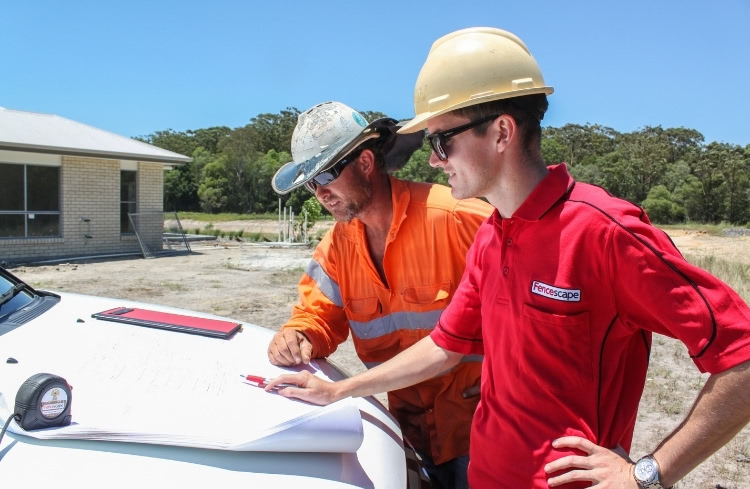 Purchase your fencing supplies online now and pick up later at our Sunshine Coast Warehouse
Our Happy Clients
Contact Fencescape Fencing
We promise to get back to you within 24 hours of your initial enquiry.
Sunshine Coast
86 Enterprise St, Kunda Park QLD 4556