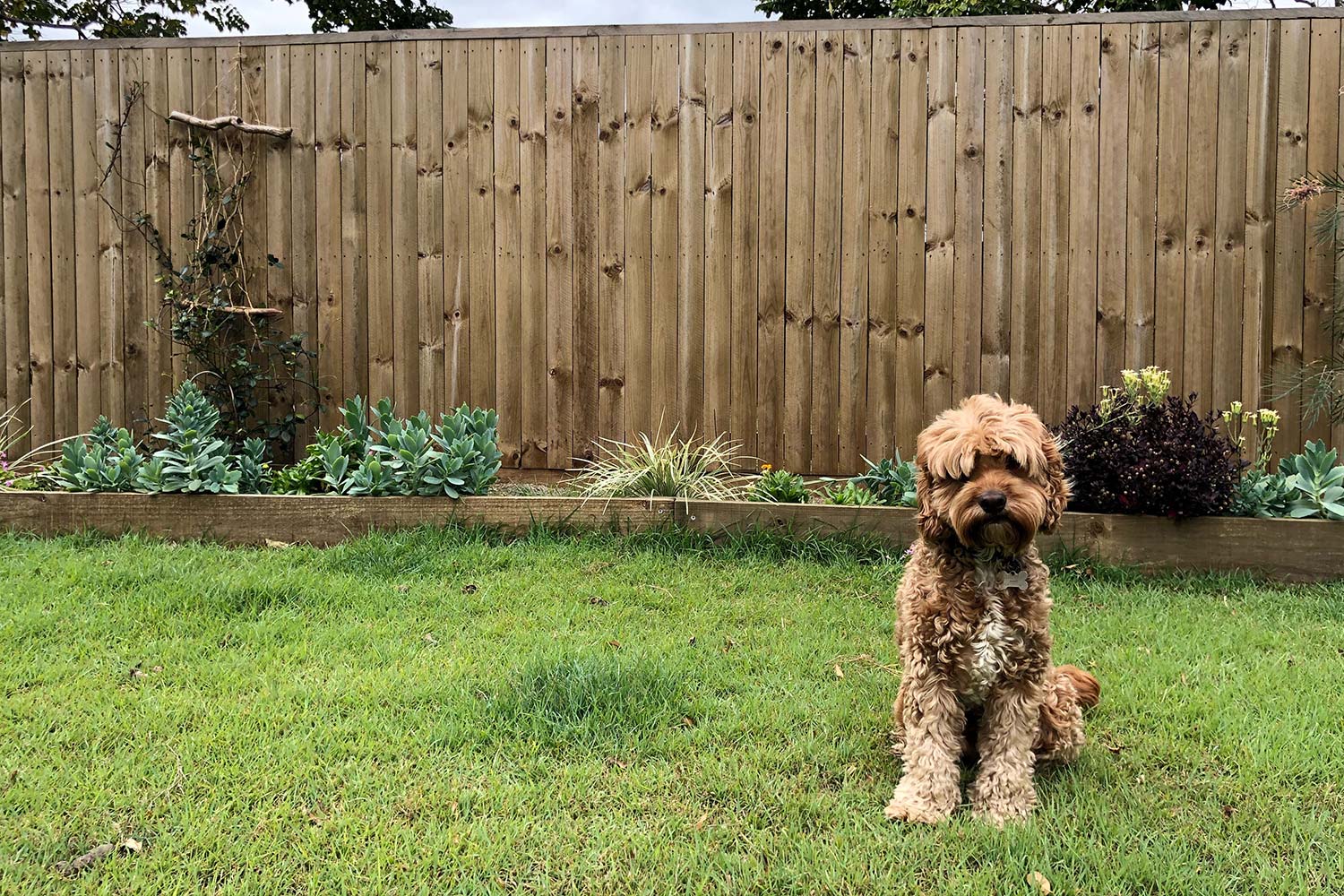 Dog Fences
Keep your precious pet safe and sound
What is a Dog Fence?
Let your dog run free with a purpose-built dog fence. We'll help you design a fencing solution tailored to your pets' size and nature.
We understand that while keeping your pets in, your fence may also need to keep other animals out! For dogs that are prone to digging under or jumping over the pet fence, there are further elements we can add to prevent escape. There is even a fencing material specially designed for canines called 'dog wire'.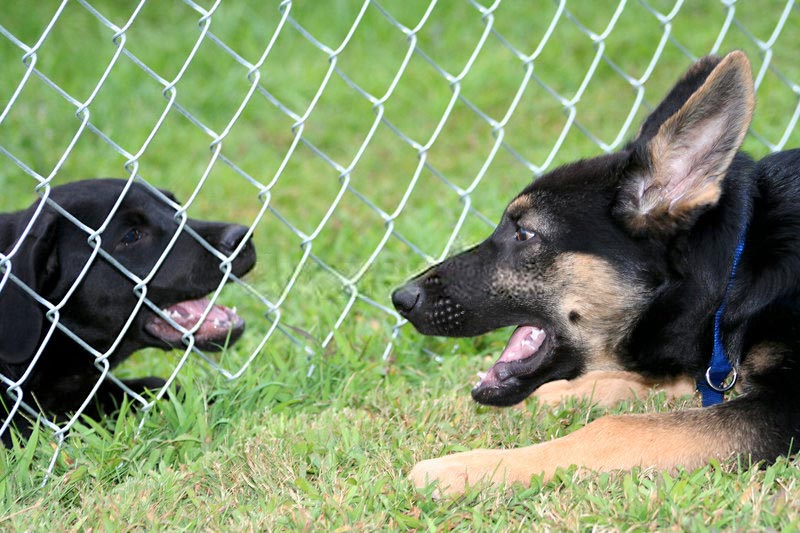 Dog wire Fencing
Dog wire is specifically built for use in dog fences, making it a popular choice for pet owners. It is cleverly manufactured to have larger gaps at the top and gradually smaller gaps towards the bottom and further reinforcing at the base.
Dog fence wire comes in a variety of sizes to cater for pets of all kinds and is often coupled with timber posts and rails to ensure a strong and sturdy enclosure. This is great for both suburban house blocks and large properties. For rural properties, check out our acreage fencing options as well.
Why build a dog fence?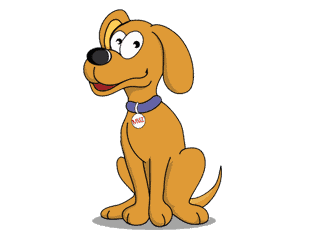 Our Happy Clients
Contact Fencescape Fencing
We promise to get back to you within 24 hours of your initial enquiry.
Sunshine Coast
86 Enterprise St, Kunda Park QLD 4556