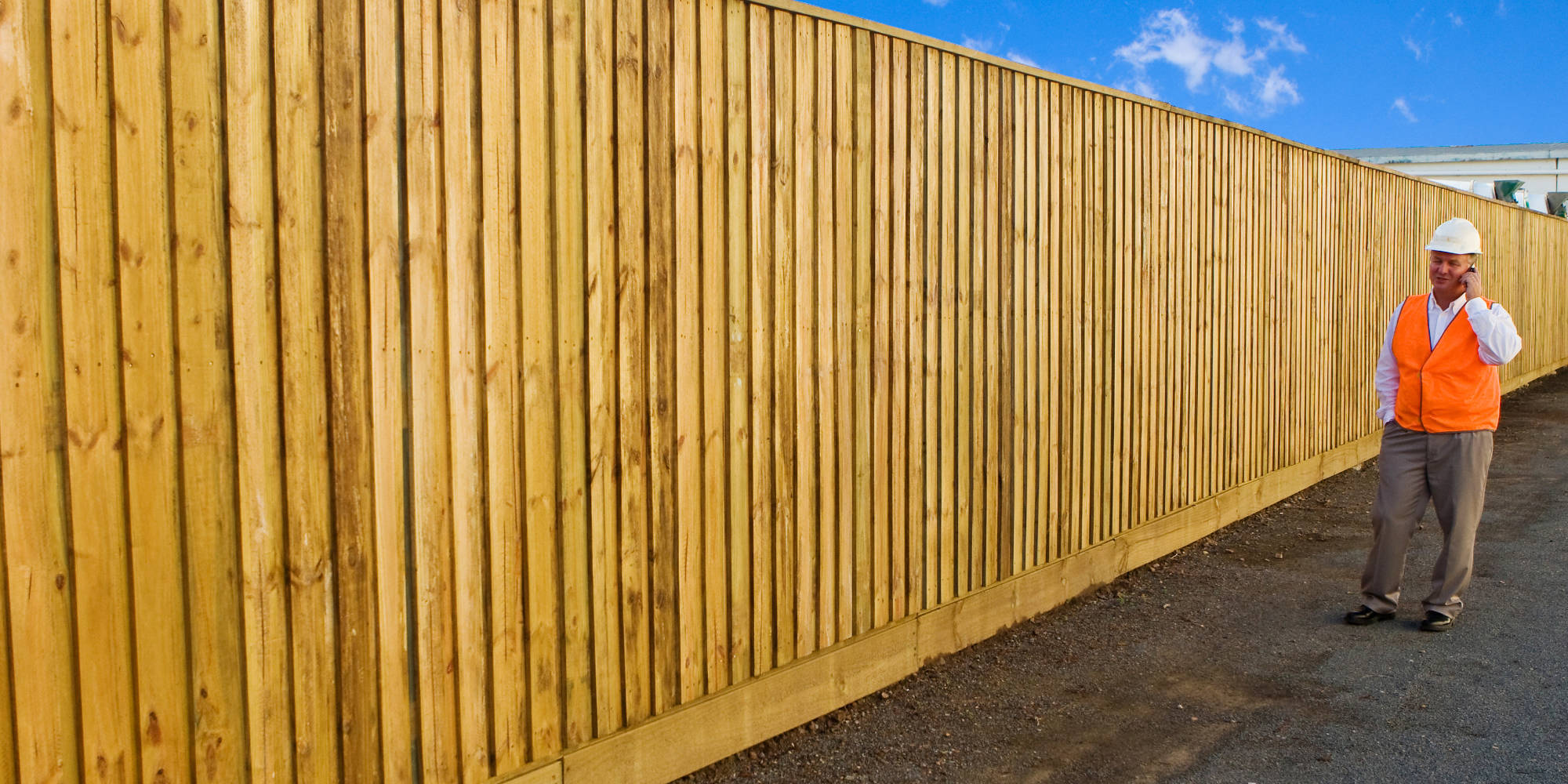 Acoustic Barrier Fencing
Also known as a noise barrier, acoustic fence, sound wall or sound barrier
Acoustic Barrier Fence
As the name suggests, an acoustic barrier fence does a great job of reducing noise. Although acoustic barriers or fences are not completely soundproof, they are specifically designed to absorb sound vibration.
Acoustic Barriers can be used for residential properties (no longer hear your neighbours brushing their teeth!) and also for commercial purposes like blocking road or industrial noise. Acoustic barriers can reduce noise dramatically using a variety of materials, including timber and steel.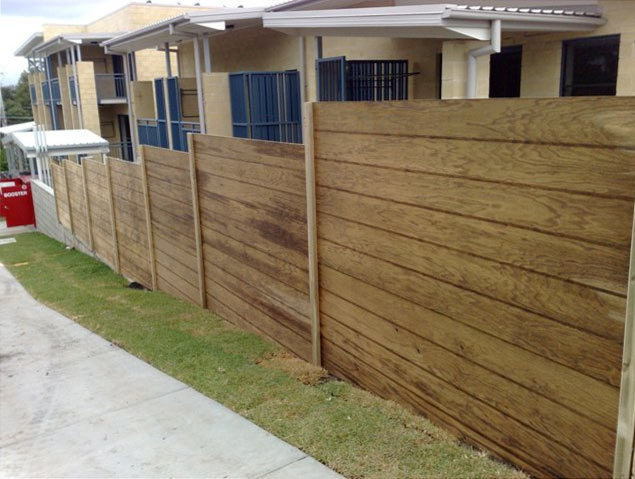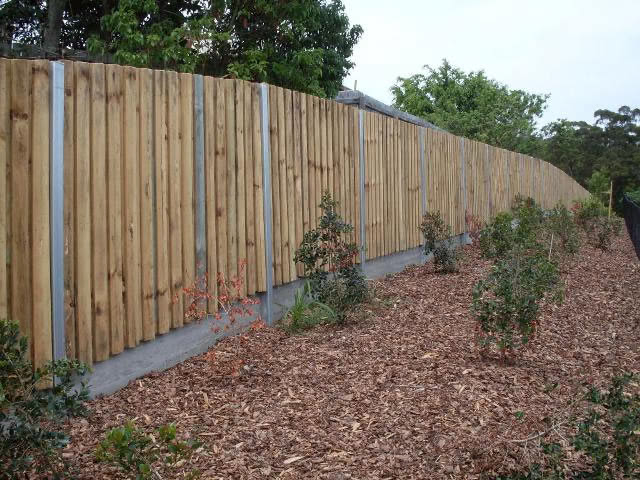 Why use an Acoustic Barrier Fence?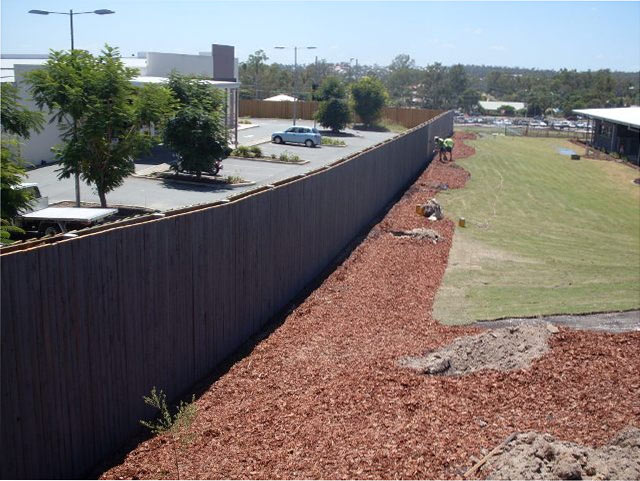 Our Happy Clients
Contact Fencescape Fencing
We promise to get back to you within 24 hours of your initial enquiry.
Sunshine Coast
86 Enterprise St, Kunda Park QLD 4556