Chainwire Fencing
A popular choice for both residential and commercial properties
Chainwire fencing
This method of fencing has stood the test of time and continues to be very popular. A chainwire fence (also referred to by a number of other names such as chain mesh fencing, chain link fencing, wire-mesh fence, wire netting, wire fence, cyclone fence or diamond-mesh fence) is a type of woven fence which is usually made from galvanized steel wire. Chainwire fences commonly come with a green or black coloured PVC coating.
The wires run vertically but are bent and linked in a zig-zag, forming the diamond pattern seen in this type of fence.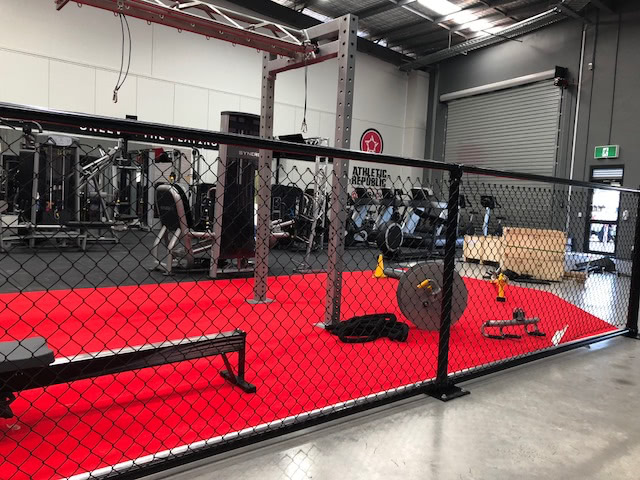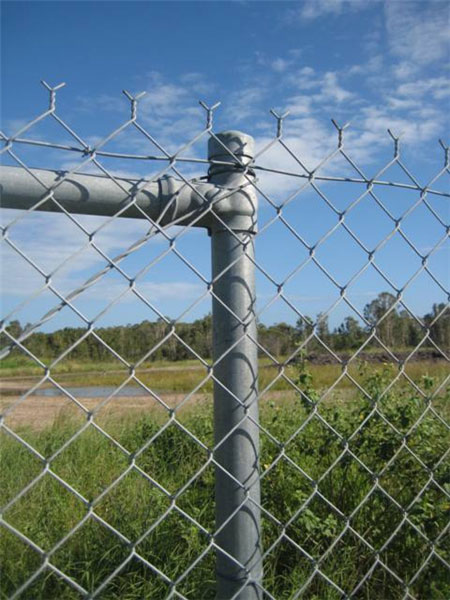 Why Chainwire Fencing
Chainwire characteristics
When choosing a chainwire fence, there are three attributes that you must be aware of. These are:
Diamond size: This is the size of the link holes. The standard diamond sizes have a pitch of 60 and 50 but the diamond size can range from a pitch of 25 to a pitch of 100.
Top and bottom (selvedge) finish: A chainwire fence can either be finished with a smooth or barbed end depending on its purpose.
Wire thickness: There is light and heavy chainwire. Wire with a heavy thickness is stronger and more durable.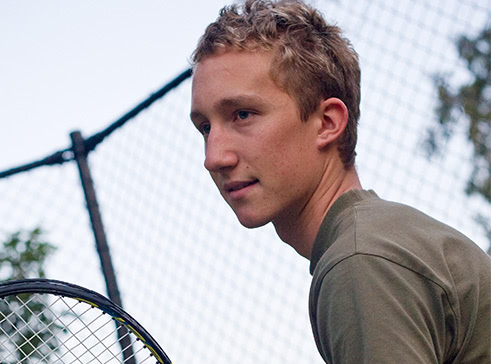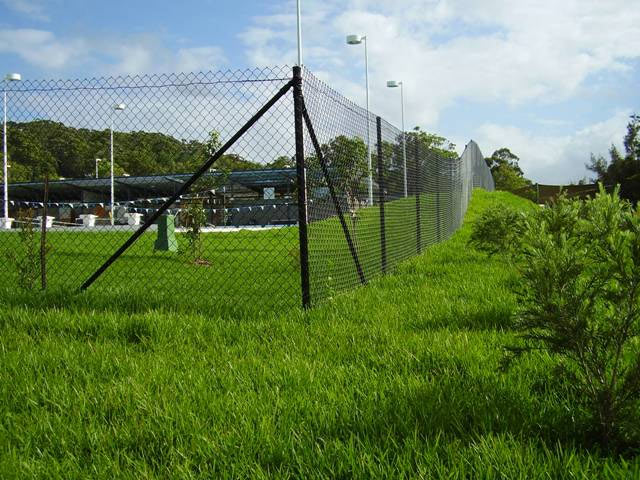 Chainwire Fencing Applications
You'll often see chainwire employed to fence:
sport facilities like tennis courts, cricket, softball and baseball practice nets and other sports grounds
internal factory partitions
animal enclosures
Since you can see through a chainwire fence, it is unobstrusive and will maintain a feeling of openness and space. PVC coated black chainwire is now very fashionable and looks great in a residential setting. To set the look of the fence off, add a top and bottom rail.
Chainwire Fencing Gallery
Our Happy Clients
Our Happy Clients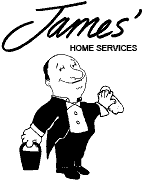 We have used Fencescape many times. They have been professional, friendly and always delivered more than promised. They have installed many types of fences at my property, including rural horse yards, a polvinfence and a hardwood round yard that will last forever. They've also installed an iron fence with a great remote control gate and very importantly a pool fence to keep our young kids safe. No matter what material used the final result has always been excellent & service great. Tim & his team at Fencscape are the only people I would call for my fencing needs.
Robert James
James Home Services

We appointed Fencescape as our fencing contractor to fabricate and install a section of Main Roads approved fencing across our bridge for our residential sub division in Bundaberg. Dealing with Tim at all levels of this project, I found to be enjoyable and professional. Communication throughout the project was at a high level and this then transferred into the work quality supplied.I have already spoken to Tim about future fencing projects within our estate and have no hesitation in recommending Tim and his company to future clients.
Mike Farrell, Development Manager
Belle Eden Estate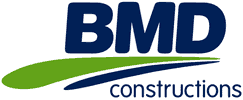 We have used Fencescape Fencing on numerous occasions both on the Sunshine Coast and Brisbane and will continue to do so as their service, management, quality and punctuality is excellent. Fencescape's work has always finished on time to the satisfaction of clients, superintendents and BMD. They are capable of building many different types of fences. I would highly recommend using Fencescape on any of your future projects.
Jan Bodnaruk
Project Engineer- BMD Constructions
Contact Fencescape Fencing
We promise to get back to you within 24 hours of your initial enquiry.
Sunshine Coast
86 Enterprise St, Kunda Park QLD 4556