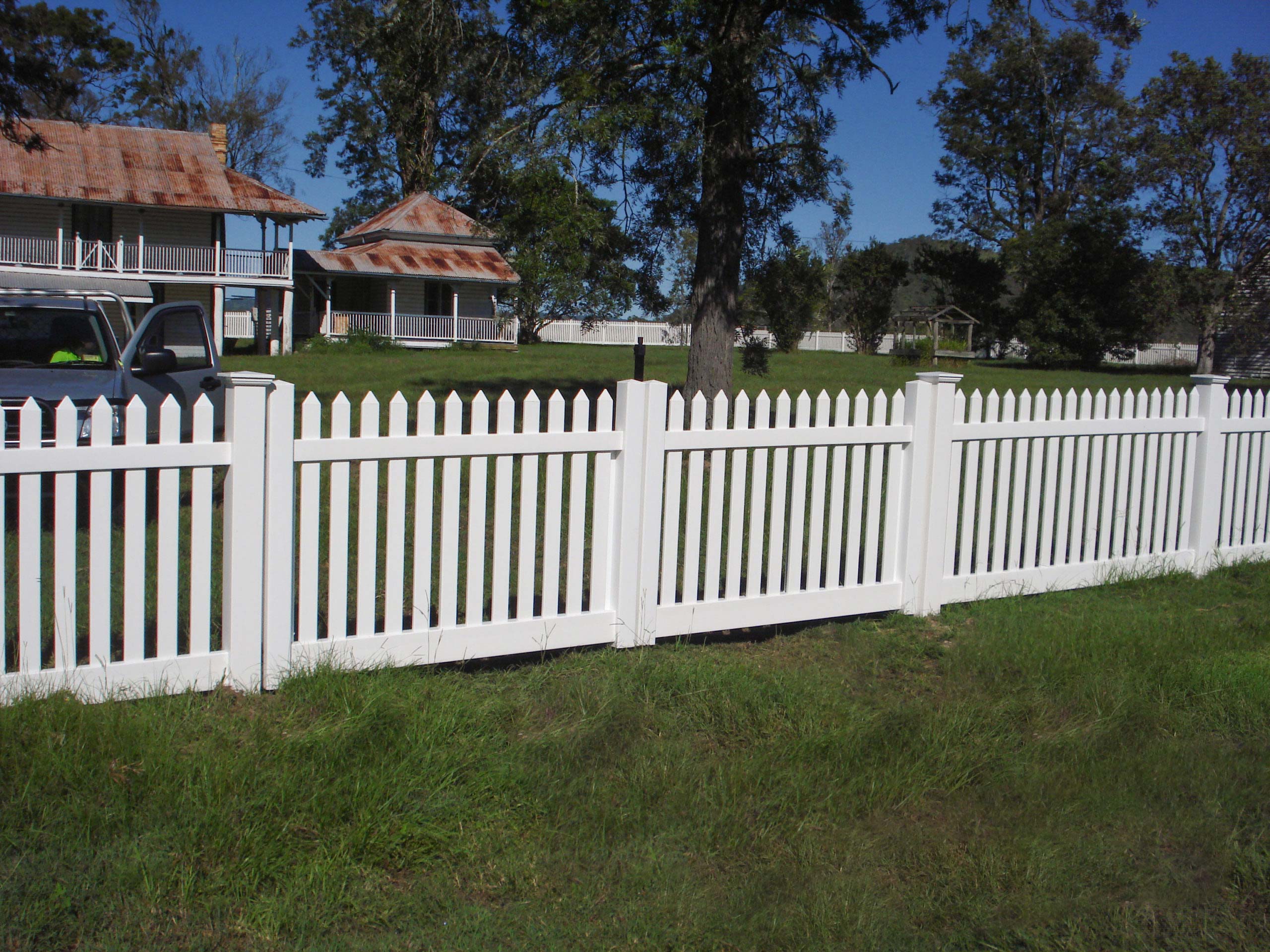 PVC Fences
A non-toxic, long-lasting, easy-care option
PVC Fencing
PVC fencing is very popular, and for good reason – PVC is non-toxic, impervious to termites, requires no nails, won't rot, rust or splinter and comes with a 30-year warranty. Say goodbye to painting forever!
It has a fresh and vibrant look offering a stylish alternative to traditional steel and timber. Considering it's excellent longevity (especially in comparison to timber fencing), PVC offers great value for money. We are expert installers of PVC fencing and can advise on a great option for you.
Our range now includes: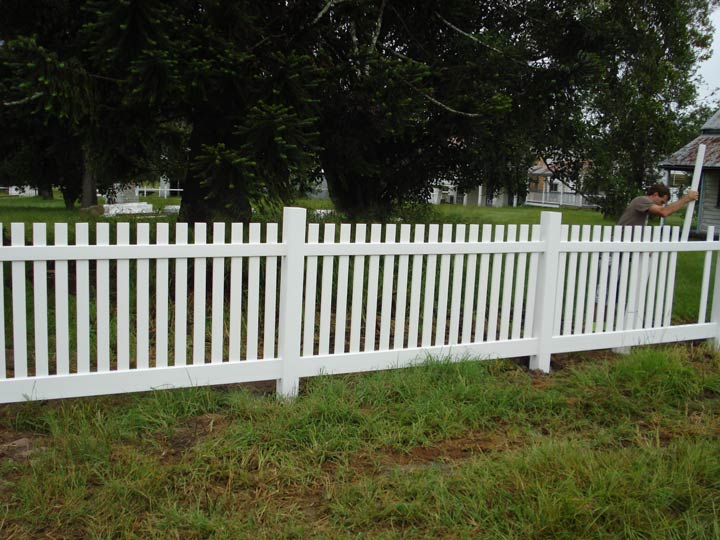 PVC Picket Fences
We now offer only white PVC fencing, as we've learnt most other colours unfortunately tend to fade. We have sizes and styles to suit Hamptons, traditional Edwardian, Federation, Victorian, Californian Bungalow and ultra-modern contemporary style homes. 
PVC Pool Safe Fences
PVC is pool safety compliant and looks excellent around a pool or dam.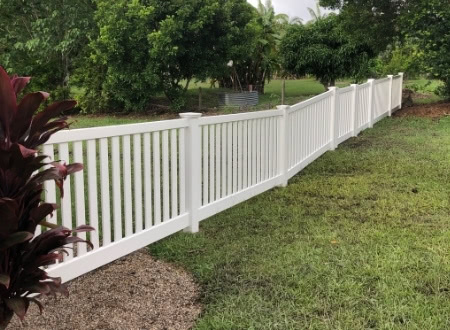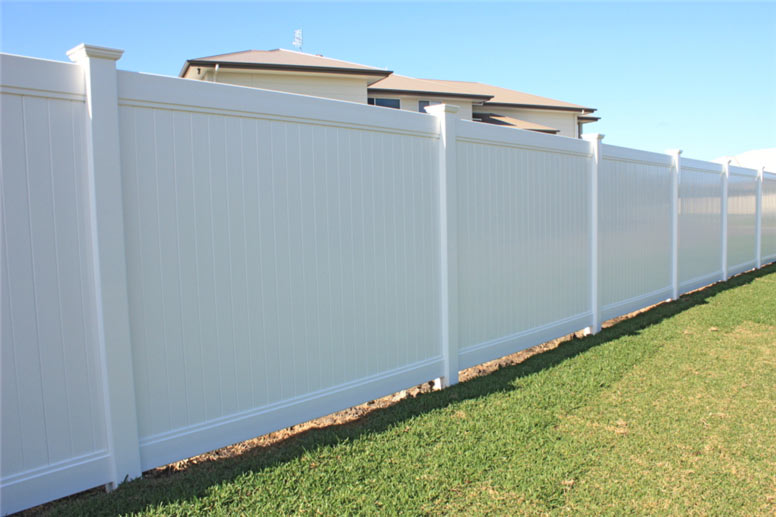 PVC Privacy Fencing
PVC Fencing offers exceptional privacy fencing options which are suitable for many different applications.
PVC is the perfect fence material to provide absolute privacy – ideal for side fencing, feature walls, or as an acoustic barrier.
PVC Post and Rail Fencing
Post and Rail fencing is one of the most iconic styles of fencing synonymous with acreage living. PVC post and rail fencing offers a safe and attractive solution to retain horses and other livestock.
PVC fencing never needs painting, will never rot, and is impervious to termites, making it perfect for large acreage lots, and similarly appealing in a more suburban residential setting.
Contact us and we can talk you through the style of PVC fencing that is right for you.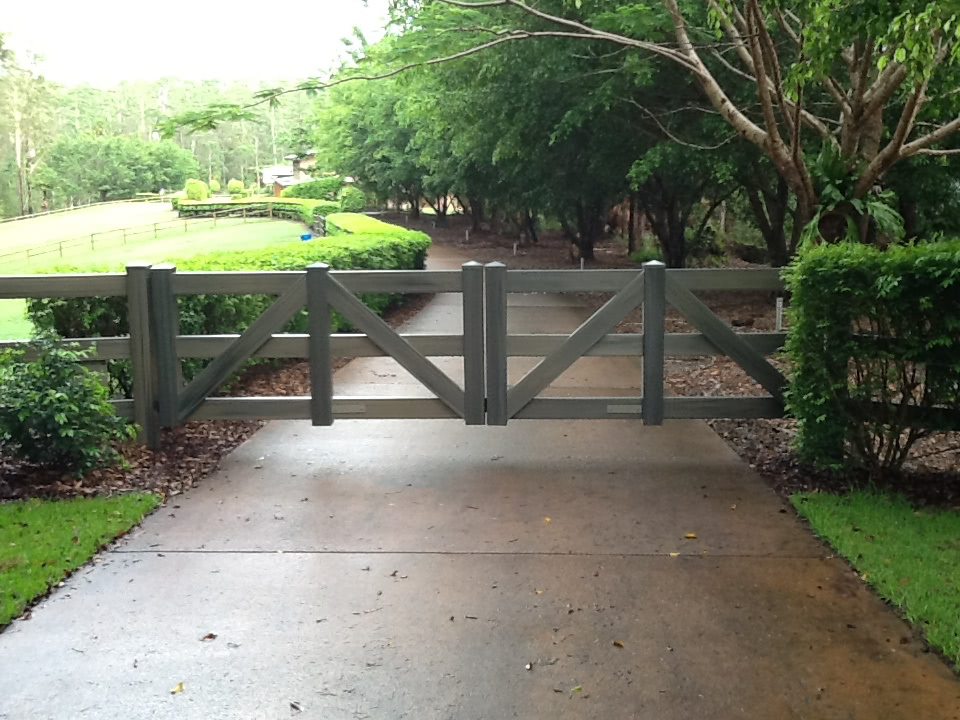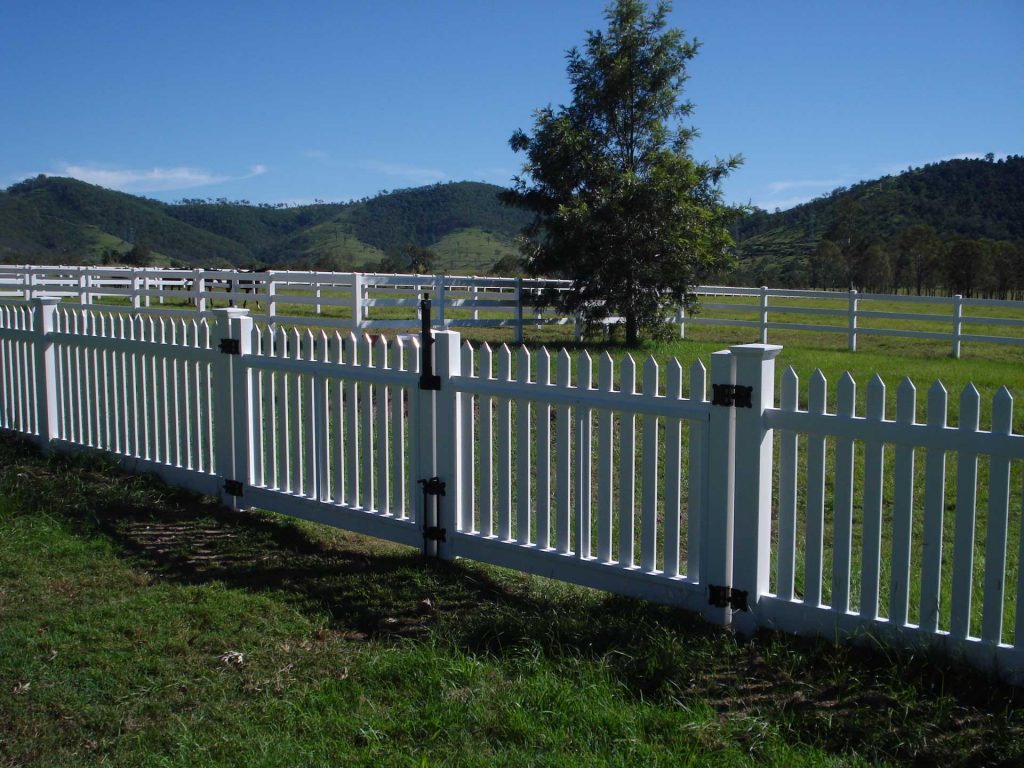 Why opt for a PVC fence?
Our Happy Clients
Contact Fencescape Fencing
We promise to get back to you within 24 hours of your initial enquiry.
Sunshine Coast
86 Enterprise St, Kunda Park QLD 4556