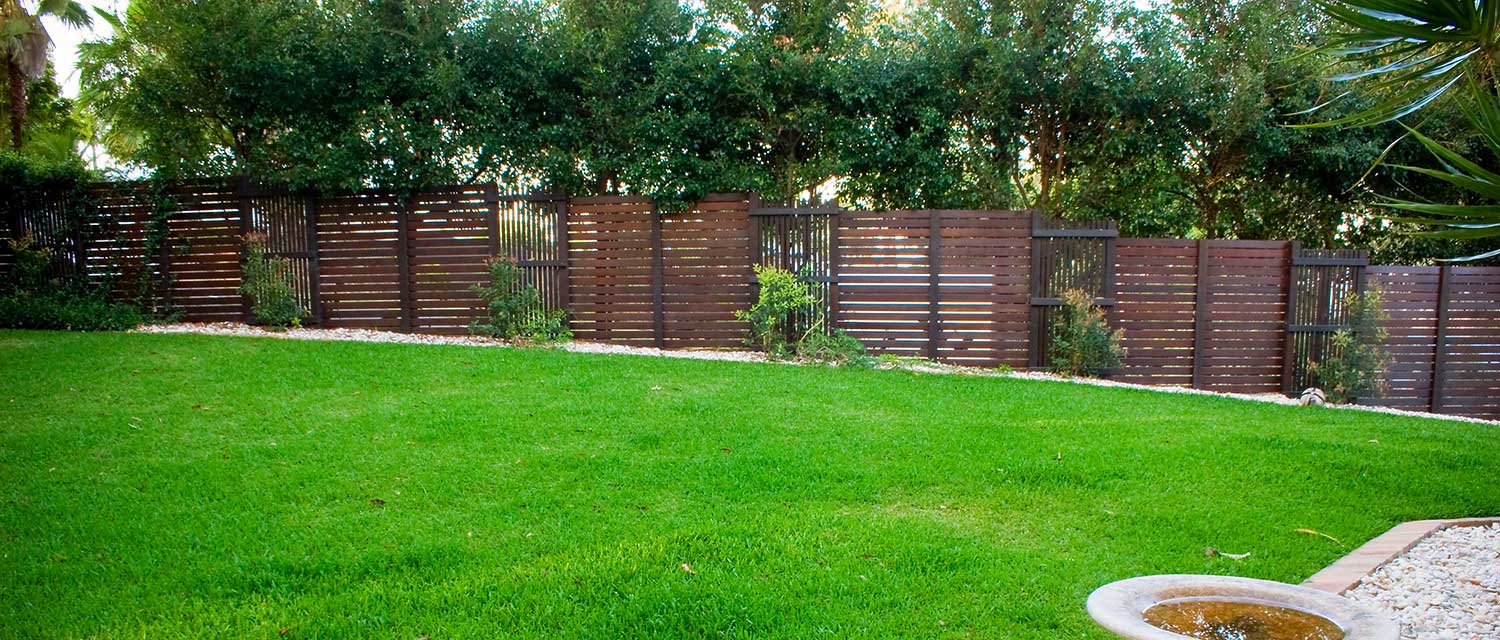 Timber Fencing
One of the most popular styles of fencing due to its long life and value for money
Timber fences
Australians love timber fencing – they're really the most common style of fencing for homes and businesses alike. Also referred to as a wooden fence or picket fence, a timber fence is extremely versatile, suitable for all conditions – it can be used as feature fences, good neighbour fences and commercial fences.
The best part about this type of fencing is that it can complement any type of home design. Picket fences are ideal for traditional and federation style houses. For more contemporary homes, there are many simple and easy ways to add a creative element to a timber picket fence without substantially increasing the cost. We always plane the edges of the timber for a neat and professional finish.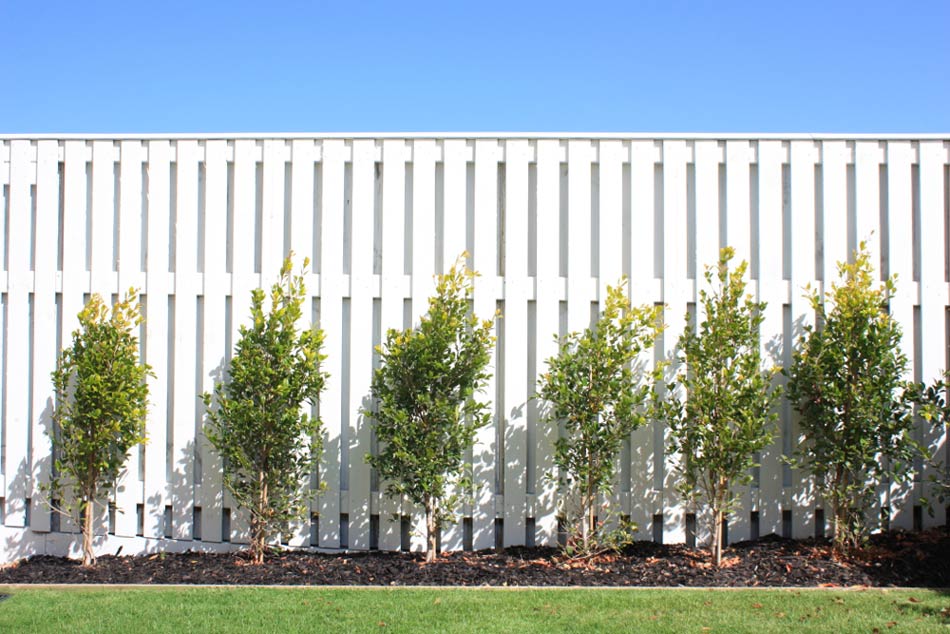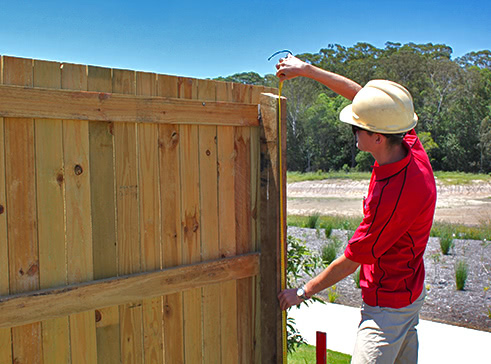 Our Happy Clients
Contact Fencescape Fencing
We promise to get back to you within 24 hours of your initial enquiry.
Sunshine Coast
86 Enterprise St, Kunda Park QLD 4556