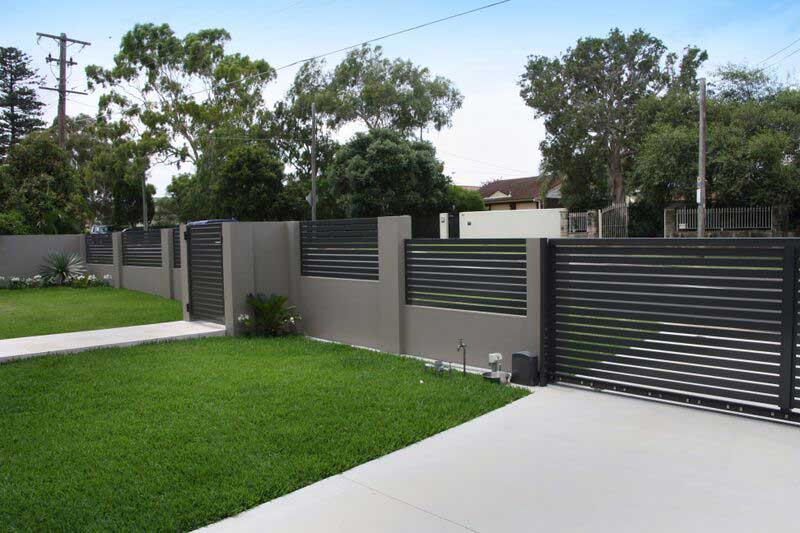 Modular Fencing
Great for an acoustic barrier or retaining wall
Modular Fences
Modular fences are a relatively new product in Australia. A modular fence comprises different parts, or modules, which form a durable structure when slotted together. They make great fences, acoustic barriers and retaining walls.
As house blocks become smaller and smaller, managing noise from neighbours is becoming increasingly important. Traditional timber fences do assist with noise reduction but do not come close to the acoustic qualities of modular wall systems. Modular fences are sleek and neat, and can be painted, textured or rendered.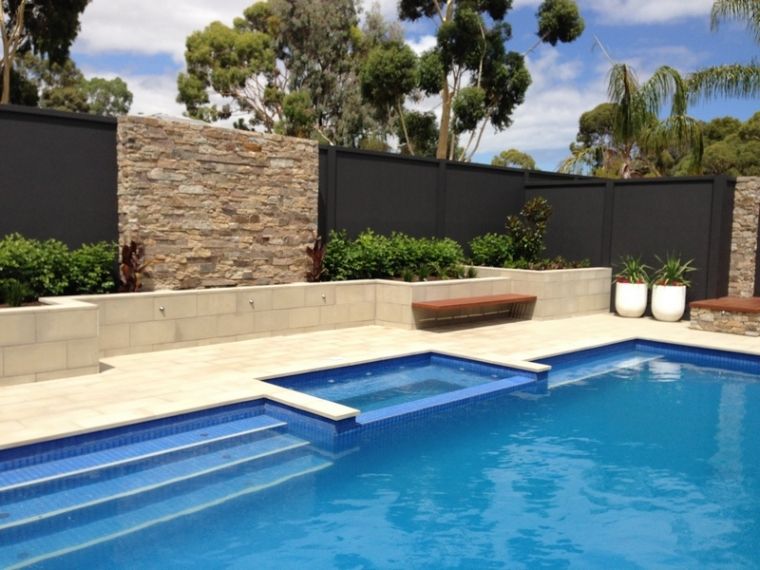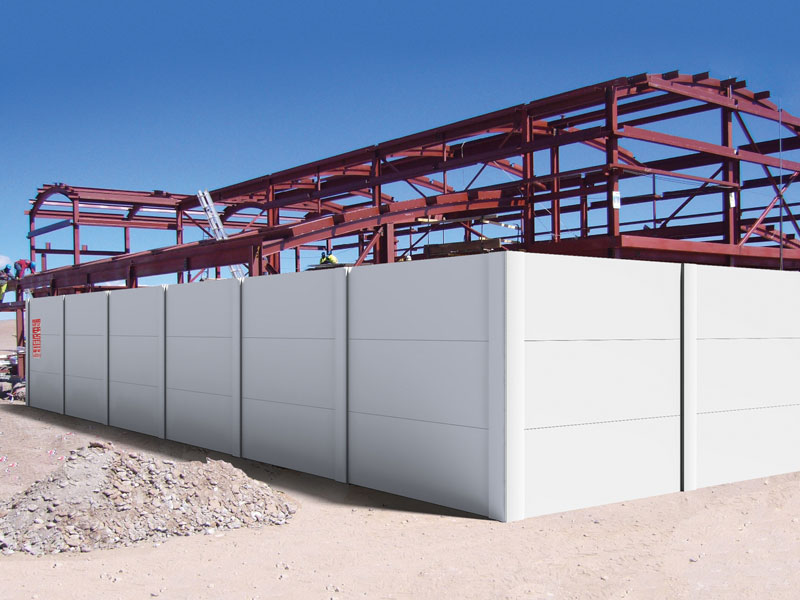 Modular panels can be used for retaining instead of traditional timber or block retaining walls (up to 600mm high). The final look is very similar to a block wall but is substantially cheaper as excavation and footings are not needed. Post sizings can be increased to give the look of block piers if required.
A Modular commercial wall is pre-engineered and can be built up to 12 metres in height. Learn more about our commercial fencing services here.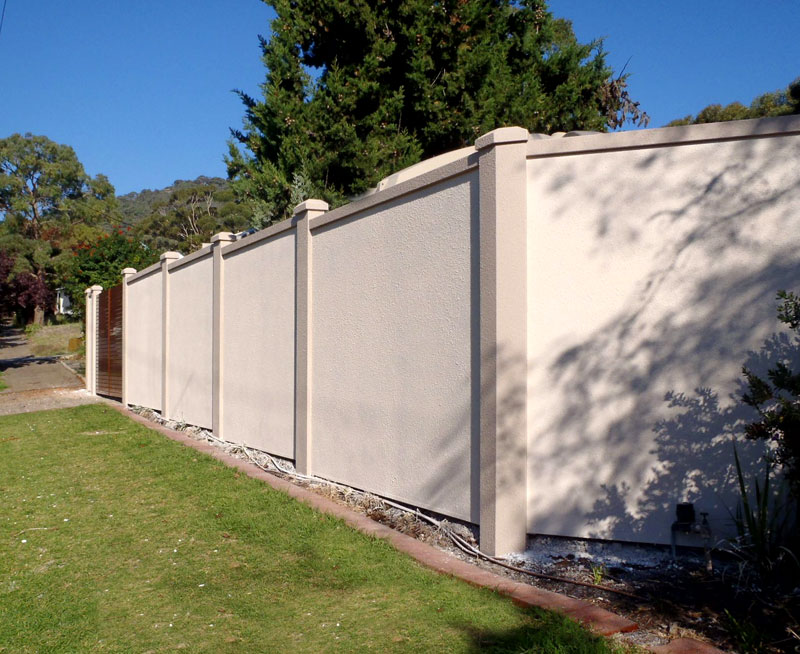 Our Happy Clients
Contact Fencescape Fencing
We promise to get back to you within 24 hours of your initial enquiry.
Sunshine Coast
86 Enterprise St, Kunda Park QLD 4556