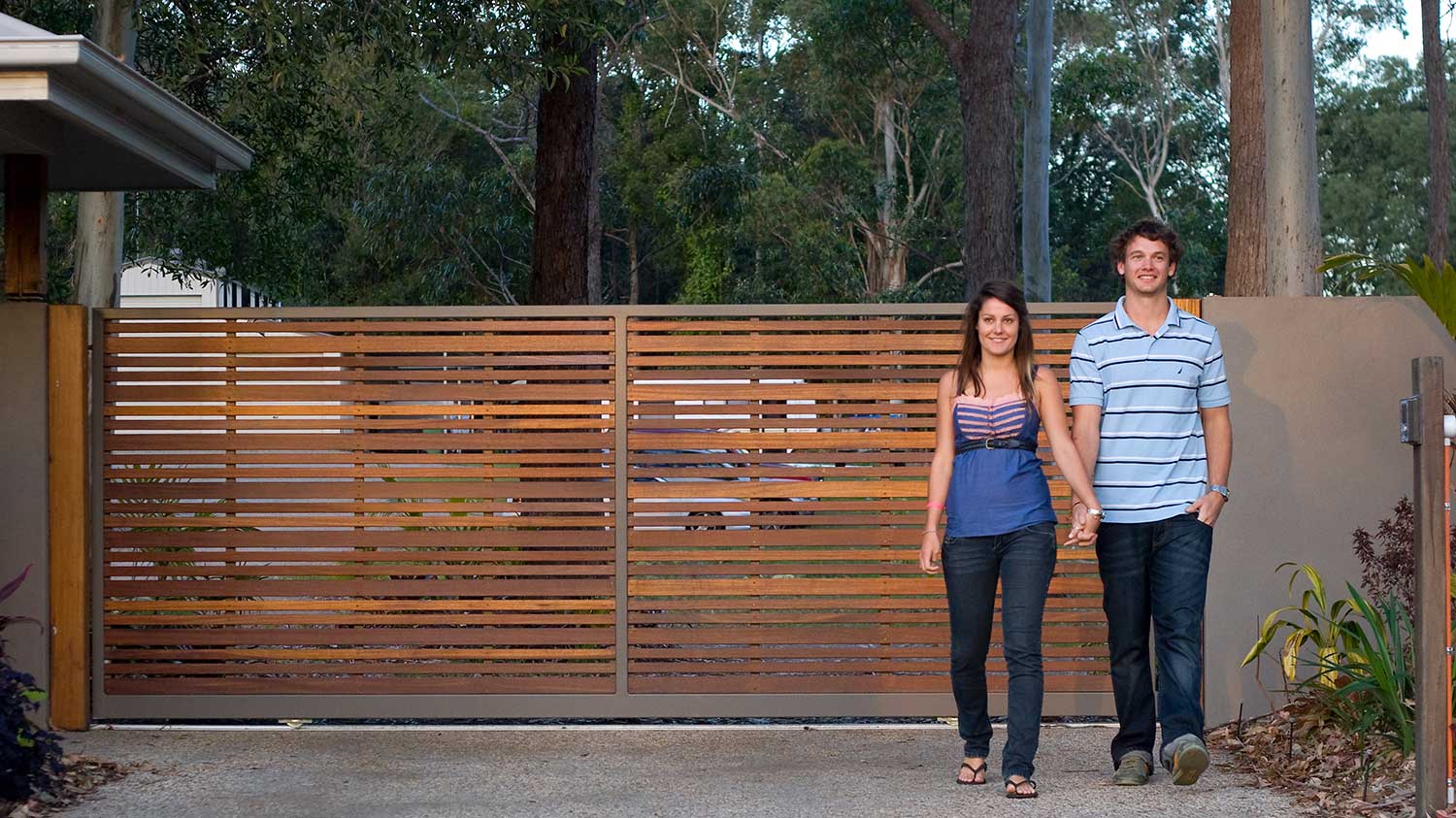 Fence Gates
Make yours a functional feature of your fence
Fence Gates
Whether it's sliding, swing, electric or bi-fold, we'll find a solution that fits the bill. We usually work to match the gate closely to the style of your fence, however, we can also design it to be a standalone feature.
Fence gates provide an important extra layer of security for your home or commercial building – especially the electronic sliding ones and those with locks.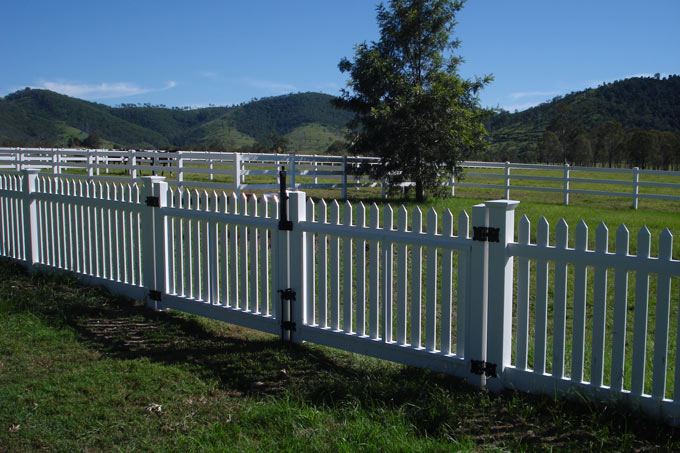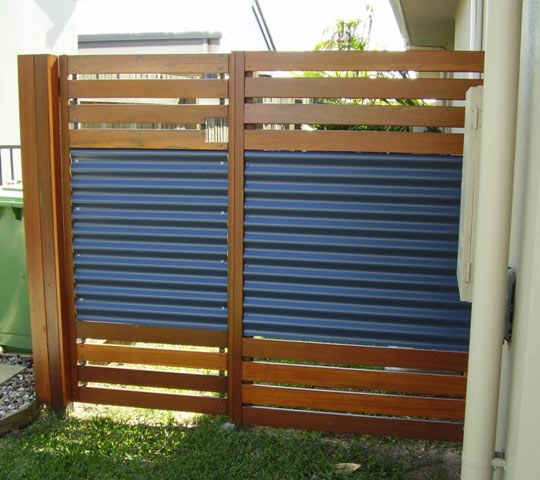 Wooden Gates
Our timber or wooden gates are built to match the style of the timber fence to which it is usually attached. They generally come in different sizes to match the height of the fence but can be designed, fabricated and installed to your requirements.
Pine timber gates are most commonly used, and the timber can be running horizontally or vertically along the frame.
Glass Gates
Preserve your views and vistas with glass fencing and gates. Commonly used for pools and balconies, a glass gate coupled with a glass fence is also a fantastic way to open up space and make it look bigger than it actually is. Glass gates come in different thicknesses and the frame of the gate can vary depending on the desired design. You can choose from framed, semi-framed or frameless gates, secured with a MagnaLatch and glass hinges.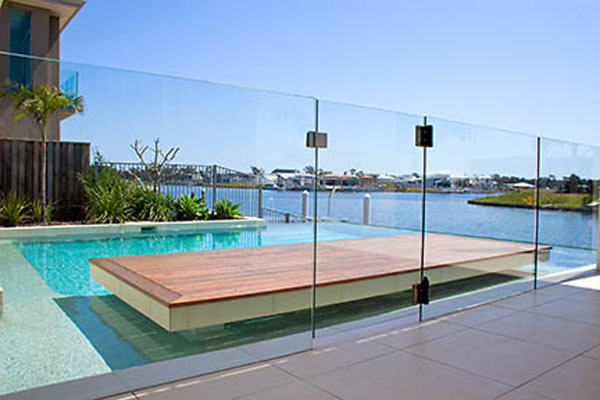 Aluminium Gates
Aluminium Gates are among the most common types and also one of the most preferred. They are lightweight and durable and come in a number of different colours. Not only are Aluminium gates perfect for pool fences, but they are also widely used in commercial and residential estates.
Aluminium gates can be built to match the existing colour and style of your property, are highly resistant to corrosion and require very little maintenance making them a solid and dependable choice.
Electronic Automatic Sliding Gates
Electronic automated gates are becoming more popular and complement a modern lifestyle. They add prestige and value to any home.
Our remote control gates are extremely convenient and easy to use (no need to get in and out of your vehicle anymore!). Sliding automated gates also save space by removing the need to have space for a swinging gate to open. For easy integration, we can arrange your garage roller door remote to also open your electric gate.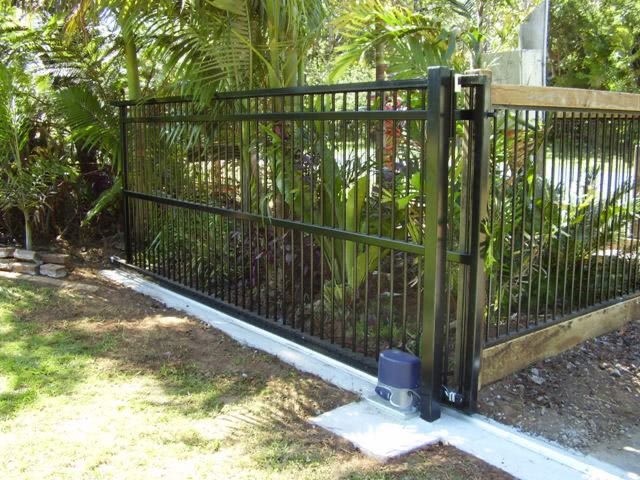 Our Happy Clients
Contact Fencescape Fencing
We promise to get back to you within 24 hours of your initial enquiry.
Sunshine Coast
86 Enterprise St, Kunda Park QLD 4556