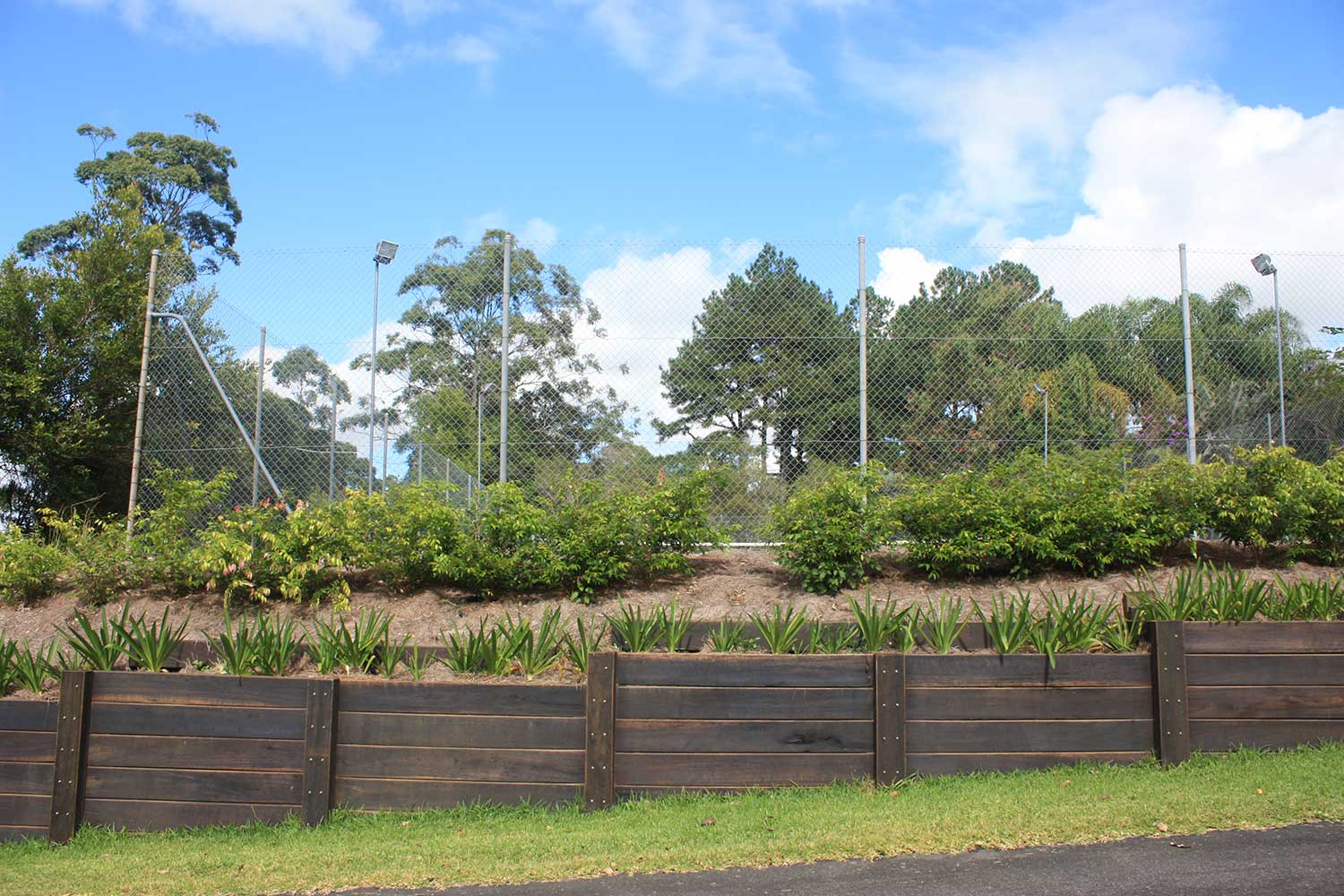 Retaining Walls
Prevent land falling away with a specially-designed retaining wall
Retaining Walls
A retaining wall is a fencing structure designed and built to resist the sidewards pressure of soil. Commonly used when there is a need to change the ground elevation, a retaining wall will prevent land from falling away and potentially injuring people or damaging property. Retaining walls are also useful to limit erosion and be employed to create beautifully tiered garden walls for growing both plants and veggies!
All Fencescape Fencing retaining walls are constructed with the highest quality materials and are designed to ensure proper subsoil drainage. It is extremely important to enable water to drain away behind the wall to ensure it's longevity and effectiveness.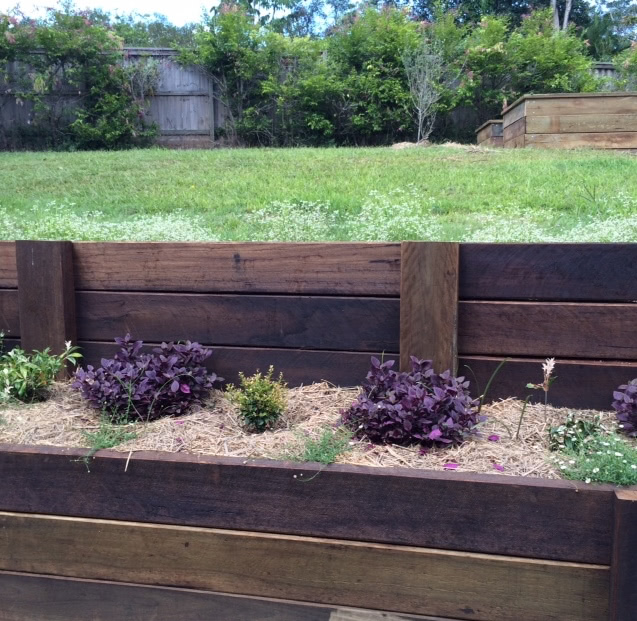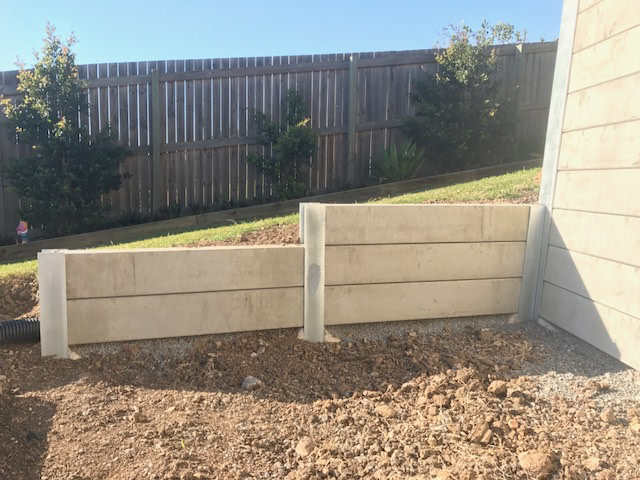 Retaining walls are generally constructed with timber or masonry (or concrete) blocks. A concrete retaining wall is very durable and not prone to rot. Timber retaining walls are constructed with either treated pine or hardwood timber sleepers.
A retaining wall can be built up to one (1) metre high before requiring engineer's drawings. Once the design has been completed by the engineer, our experienced team can build it to the specifications supplied.
Have a look at the gallery below to see some of our feature retaining walls.
Why use a retaining wall?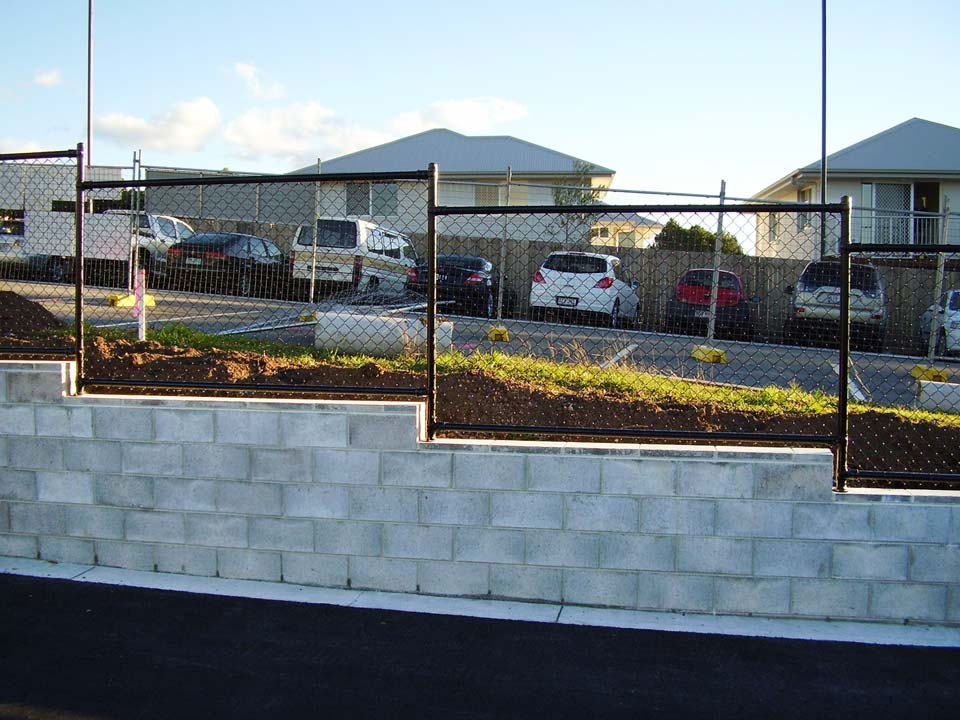 Our Happy Clients
Contact Fencescape Fencing
We promise to get back to you within 24 hours of your initial enquiry.
Sunshine Coast
86 Enterprise St, Kunda Park QLD 4556