Rural and Acreage Fencing
For large-scale farms or small acreage properties
Rural and Acreage fences
There's a broad range of rural and acreage fencing solutions available. In fact, there are several economical options if you're simply looking to mark lengthy boundary lines and more heavy-duty options for controlling the movement of livestock (and people!). A rural fence can also bring a 'country' look and feel to a town block.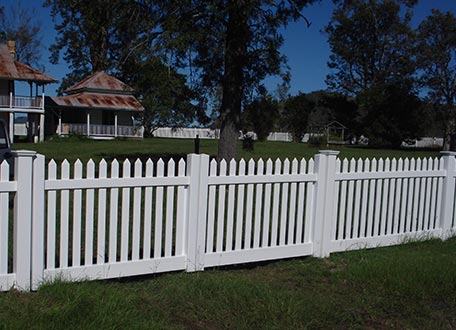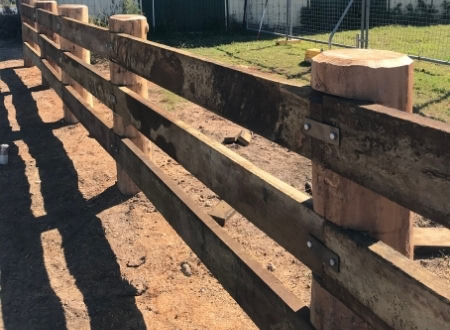 Rural and Acreage Fencing options
Different livestock like cattle, horses, sheep, alpacas, llamas, pigs and goats require very different fences. We can advise on the most appropriate style and design for your property and animals. These rural fences include:
Post and rail fence: The combination of wooden posts and rails with wire strands makes this an effective fence for stock and is particularly suited to horses.
Barbed wire fence: Barbed wire can help to contain livestock like cattle. Plain wire can also be used to lower the cost. The height and number of wire stands used can be customised to the animal and the purpose of the fence. It can also be easily made electric.
Hinge Joint Fence: Smaller animals like pigs and dogs can not be contained by barbed wire alone. Hinged joint wire is a type of woven wire with large openings.
Why use a Rural Fence?
Our Happy Clients
Contact Fencescape Fencing
We promise to get back to you within 24 hours of your initial enquiry.
Sunshine Coast
86 Enterprise St, Kunda Park QLD 4556