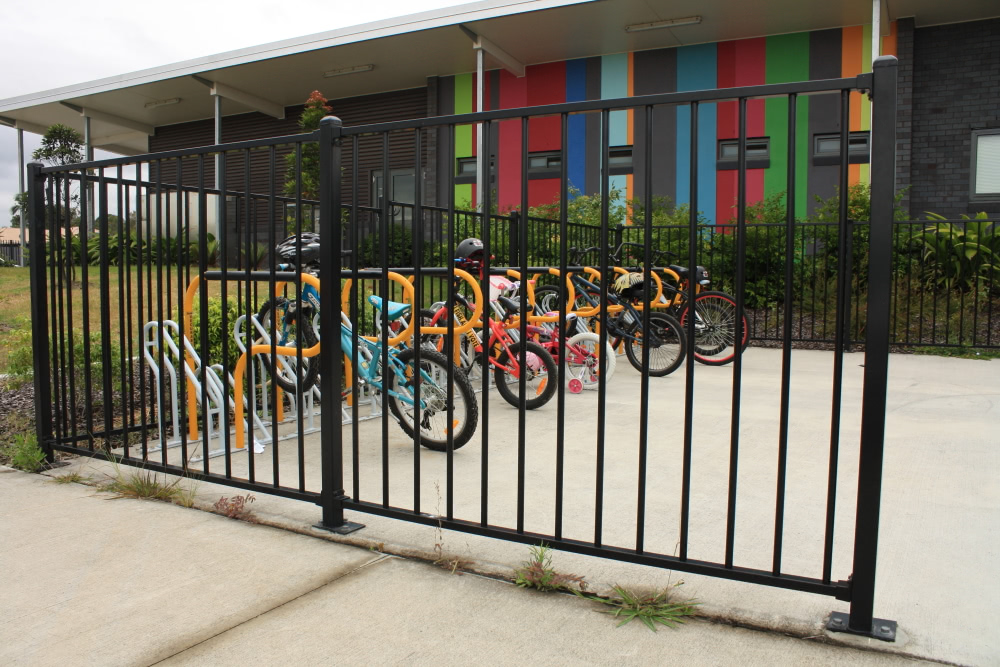 School Fencing
Keeping children across Queensland safe
School fences
School fencing is integral to the safety of the attending students.
Fencescape has built fences and gates for a number of schools throughout Queensland. Our expert school fencing contractors can construct many different types of fences, gates and retaining walls. Security fences and chainwire fencing are commonly used throughout primary and secondary school grounds, with Feature Fencing often marking the entryway.
Select a school below to view the gallery of completed work.
Quick links to completed school projects: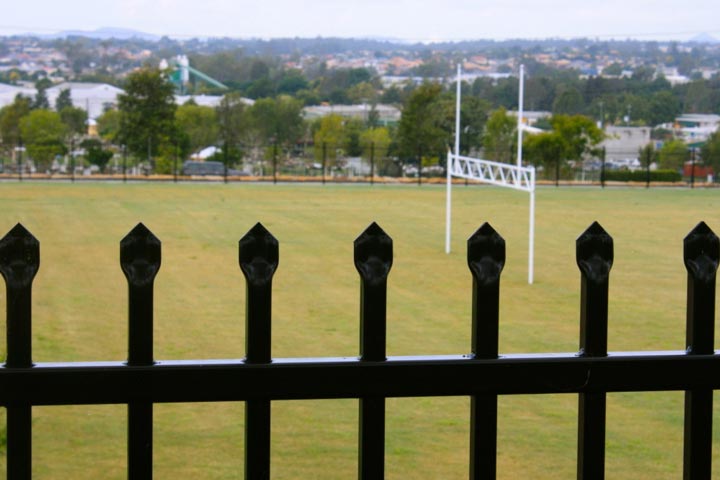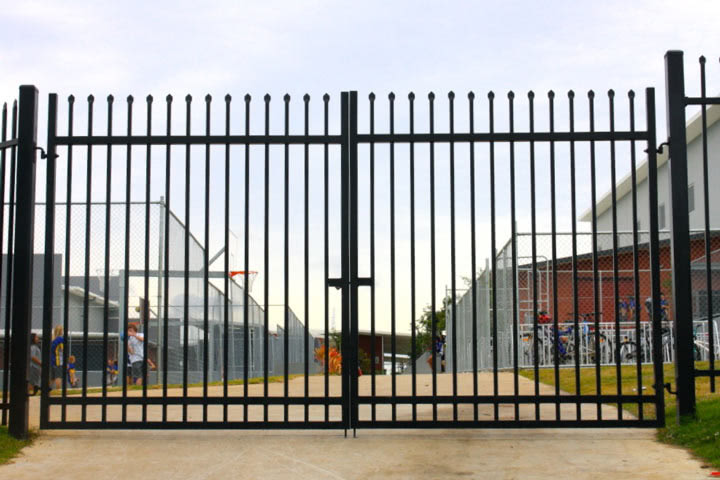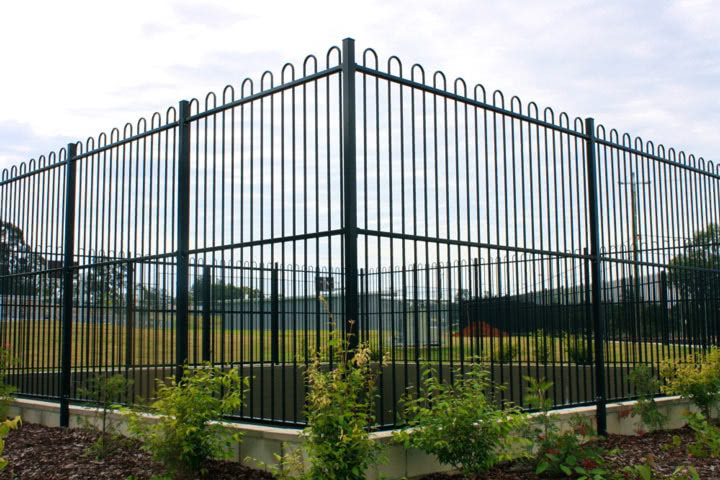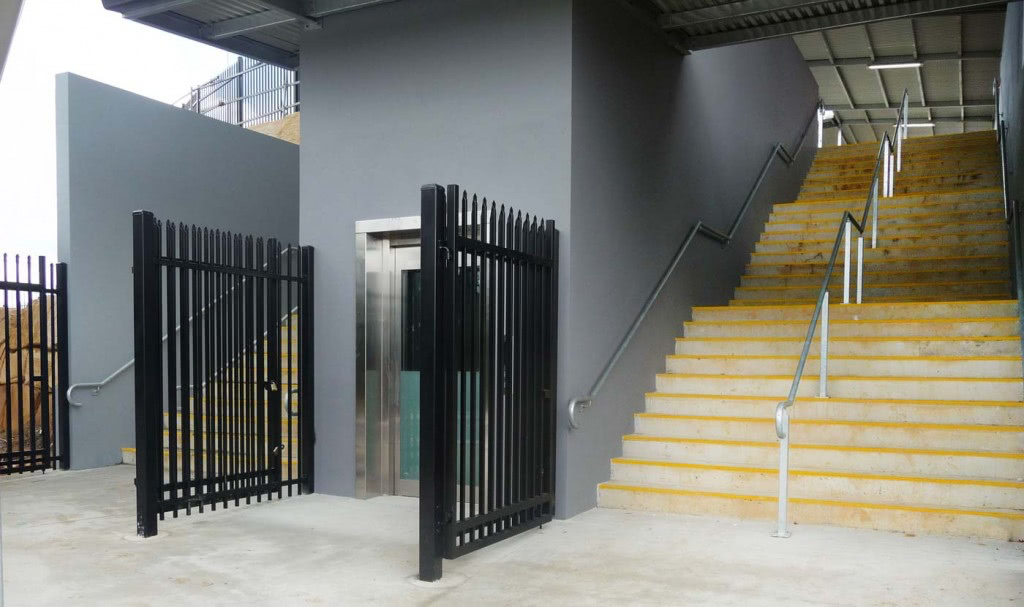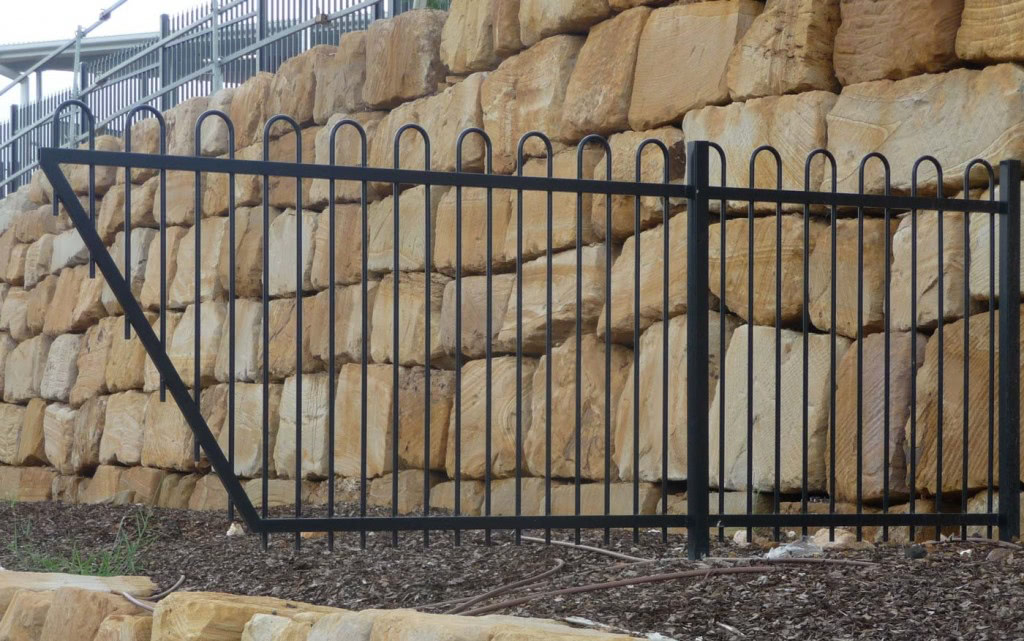 Fencing at Bremer State High School Ipswich
Bremer State High School is a public, co-educational high school located in Ipswich, Queensland.
Project total size: $750k
Fencing at Murrumba Downs State School
One of Queensland's newest schools located in the heart of Murrumba Downs, approximately 20km north of central Brisbane, Queensland.
Project total size: $500k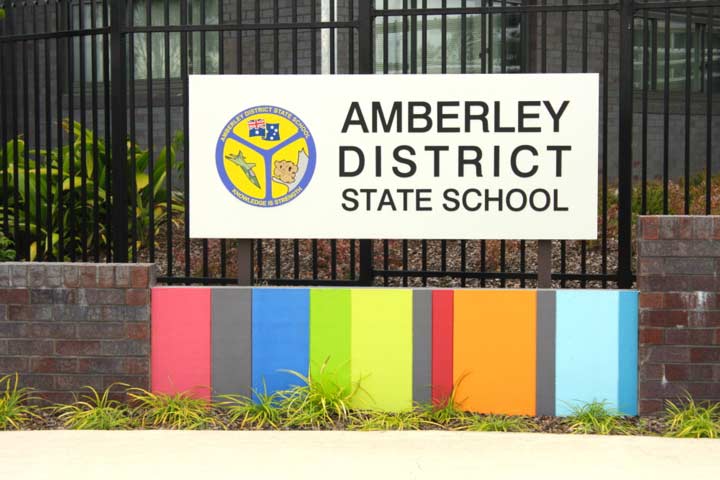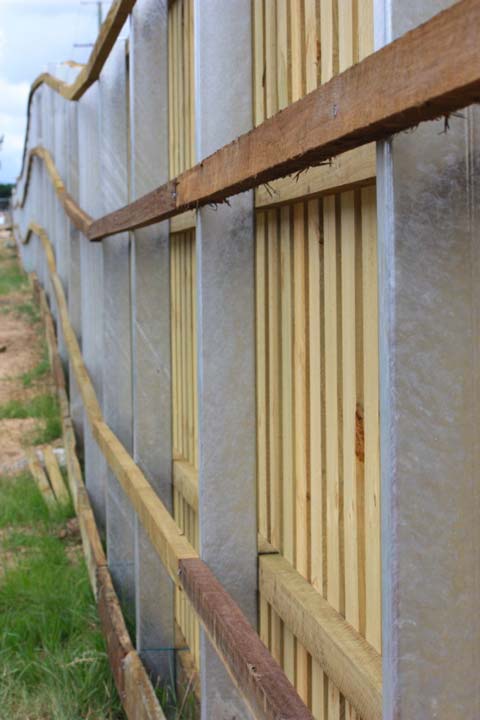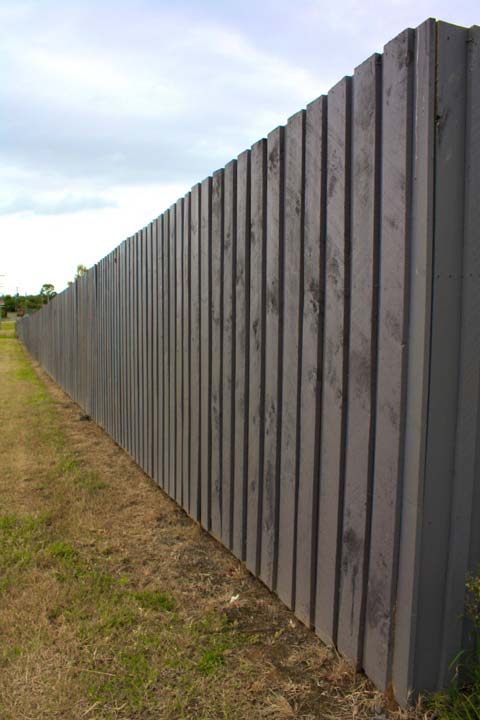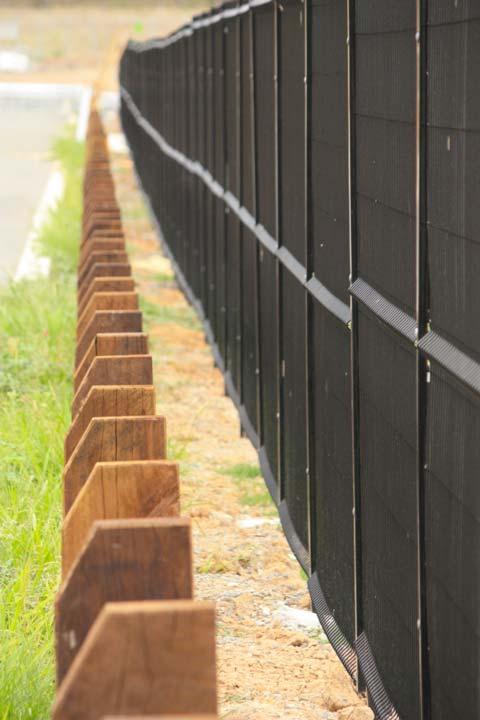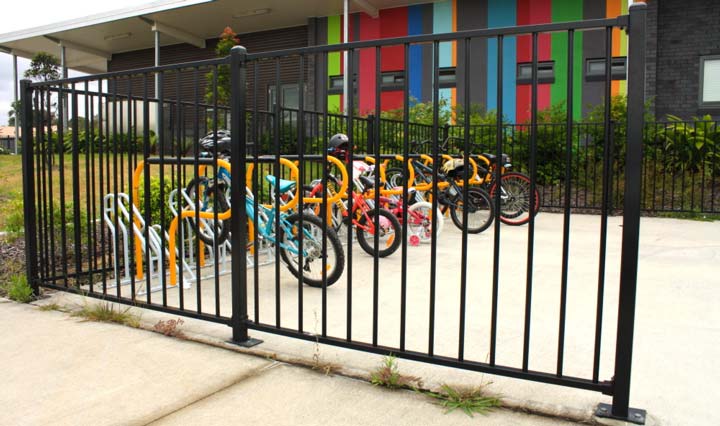 Fencing at Amberley State School
Amberley State School has been operating for over 150 years in the Amberley District of Yamanto, Queensland
Project total size: $500k
Fencing at Federal State School
After the relocation in 2010, Federal now has a multi-million dollar, purpose built, educational facility in Federal, Queensland.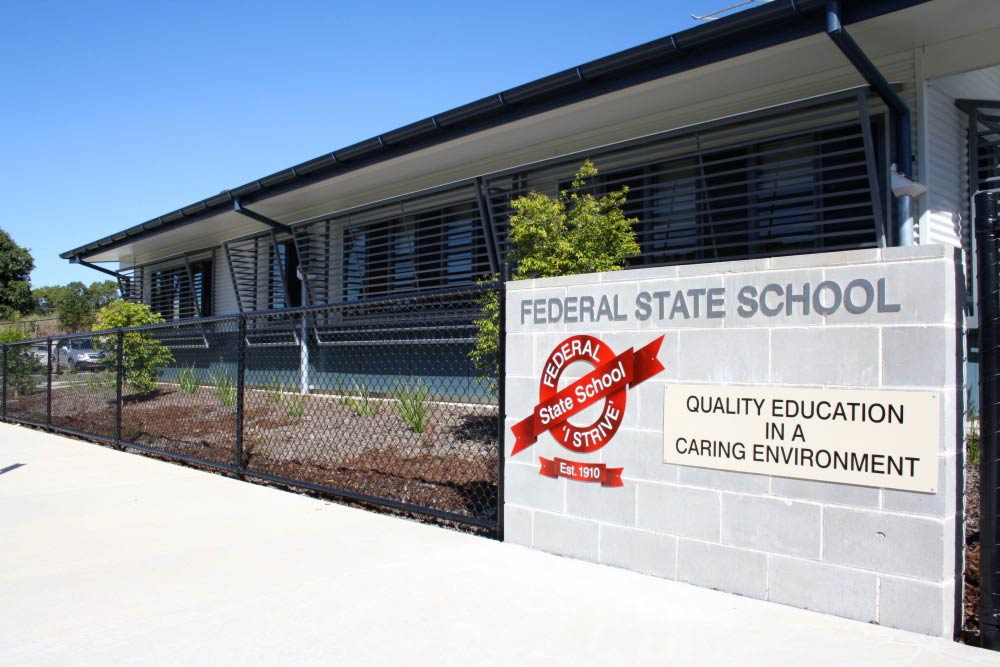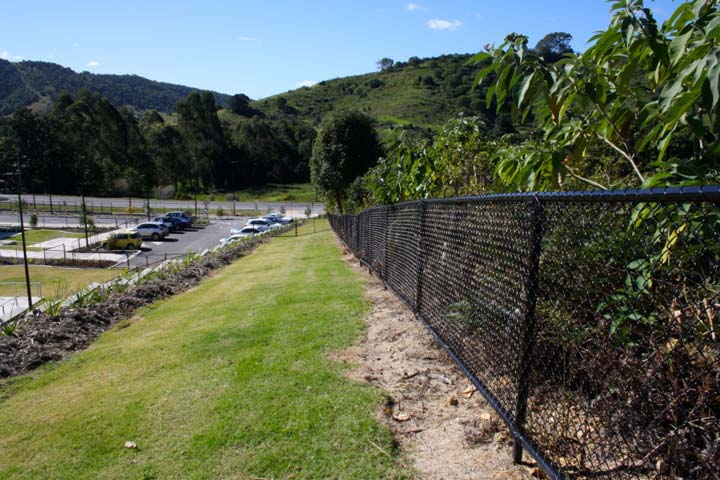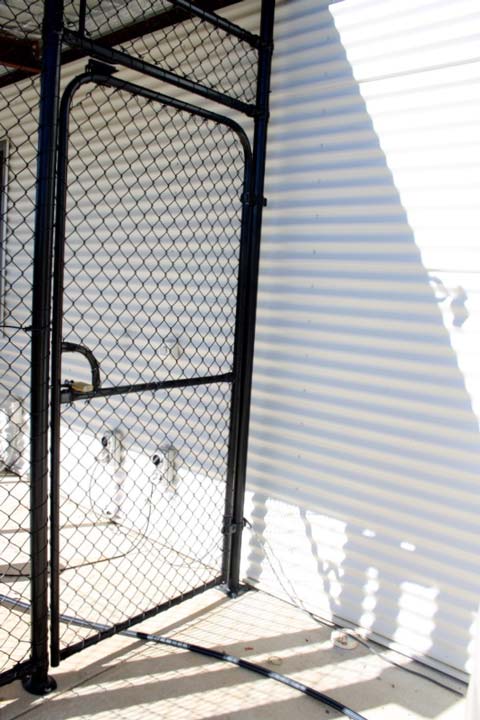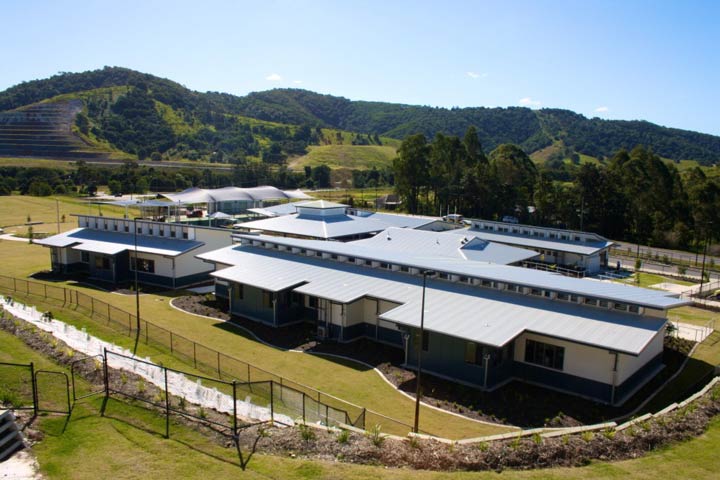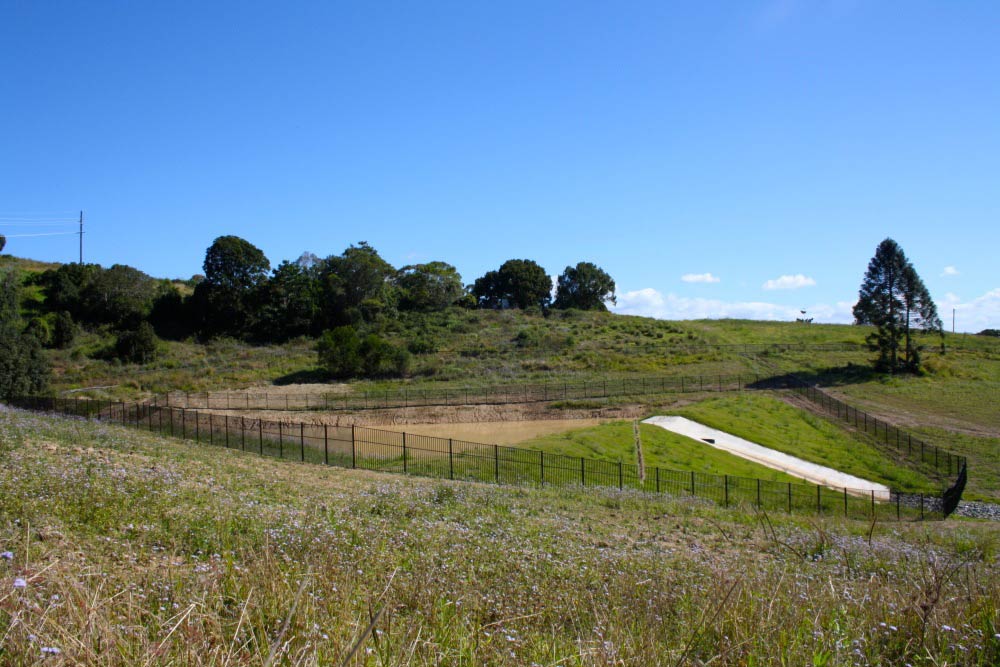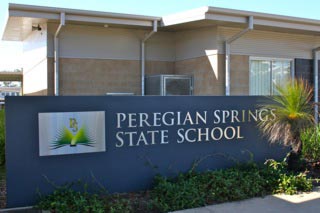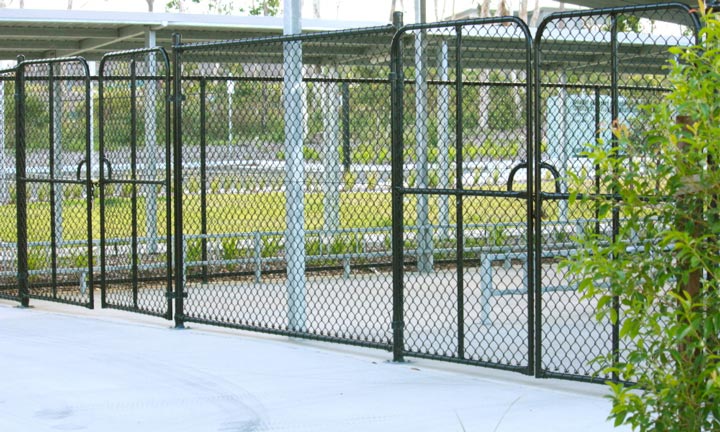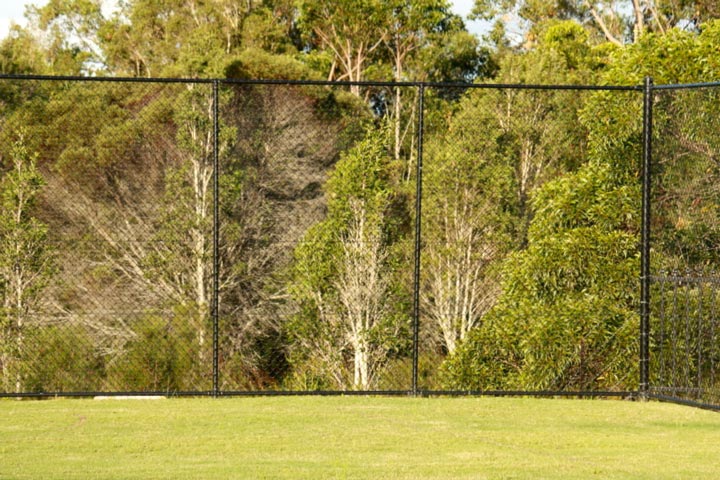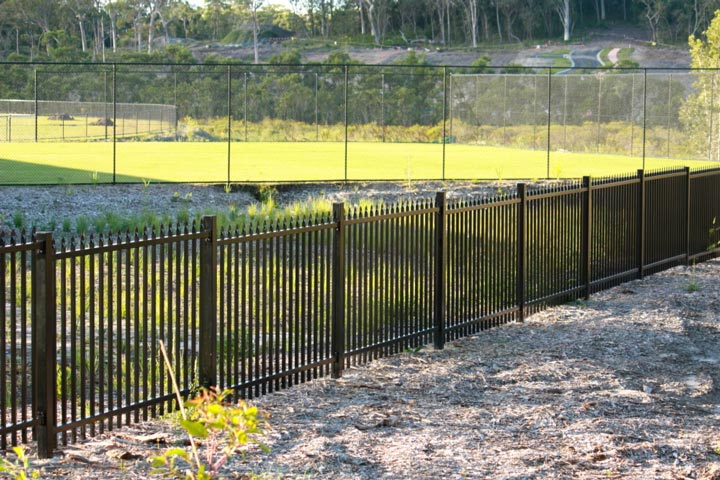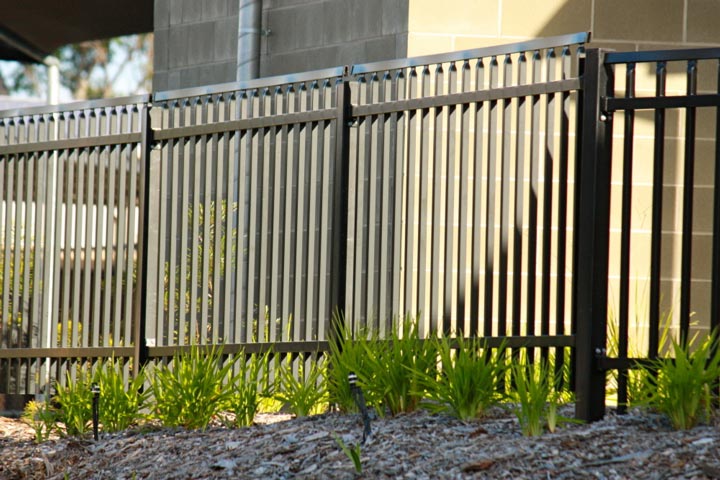 Fencing at Peregian Springs State School
Peregian Springs State School is a school structured like learning villages, with each classroom being purpose built for the class.
Project total size: $500k
Fencing at Kelvin Grove High School
Kelvin Grove State College is part of a unique educational precinct that is three kilometres from Brisbane's CBD.
Project total size: $110k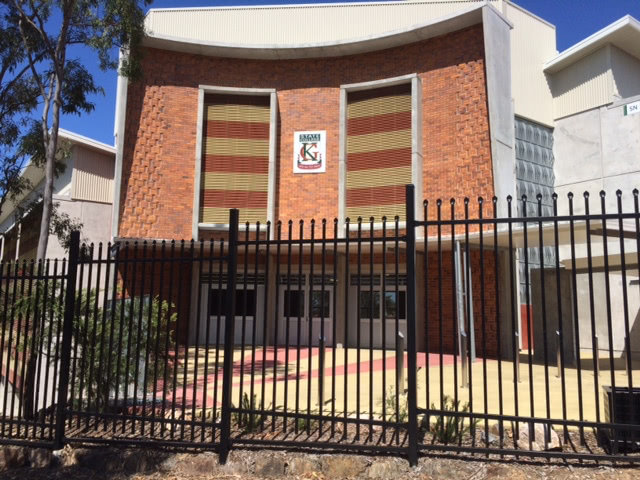 Our Happy Clients
Contact Fencescape Fencing
We promise to get back to you within 24 hours of your initial enquiry.
Sunshine Coast
86 Enterprise St, Kunda Park QLD 4556