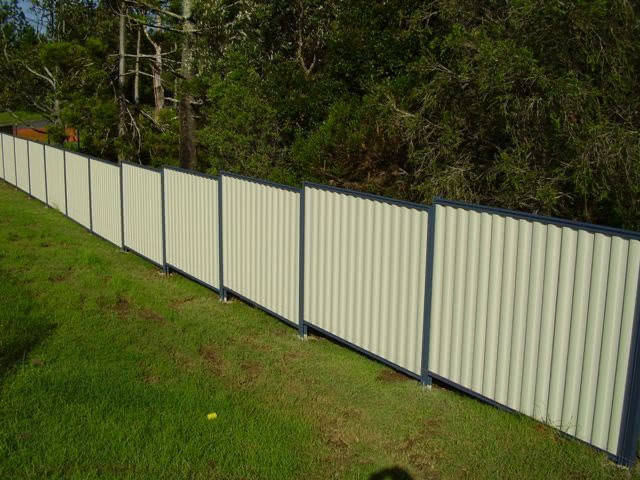 Colorbond Fencing
Perfect for any area where you need solid, worry-free and low maintenance fencing
Colorbond® fences are becoming increasingly popular due to their long life and clean-cut finish. The name Colorbond is a registered trademark of BlueScope, one of Australia's largest manufacturers.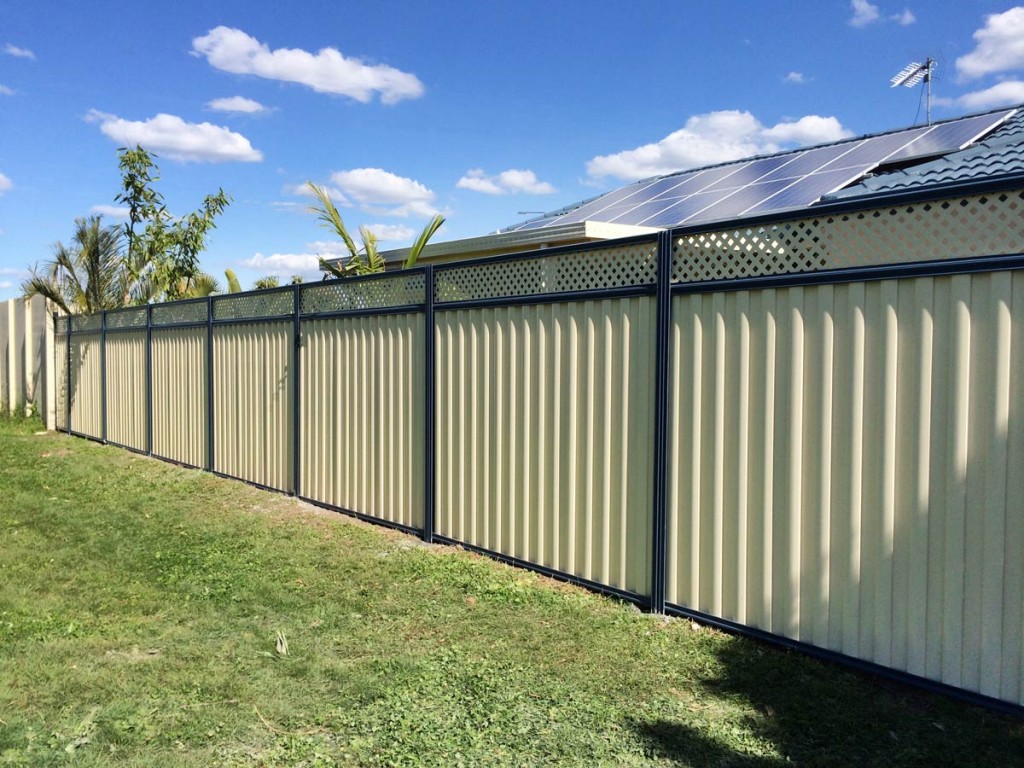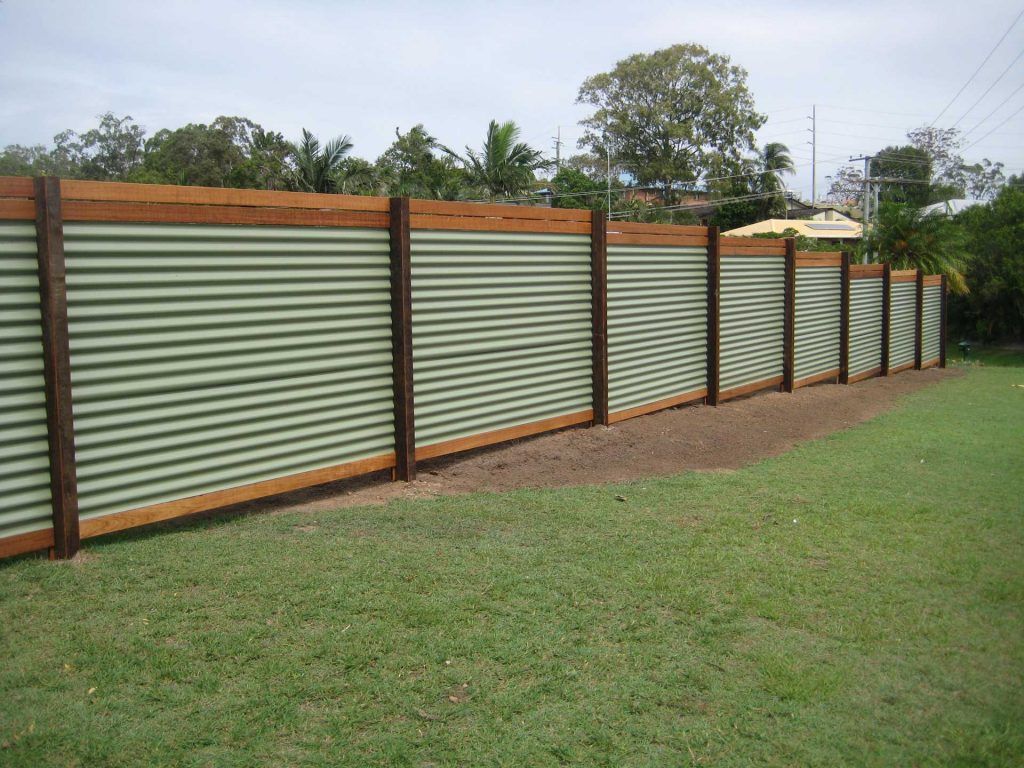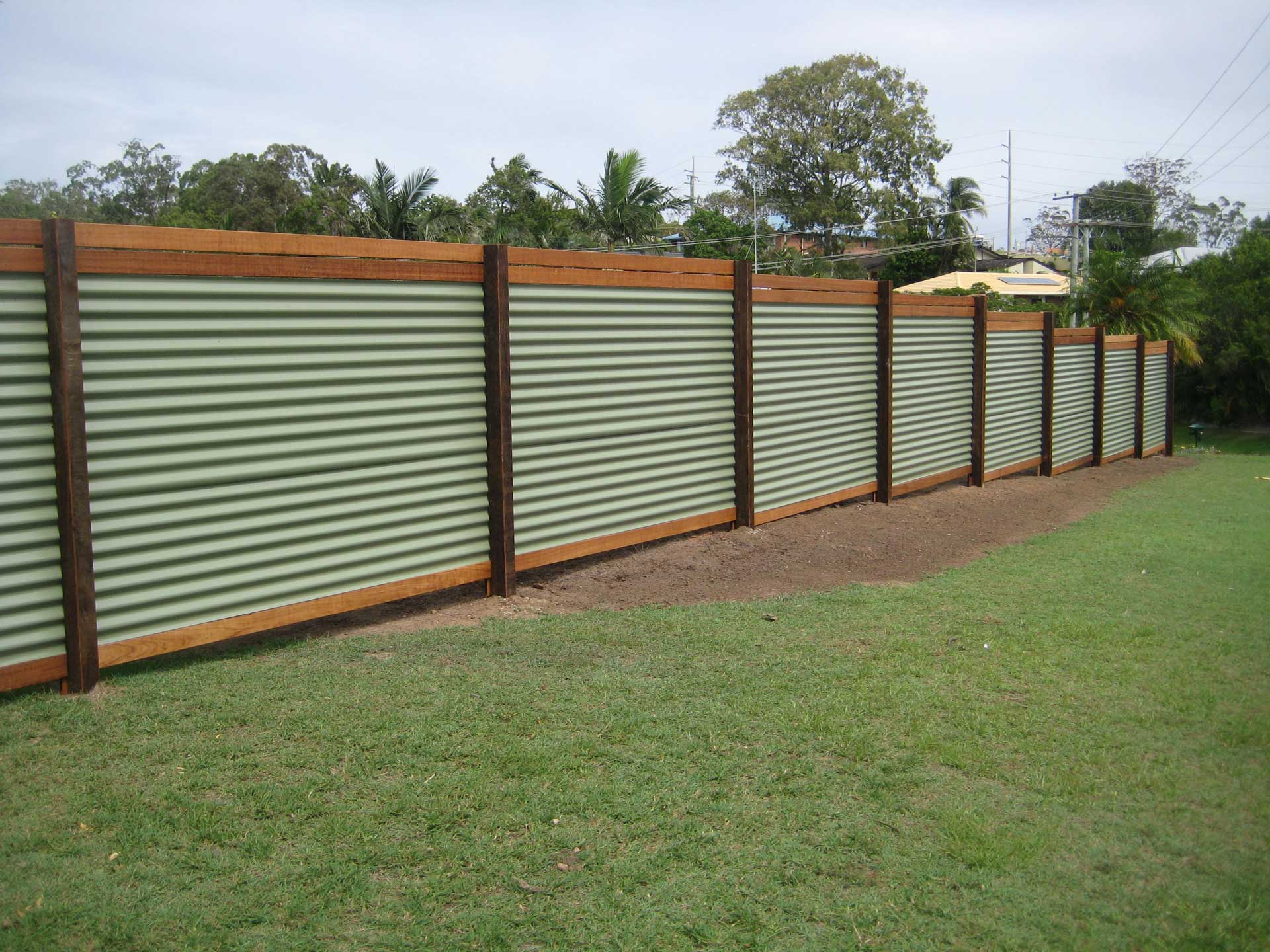 Why install a Colorbond fence?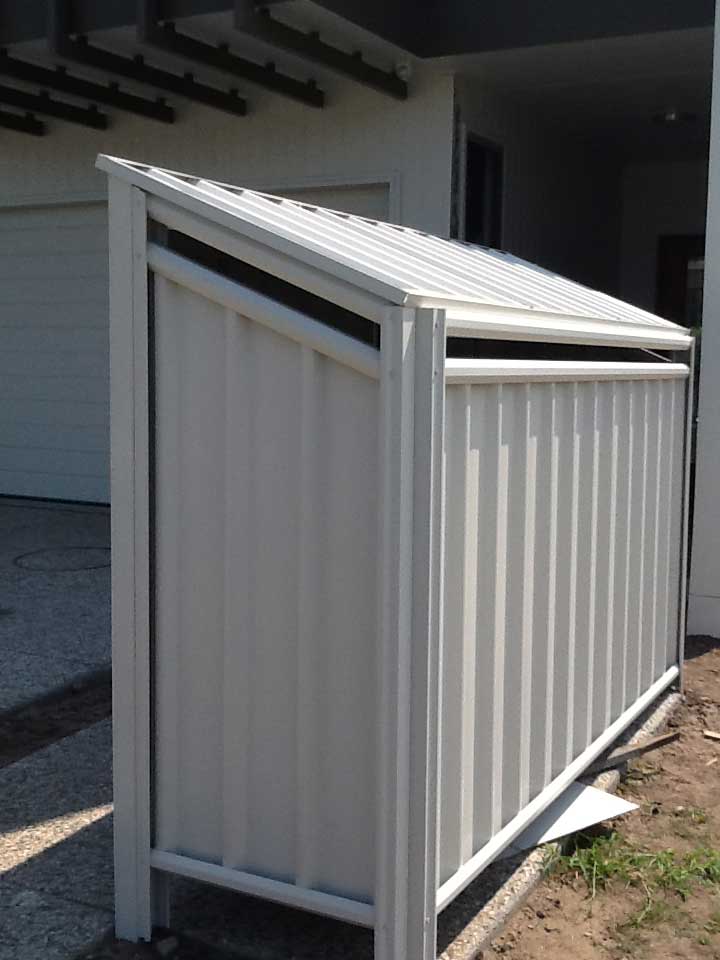 COLORBOND® steel Fencing Colours
Basalt®
Domain™
Dune®
Evening Haze®
Ironstone®
Jasper®
Monument®
Pale Eucalypt®
Paperbark®
Riversand™
Shale Grey®
Surfmist®
Wilderness®
Woodland Grey™
Colorbond Fencing Colours
Colorbond fences come in a large variety of modern colours.
PLEASE NOTE: Due to variations of digital screen colours and printer ink, the colours listed shown here are for a quick and general reference only. We're more than happy to bring you samples and advise on a great colour selection to complement your property.
Our Happy Clients
Contact Fencescape Fencing
We promise to get back to you within 24 hours of your initial enquiry.
Sunshine Coast
86 Enterprise St, Kunda Park QLD 4556