Security Fencing
Prevent unauthorised entry to your property
Security Fences
Security fencing is typically made out of steel or aluminium for superior strength. These fences are designed to prevent unauthorised entry to your property and can come with barbed wire or spiked tops for extra security. They can be constructed with a variety of non-climbable materials.
Recent advances have allowed for more aesthetically appealing designs. Being a robust fence, they have a real presence, and black powder-coating can lift the look by creating a clean cut and smart finish.
The typical height of a security fence is 2.5-3m, but can be much higher if required. Our expert team can advise on a fence to fit your objectives.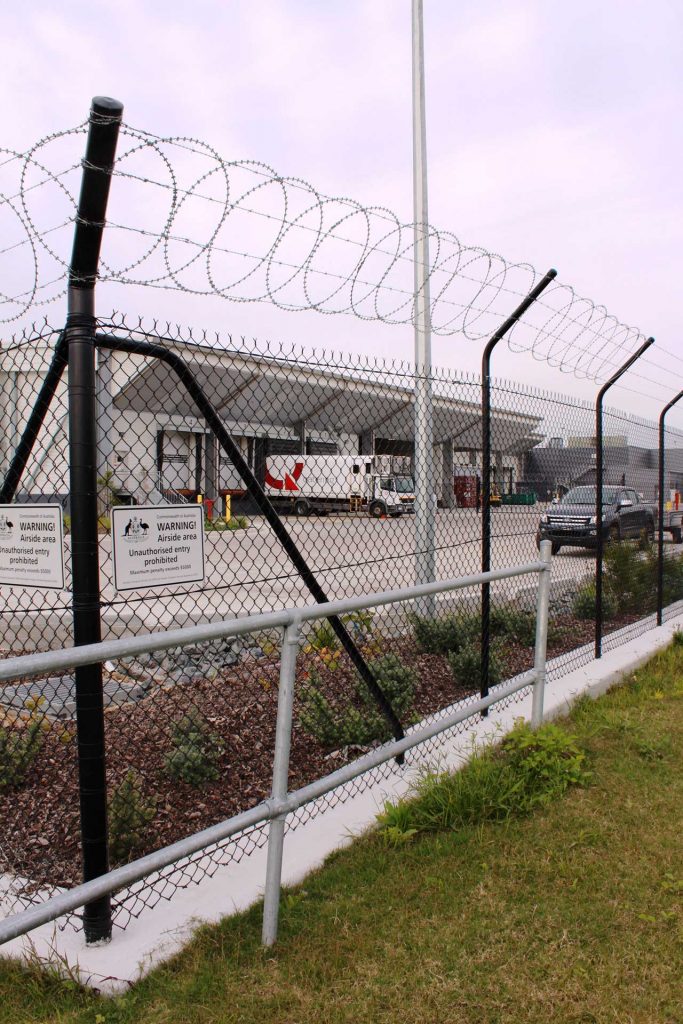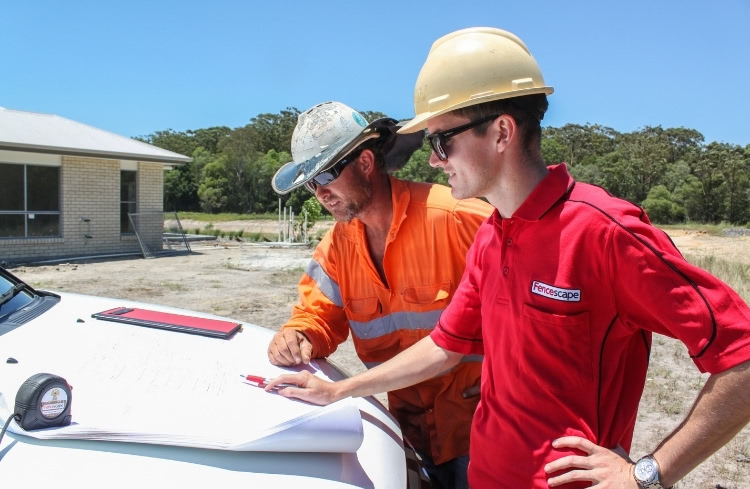 Why build a security fence?
Our Happy Clients
Contact Fencescape Fencing
We promise to get back to you within 24 hours of your initial enquiry.
Sunshine Coast
86 Enterprise St, Kunda Park QLD 4556