Wildlife Fencing
Protect native flora and fauna with a wildlife exclusion or fauna friendly fence
Wildlife Fences
Construct a purpose-built wildlife exclusion fence to protect native wildlife such as kangaroos, wallabies, frogs, koalas, bandicoots, snakes and birds.
As new housing estates are built and our communities grow and expand, native animals and wildlife are increasingly killed on roads and also by domesticated pets. Frog, koala, and kangaroo fences have been specifically designed to help prevent these animals making their way onto busy roads and highways.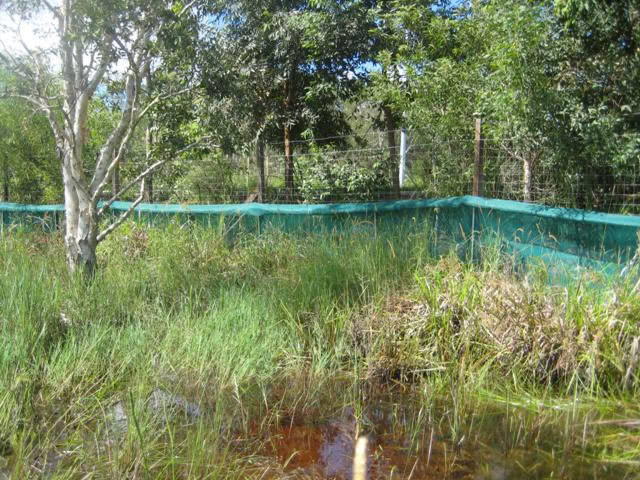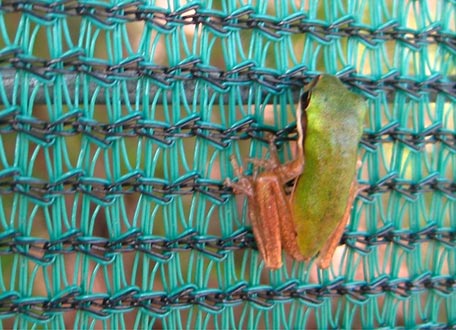 A Fauna Friendly Fence is one which is designed to allow the movement of native animals between properties. Our Fauna Friendly Fencing is commonly employed around new developments that adjoin or surround wildlife corridors.
In some cases, you may also want to fence animals out! In snake-infested areas, we can build a snake fence to prevent them from entering your property.
You may also like to check out rural and acreage fencing for livestock or dog fences as well.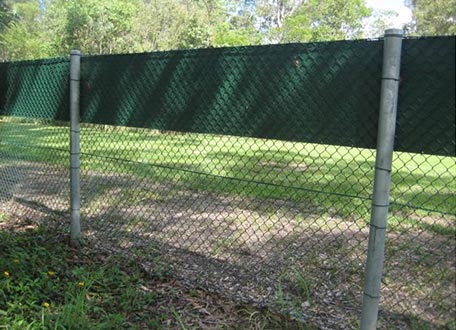 Why build a wildlife fence?
Our Happy Clients
Contact Fencescape Fencing
We promise to get back to you within 24 hours of your initial enquiry.
Sunshine Coast
86 Enterprise St, Kunda Park QLD 4556