Aluminium Slats Fencing
A modern and durable option
Aluminium Slat Fences
Aluminium slats make excellent screened areas that allow just enough light and air flow through the fence panel.
Aluminium slats are made from durable, quality powder-coated aluminium which is resistant to corrosion, buckling and twisting.
It is used for stylish privacy screens, often to hide bins and utility areas of your property. Aluminium slats are suitable for fixed panels, pedestrian gates, single and double driveway gates.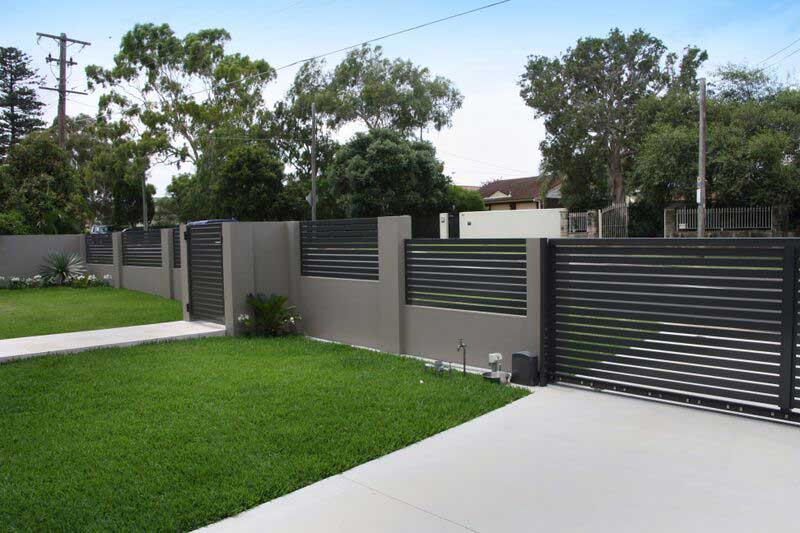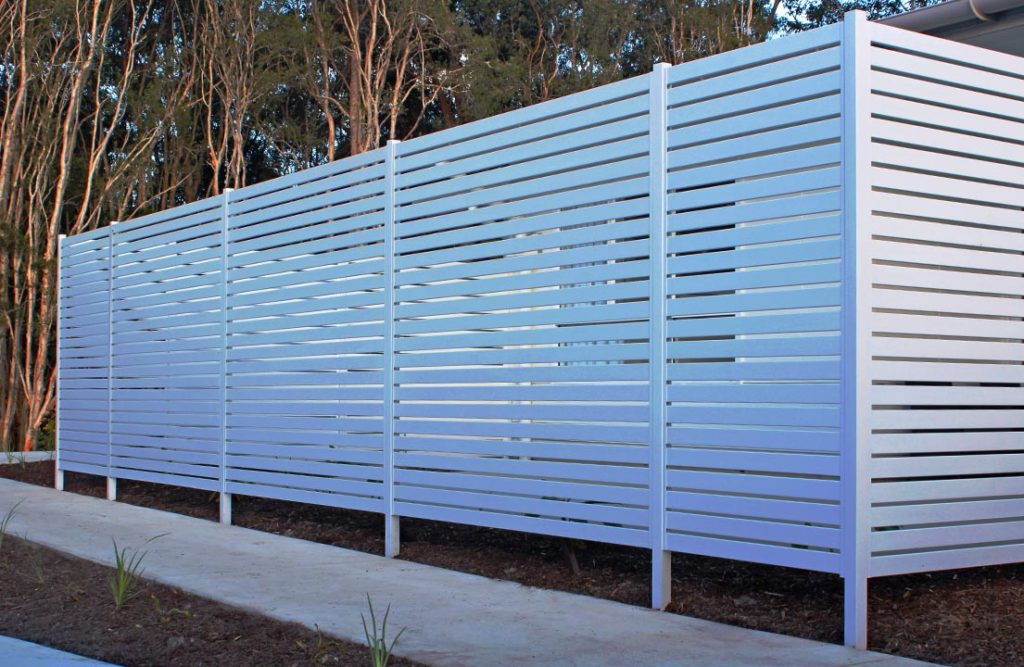 Why build using aluminium slats?
Our Happy Clients
Contact Fencescape Fencing
We promise to get back to you within 24 hours of your initial enquiry.
Sunshine Coast
86 Enterprise St, Kunda Park QLD 4556