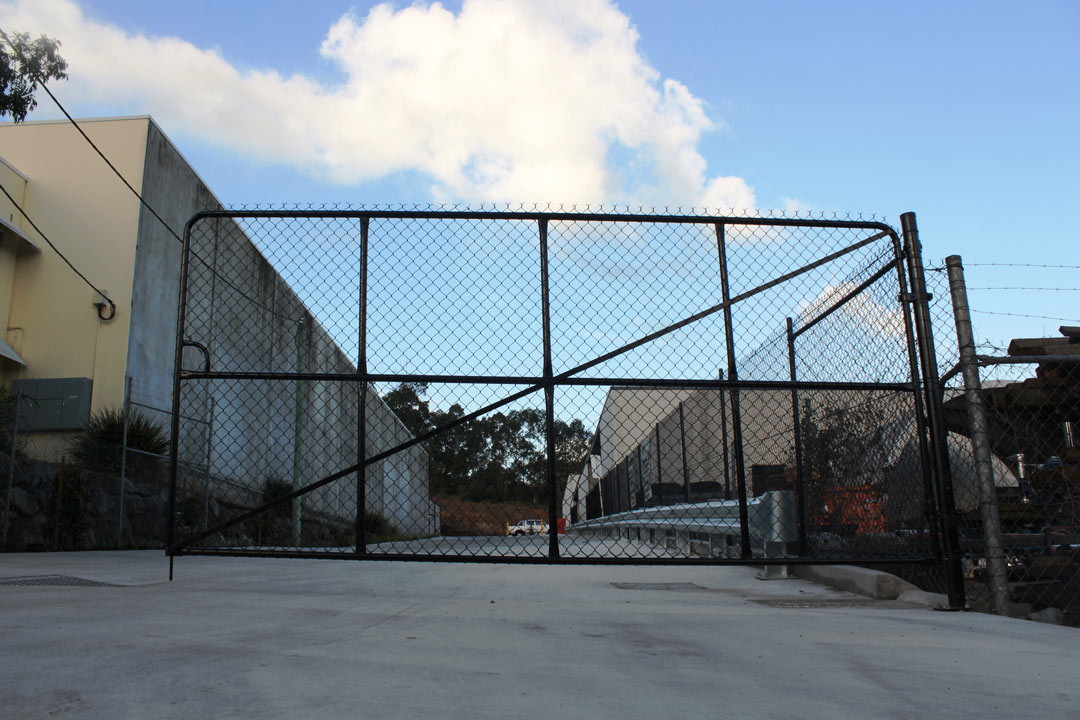 Abarent Chainwire Security Fence Kunda Park
Sunshine Coast
Abarent Kunda Park are a Sunshine Coast company based in Kunda Park.
They are situated on a corner block and Fencescape Fencing Maroochydore installed a new 2400h security galvanised chainwire fence with 3 barbs on top.
Due to the high volume of traffic at Abarent Kunda Park, we built a 5m double swing gate on one side of the property and a 1m wide single pedestrian gate and 6m double swing gate around the back to assist with the machinery coming in and out of the place.
We also put up a PVC chainwire barrier between Abarent Kunda Park and their next door neighbour.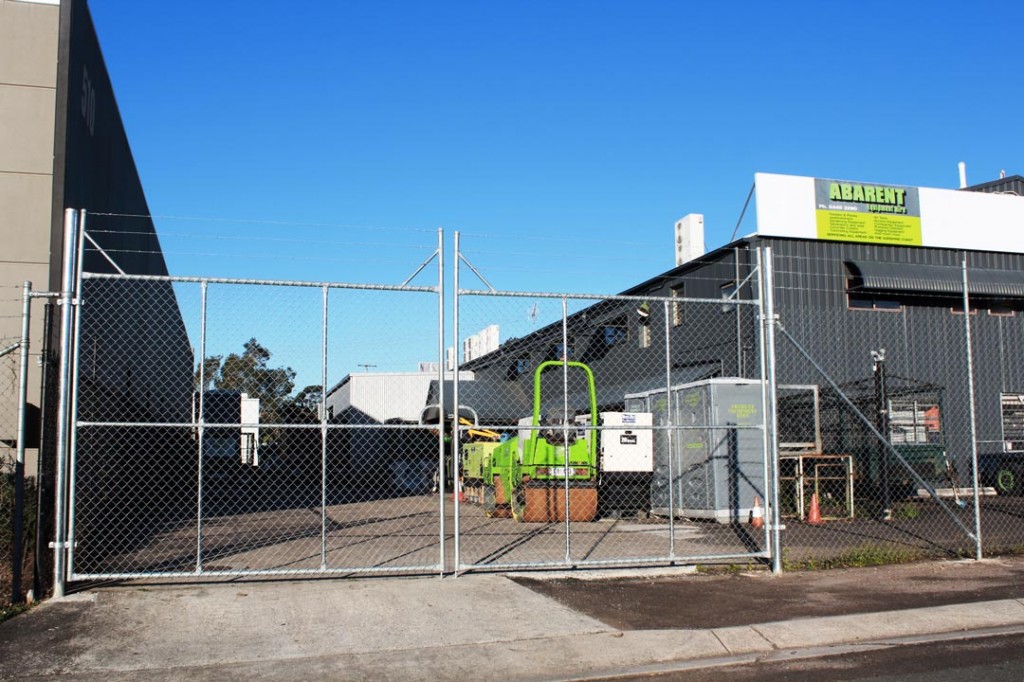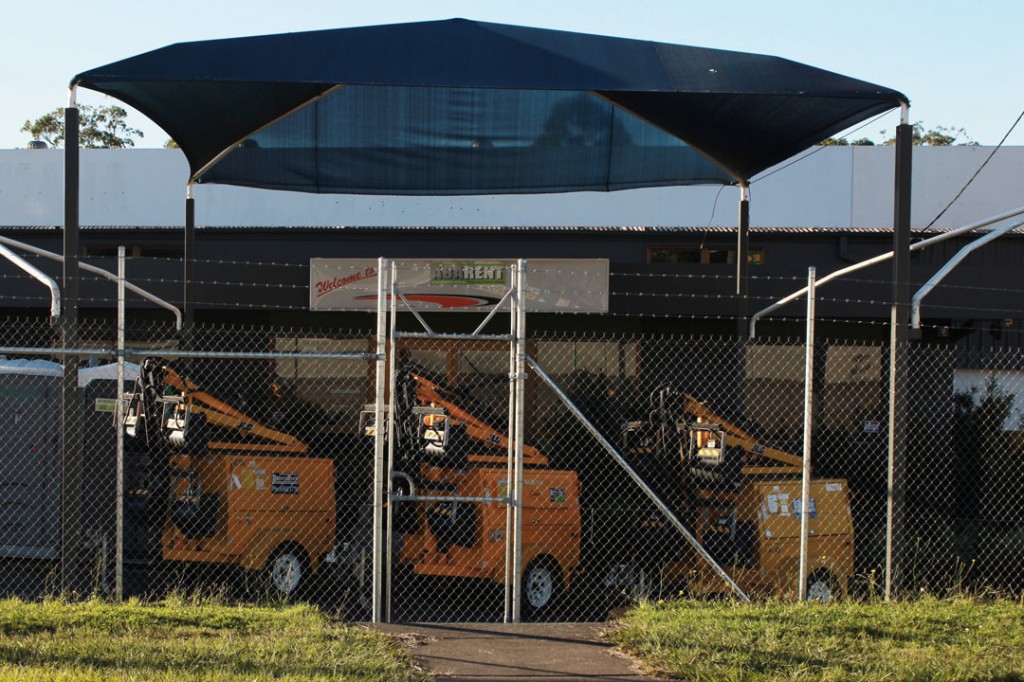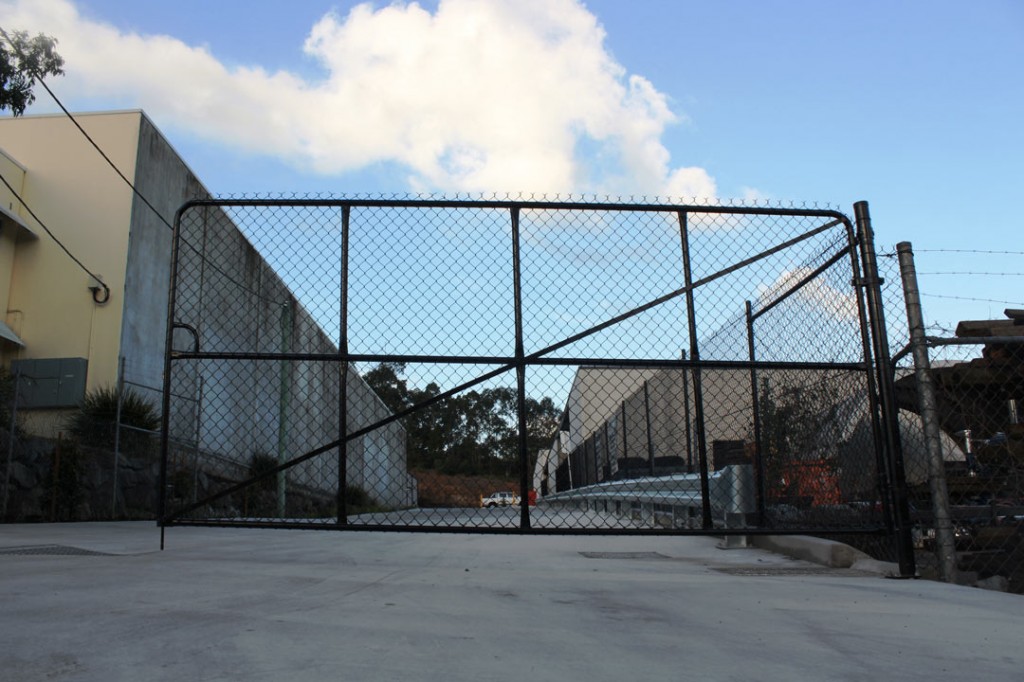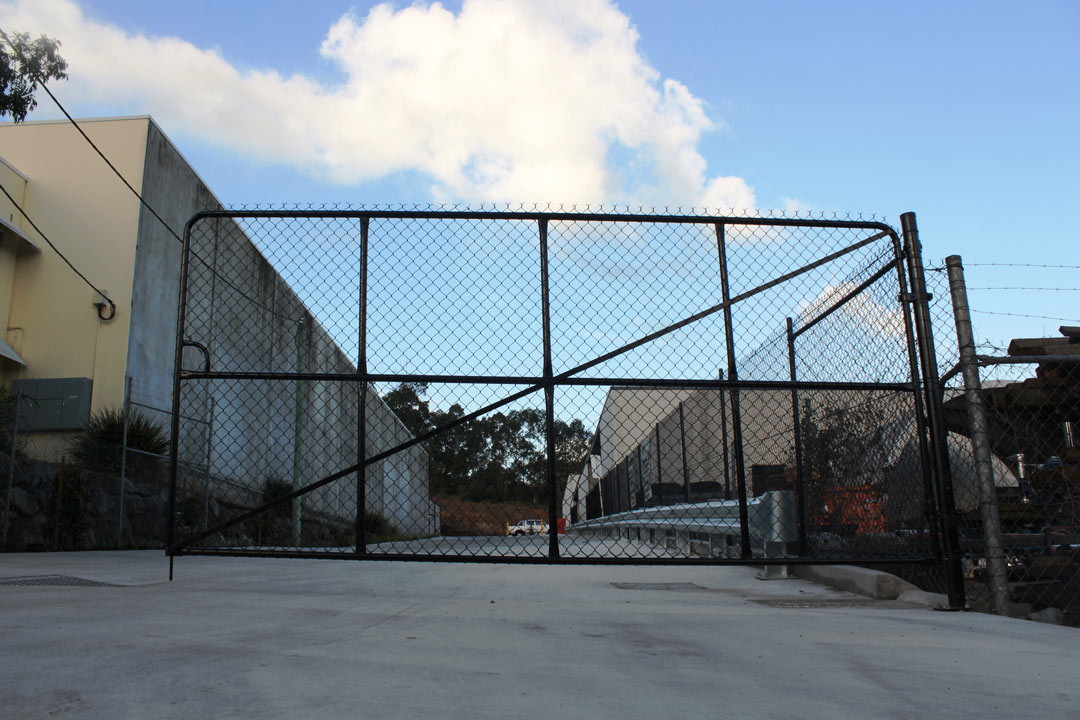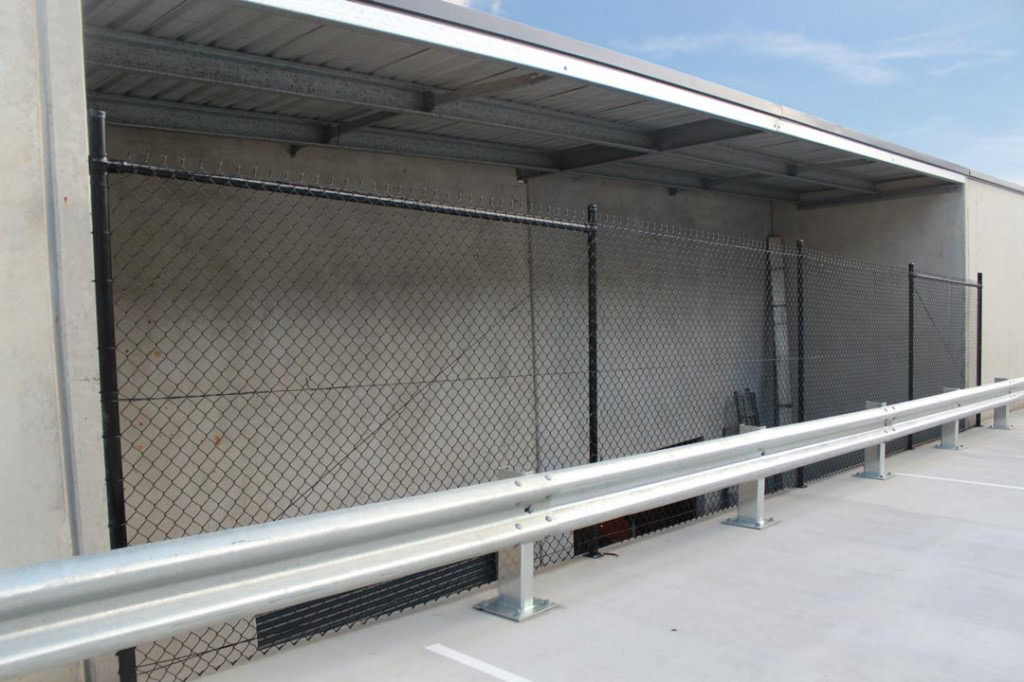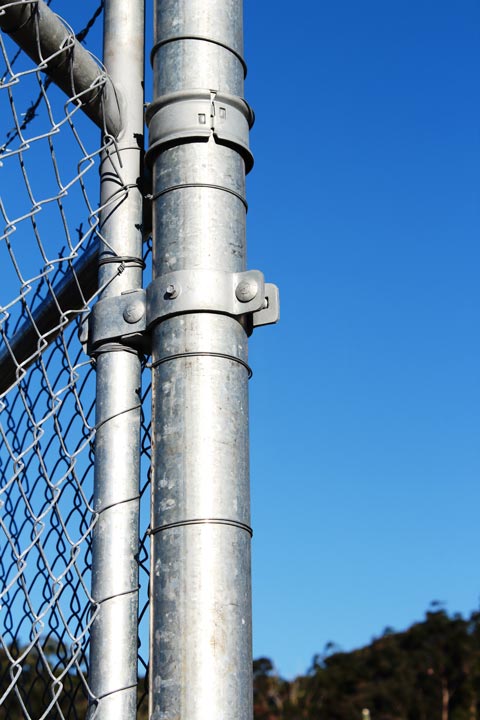 Purchase your fencing supplies online now and pick up later at our Sunshine Coast Warehouse
Our Happy Clients
Contact Fencescape Fencing
We promise to get back to you within 24 hours of your initial enquiry.
Sunshine Coast
86 Enterprise St, Kunda Park QLD 4556