Amberley District State school
Amberley District State School is located just South of Ipswich at 37 Deebing Creek Rd, Yamanto, Qld 4305
About Amberley District State School Fencing
Fencescape Fencing recently built all of the new fences at Amberley District State School.
Have a look through the fencing images below. Click an image to view the larger Amberley District State School photo gallery.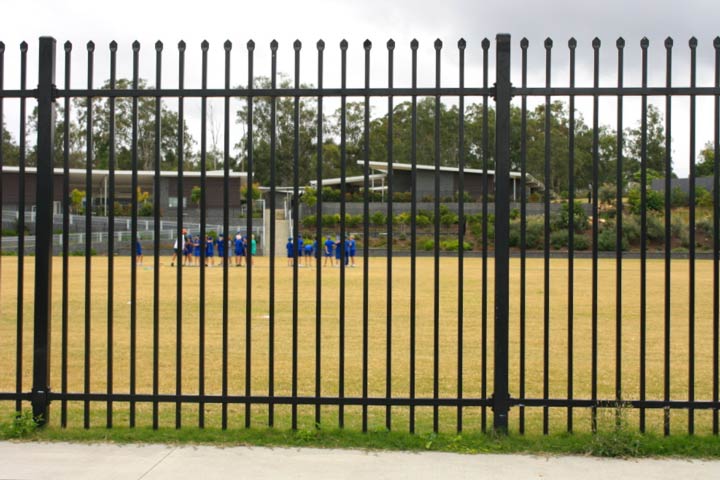 Speak to a Fencescape commercial fencing expert and get a quote for your commercial project now
Our Happy Clients
Contact Fencescape Fencing
We promise to get back to you within 24 hours of your initial enquiry.
Sunshine Coast
86 Enterprise St, Kunda Park QLD 4556