Acoustic Timber Fencing at Cutters Ridge Estate, Bli Bli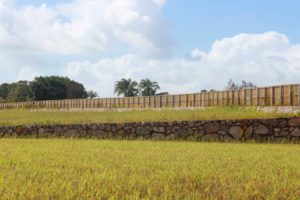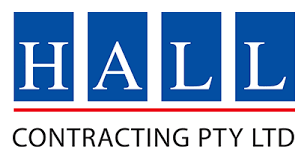 This is an acoustic timber boundary fence at Cutters Ridge, (Stage 1 and Stage 2) David Low Way, Bli Bli completed for Hall Contracting. The acoustic fence comprises of Steel Posts 150 x 100, Palings 150mm wide x 25mm thick to assist with the acoustic barrier between the homes and busy main road that the fence backs onto.
Project total size: $200k
Bli Bli Fencing
Would you like your fence built in Bli Bli or surrounding areas of Bli Bli? Fencescape Fencing Maroochydore are ready to build your next fence, gate or retaining wall in your area.
Contact Fencescape Fencing Maroochydore to get your fence built today.
Fence Built By:
Fencescape Fencing Maroochydore
Location:
Cutters Ridge, Bli Bli, Sunshine Coast