Gladstone Area Yarwun Water Board
Chainwire security fence
Gladstone Fencing
Fencescape Fencing Gladstone recently completed their chainwire security fence with a large security gate at the Gladstone Area Water Board (GAWB) This is part one of the two part job where security fencing was used. The job was commissioned by McCoskers Consulting Pty Ltd for the Gladstone Area Water Board at Yarwun QLD 4694.
Do you need to build a fence in Gladstone or any other surrounding areas? Fencescape Gladstone builds all types of fences, gates and retaining walls in these areas.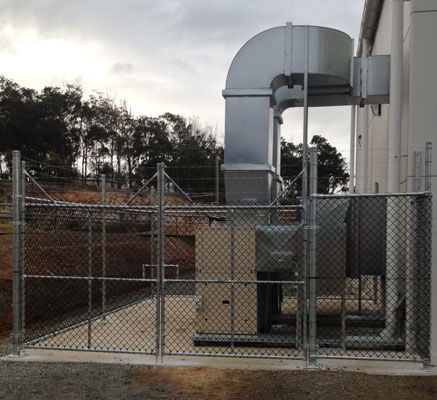 Speak to a Fencescape commercial fencing expert and get a quote for your commercial project now
Our Happy Clients
Contact Fencescape Fencing
We promise to get back to you within 24 hours of your initial enquiry.
Sunshine Coast
86 Enterprise St, Kunda Park QLD 4556