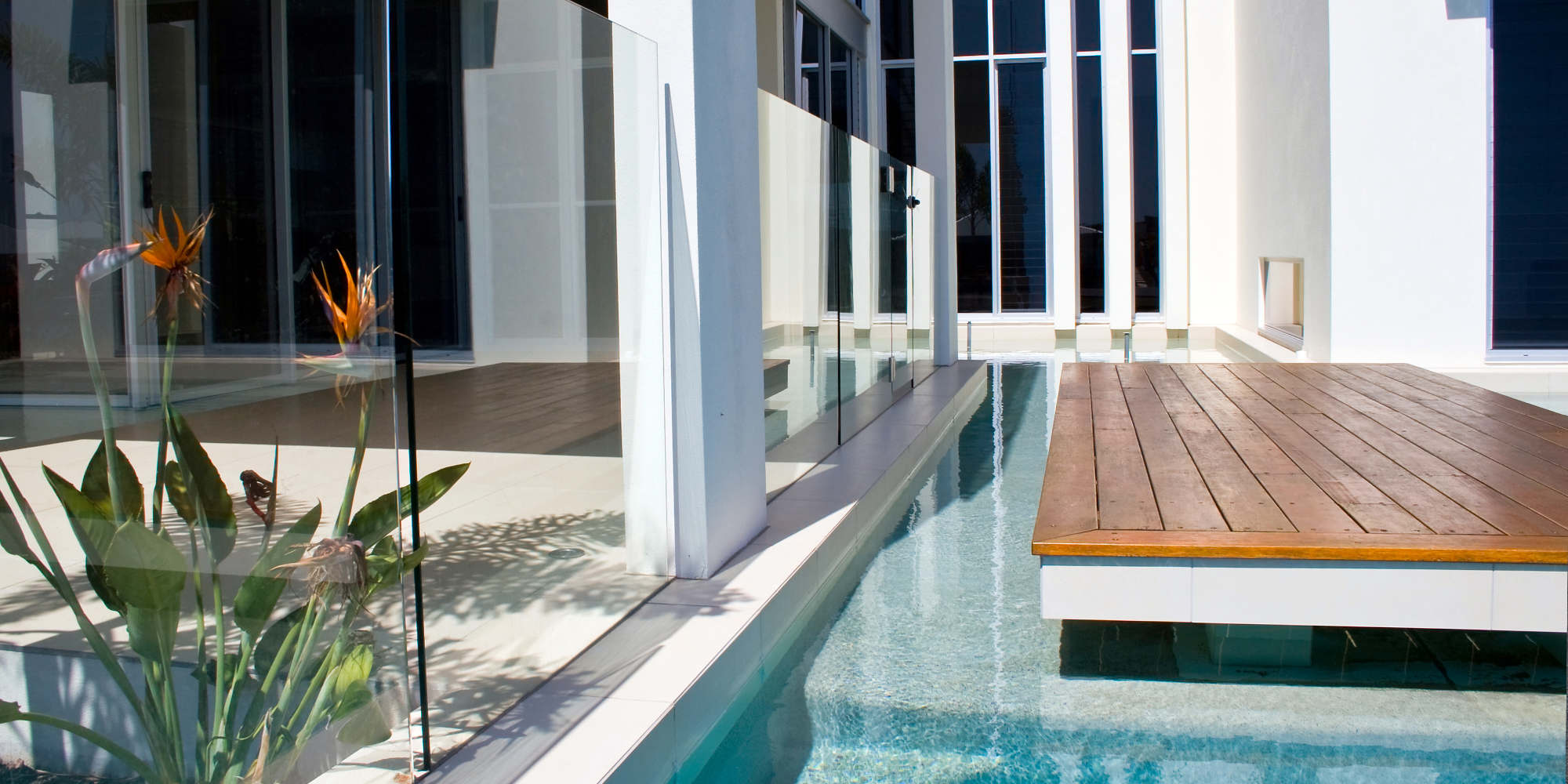 Fencescape Fencing Brisbane
Fencescape Fencing Brisbane
The Fencescape Fencing Brisbane team can build your fence to your requirements to ensure your fencing vision is achieved. With skills to install and construct all types of fences, retaining walls and gates incl Acoustic Barriers, Security Fences, PVC Fences, Chain wire Fences, Feature Fences and Timber Fences. The Brisbane team are your reliable Fence Builders Brisbane and will have your project completed in no time.
The Fencescape team from Brisbane keeps up with current trends in fencing to give you the fence that is right for your home.
Service Areas
We can service the greater Brisbane area including: Coorparoo, Carindale, Belmont, Wakerley, Chandler, Kangaroo Point, Morningside, Bulimba, Murarrie, Hemmant, Manly, Dunwich, Macleay Island, West End and Woolloongabba. We also help those with fencing needs in Annerley, Rockwell, Sunnybank Hills, Calamvale, Springwood, Capalaba, Cleveland, Victoria Point, Ascot, Hamilton, Windsor, Lutwyche, Newstead, Teneriffe, Fortitude Valley, Herston, Grange, Alderley, Red Hill, Ashgrove, Spring Hill, New Farm, Milyon, Auchenflower, Toowong, Indooroopilly, Toombul, Hendra, Stafford and Gordon Park.
Fencescape Fencing Brisbane is completely licensed and ready to start your new fence project. If you're wanting to get your fencing project started, give us a call and together you can start planning today!