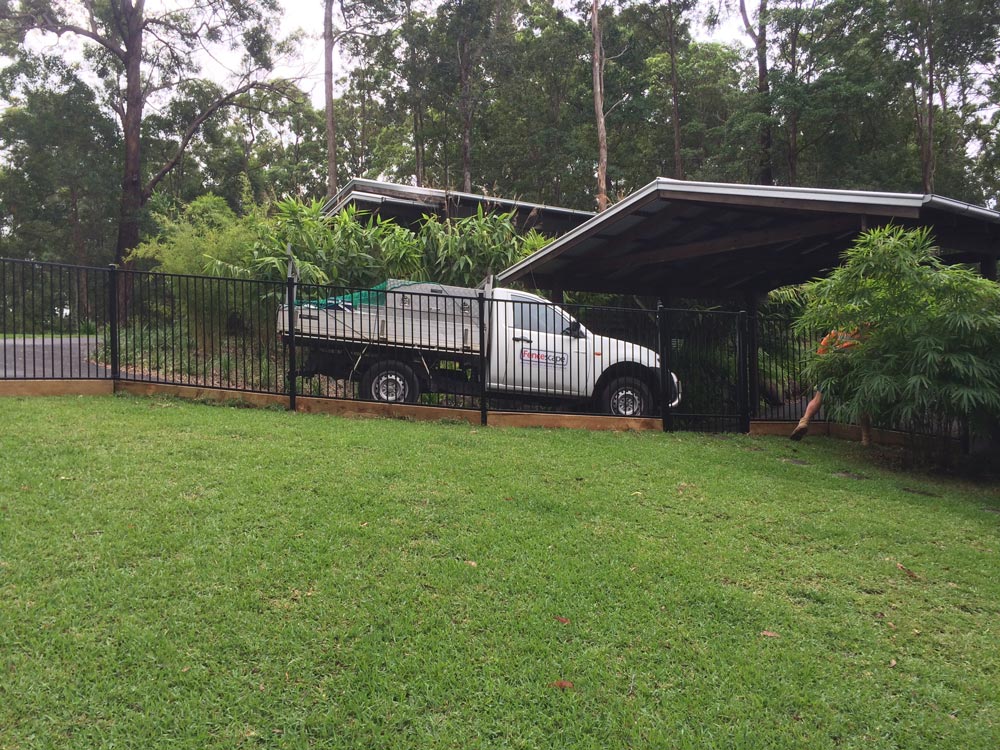 Diddillibah Family Pet Fence
Fencescape Fencing Sunshine Coast recently built a new fence at Diddillibah, Sunshine Coast, Queensland.
The fence needed to be a strong fence and constructed to keep their dog inside while they were out and about.
As well as being a pet friendly fence, it needed to have a double gates as well as a personal access point.
The fence is 1200 high, flat top panels and aluminium with a hardwood sleeper base. The hardwood sleeper base was used to create a sturdy fence line.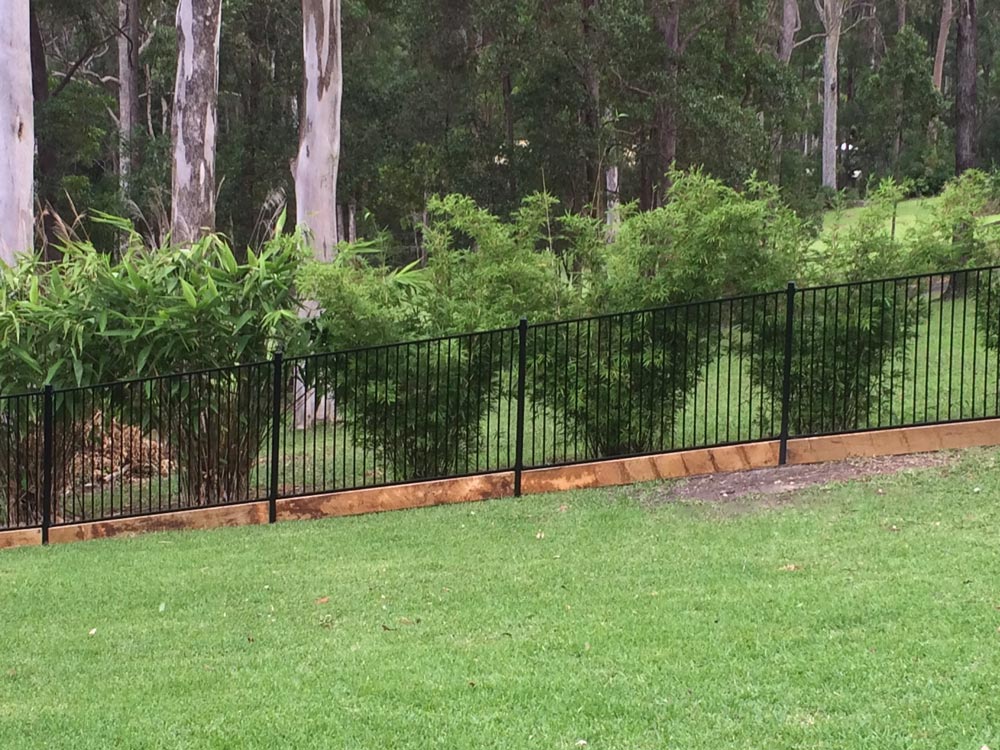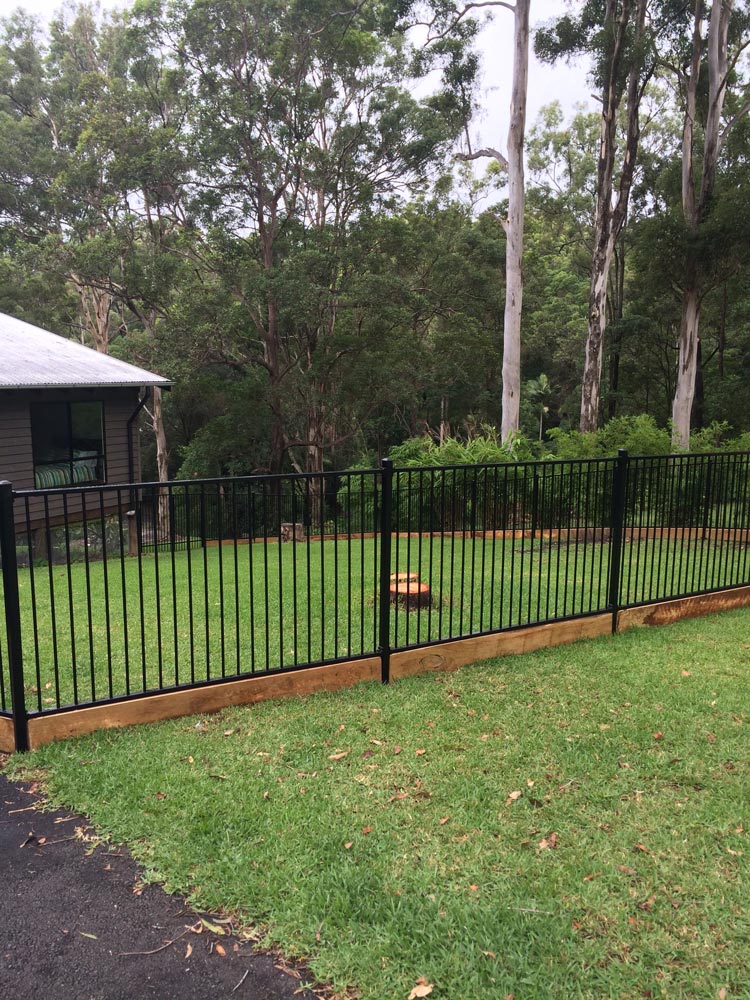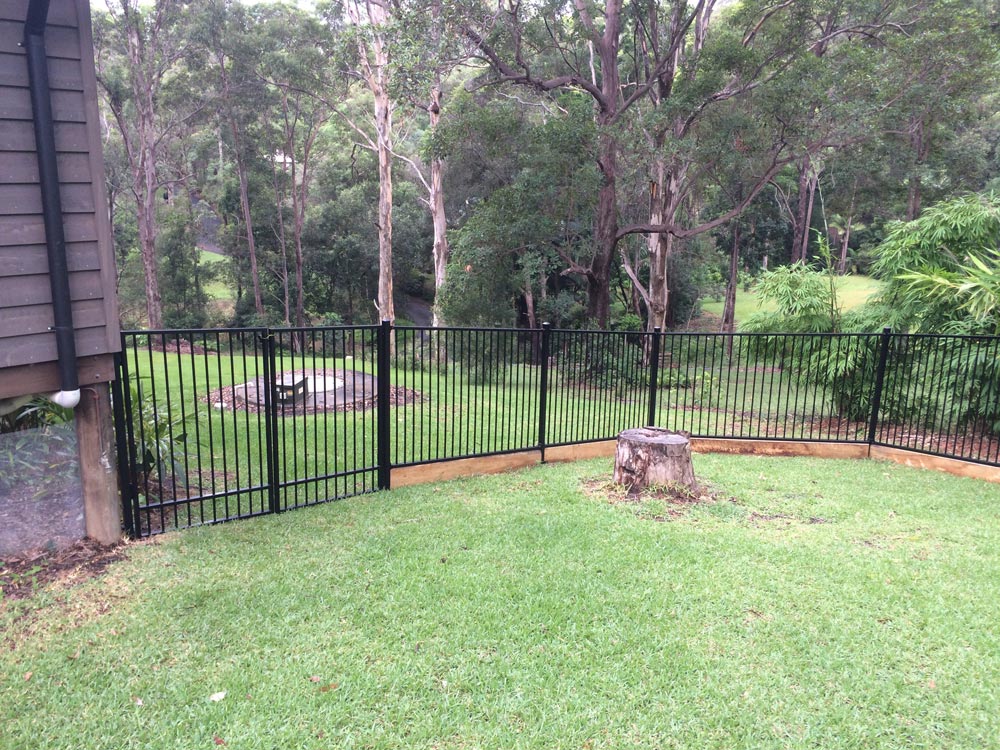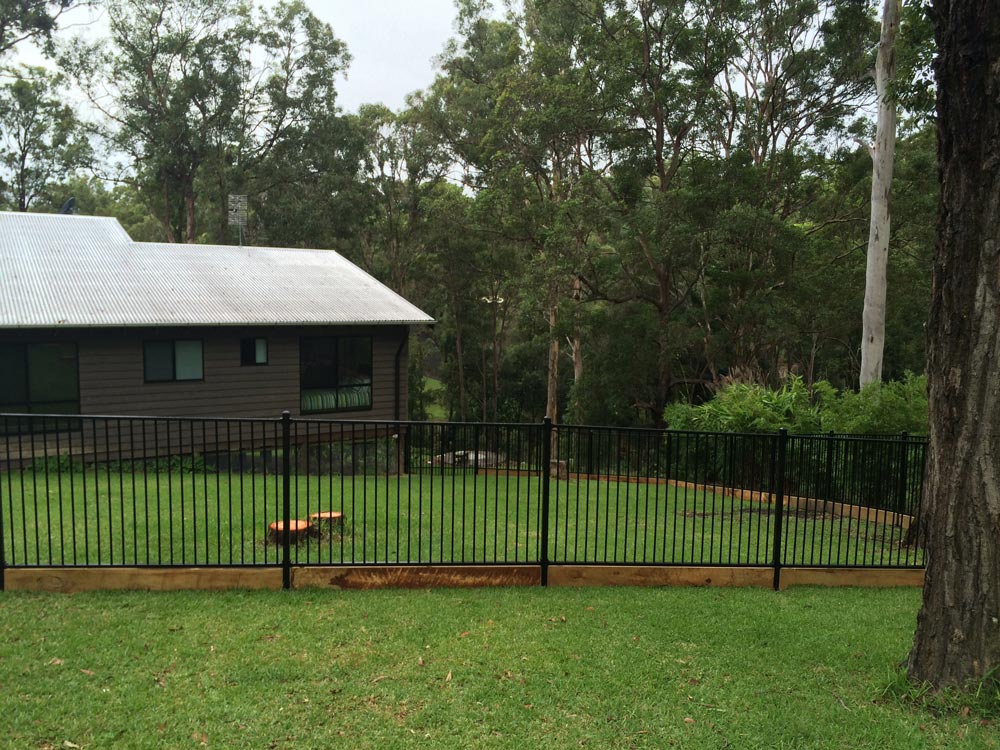 Purchase your fencing supplies online now and pick up later at our Sunshine Coast Warehouse
Our Happy Clients
Contact Fencescape Fencing
We promise to get back to you within 24 hours of your initial enquiry.
Sunshine Coast
86 Enterprise St, Kunda Park QLD 4556