Commercial Fencing at DP World, Port of Brisbane, Eagle Farm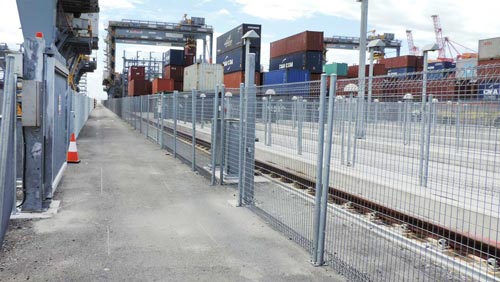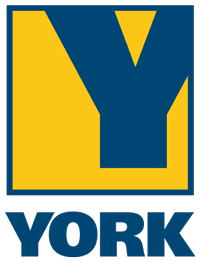 Fencing Project Value: $1 Million
Contracted by: York Civil
DP World Brisbane's facilities are at the mouth of the Brisbane River. The Port of Brisbane is the largest in Queensland and the fastest growing port in Australia.
DP World Commercial Fencing Gallery
As part of the recent upgrade to DP Worlds port to become the first semi-automated terminal, DP world required a number of fences and gates to be constructed across the 36 hectare terminal area. The fences were constructed for boundary protection, safety and security in mind. The fences were primarily constructed out of weldmesh and chainwire as well as galvanised gates for strong security.
Have a look through the fencing images below. Click an image to view the larger DP World Commercial photo gallery.
Eagle Farm Commercial Fencing
Do you have an upcoming commercial fencing project that needs to be built in Eagle farm or surrounding areas of Brisbane? Fencescape Fencing has built several big commercial fences and gates in this area. Contact Fencescape Fencing today for more information or view all of our commercial fencing projects portfolio