Fencescape Fencing completes Colorbond Fences in Golden Beach and Alexandra Headland
Colorbond fence in Golden Beach, Sunshine Coast
Fencescape Fencing has recently built a number of Colorbond fences in the Sunshine Coast area.
The team has been very busy in Golden Beach building a number of Colorbond fences. The fences were built to replace existing old timber fences. The fences now provide a modern look and feel as well as providing privacy from the neighbours.
One of the Colorbond fences has a 200mm sleeper base which helps retain the ground from the owners side. The sleeper also adds a great aesthetic to the fence and allows the fence to reach a height of two metres for greater privacy.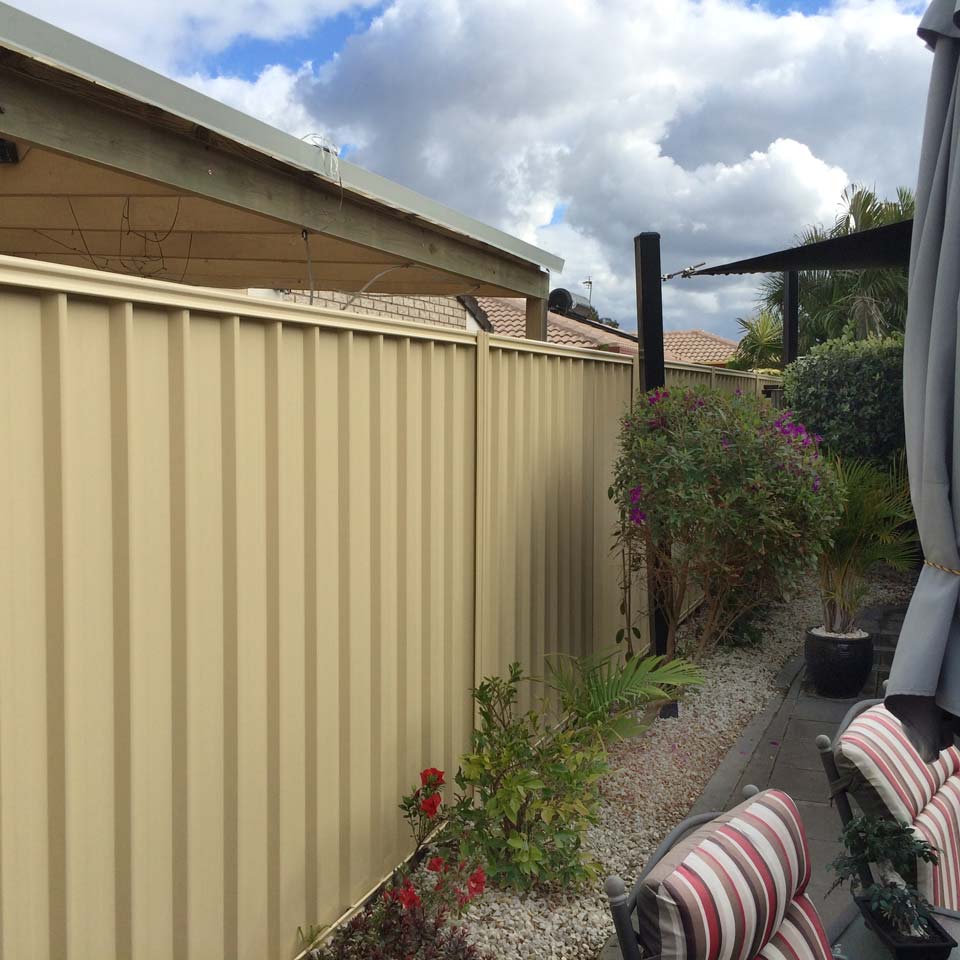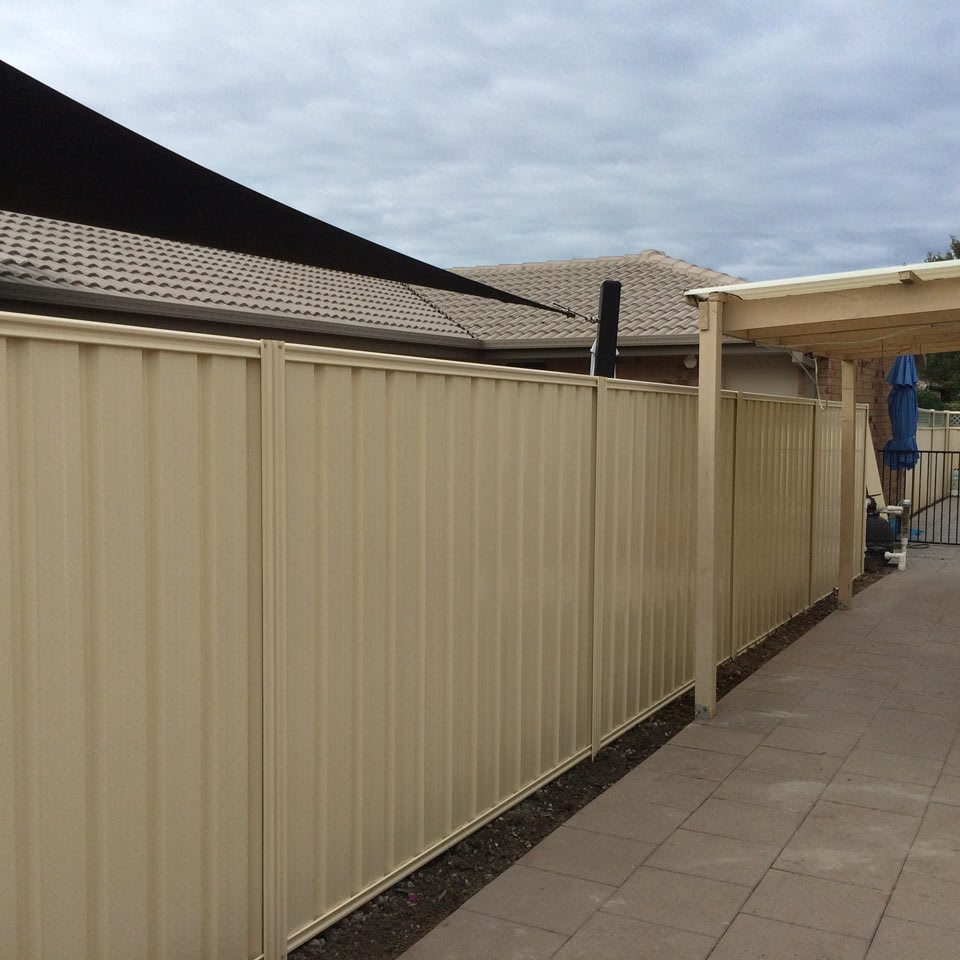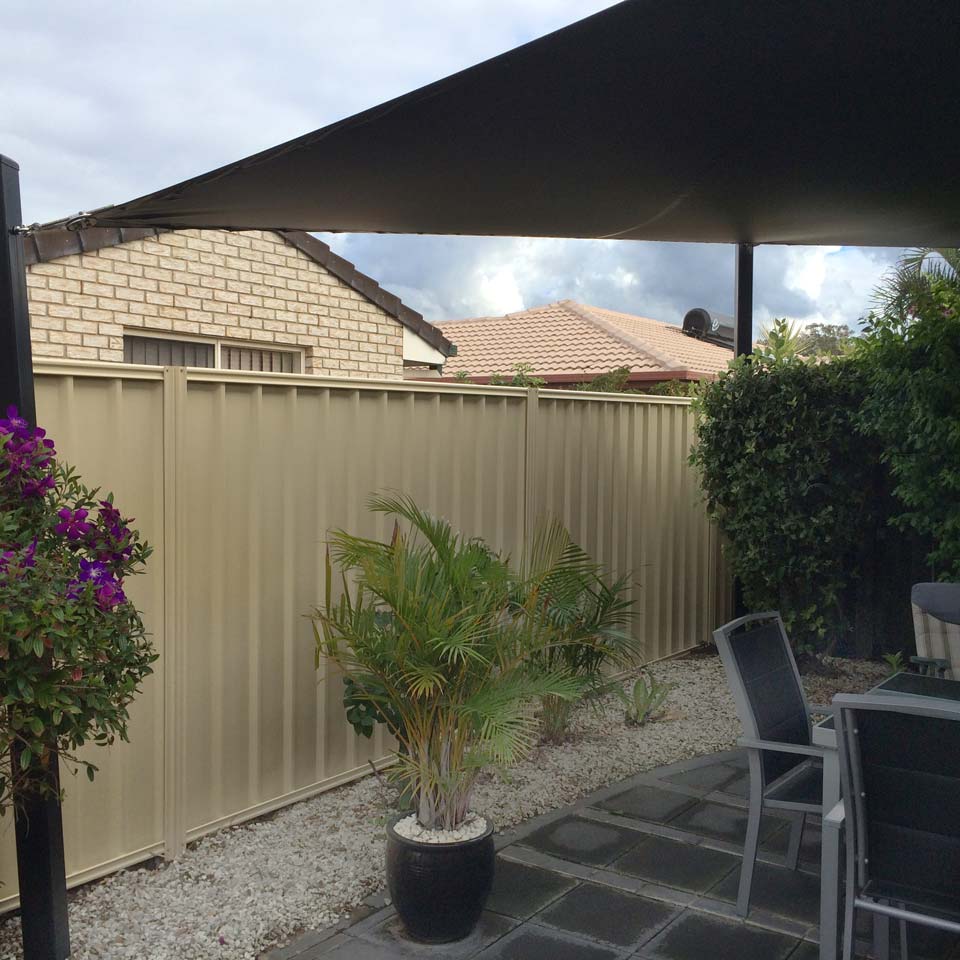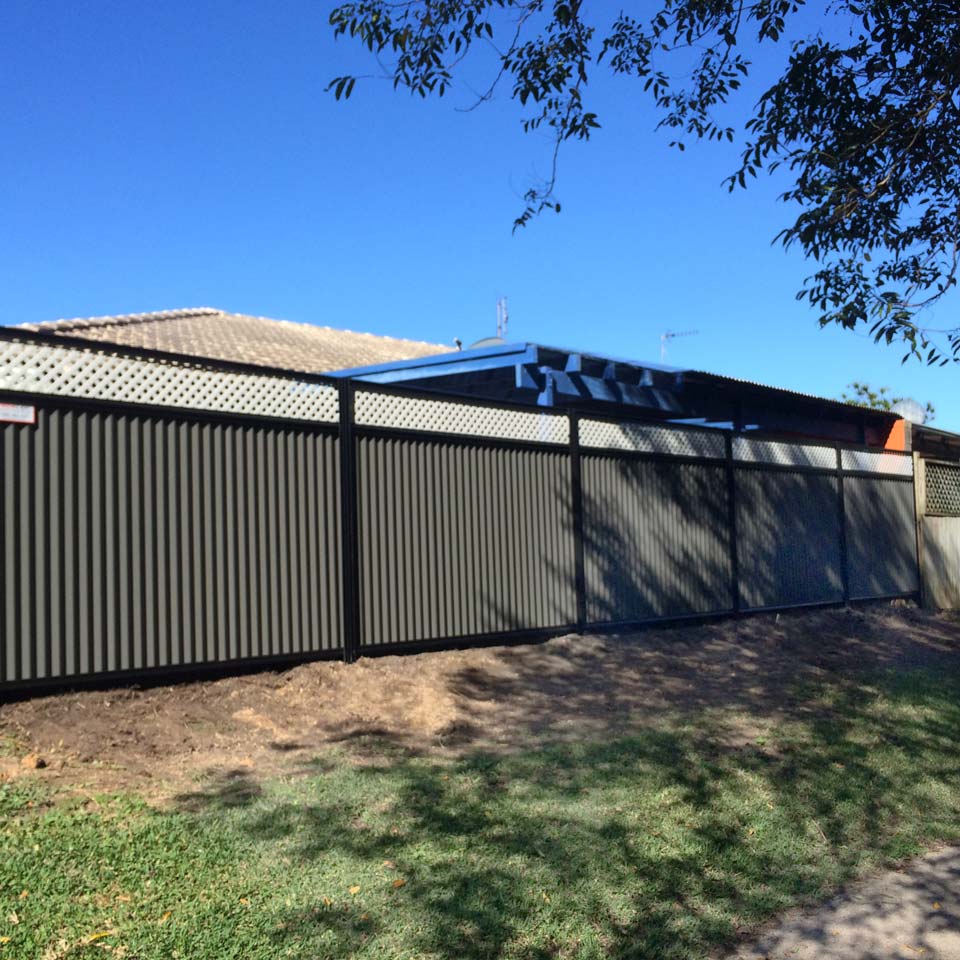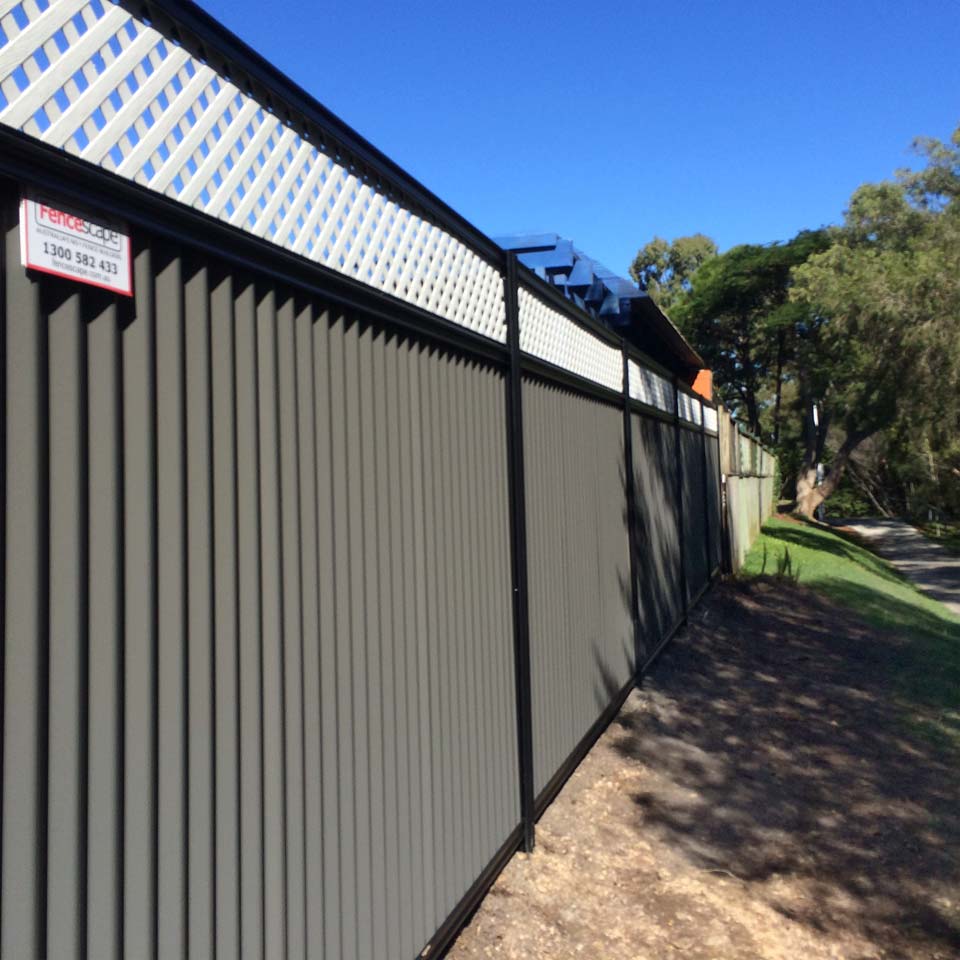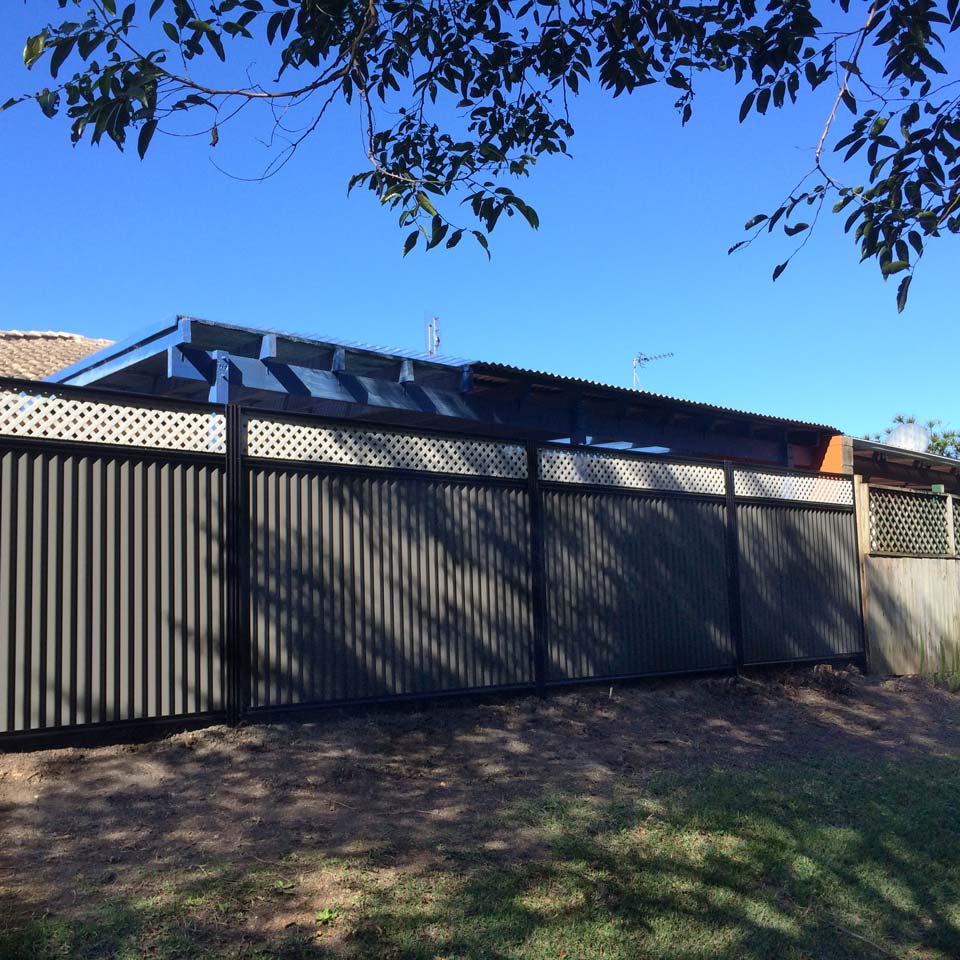 Colorbond Fence in Alexandra Headland, Sunshine Coast, QLD
Fencescape Fencing Sunshine Coast has also built a number of Colorbond fences in Alexandra Headland. The specific Colorbond fence that we built has additional aesthetic appeal thanks to the lattice top. This criss-cross pattern helps add privacy to the fence by adding additional height yet still allow breeze to flow through. The fence is a wonderful addition to the yard as it replaced an old timber fence which now provides a lot more privacy. It looks fantastic and is a wonderful improvement!
Purchase your fencing supplies online now and pick up later at our Sunshine Coast Warehouse
Our Happy Clients
Contact Fencescape Fencing
We promise to get back to you within 24 hours of your initial enquiry.
Sunshine Coast
86 Enterprise St, Kunda Park QLD 4556