Weldmesh Fence at Brookview Estate – Glen Eden, Gladstone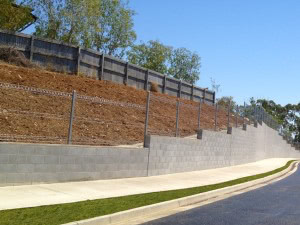 Fencescape Fencing Gladstone has completed a weldmesh fence at the Brookview Estate in Glen Eden, Gladstone, QLD.
The Brookview Estate is located seven minutes from the Gladstone CBD, close to the Tondoon Botanic Gardens as well as Boyne Island.
This fence project was for SEE Civil.
Gladstone Fencing
Do you need to build a fence in Gladstone or any other surrounding areas? Fencescape Gladstone builds all types of fences, gates and retaining walls in these areas.
Contact Fencescape Fencing Gladstone today for more information.