Timber fences at Gladstone
Over the past days Fencescape Fencing has built many new fences. Here are two fences recently built in Gladstone.
Timber fence at Clinton, Gladstone
There was an existing fence here however it was falling apart and mouldy.
Fencescape Gladstone dismantled the old palings from the fence and was able to use the existing gate frame and posts to create the new fence. The timber palings were replaced with new palings. By using the existing gate frame and fence posts, Fencescape were able to complete the fence faster while saving the owner money in the process.
This fence is timber pine and was constructed in Clinton, Gladstone. The fence is also 1800 high with a double vehicle access gate.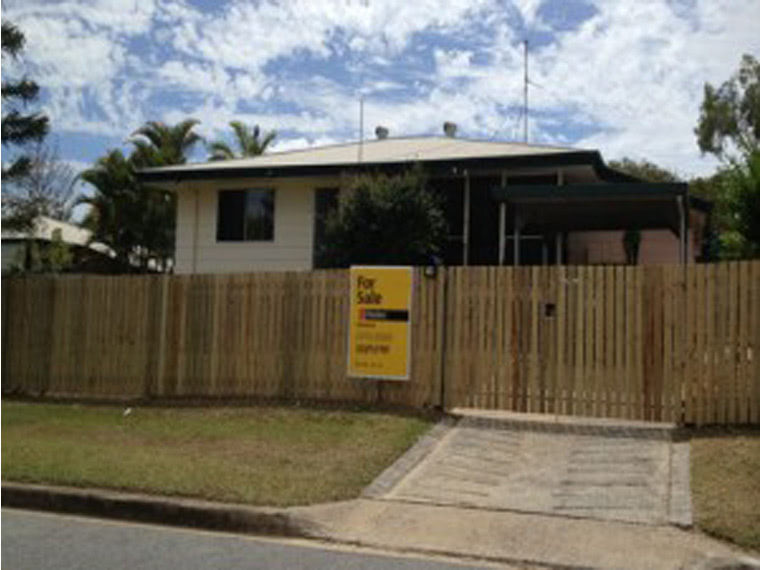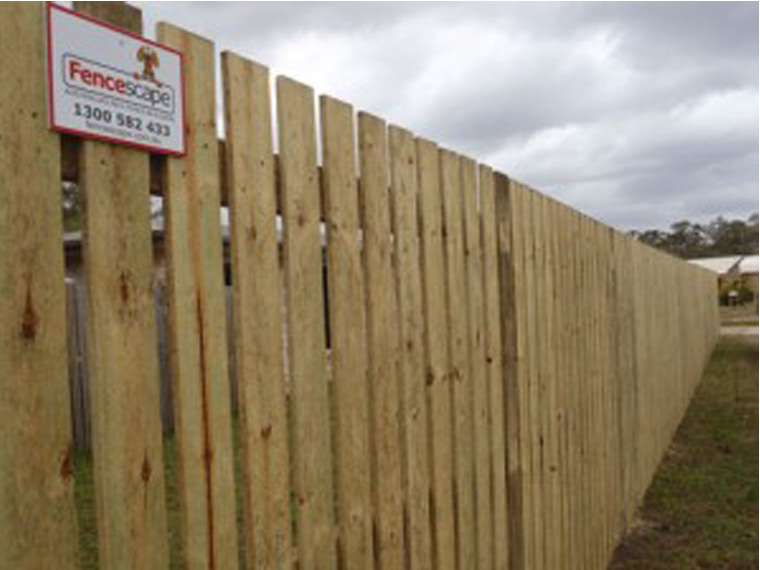 Timber fence at Kirkwood, Gladstone
This fence is a Timber paling fence built 1800 high.
The fence was built around a house in the suburb of Kirkwood, Gladstone.
Fencescape Warehouse supplied the fencing materials for both of these jobs.
Purchase your fencing supplies online now and pick up later at our Sunshine Coast Warehouse
Our Happy Clients
Contact Fencescape Fencing
We promise to get back to you within 24 hours of your initial enquiry.