Aluminium Slat Screening in Mooloolaba
About Aluminium Slat Screening in Mooloolaba
The Fencescape Fencing team on the Sunshine Coast have created this new functional design with the use of Aluminium Slat Screening. Built in the Mooloolaba area, this modern design was created not only for functionality but for privacy as well. The Sunshine Coast team have successfully created an inviting living space that allows them to enjoy the entirety of their property without feeling like everyone can see what they are up to. Aluminium Slat Screening is the best way to keep an outdoor living space feeling open yet also closed to prying eyes. The Slat Screening has successfully added a touch of modern architecture blending in with houses current features.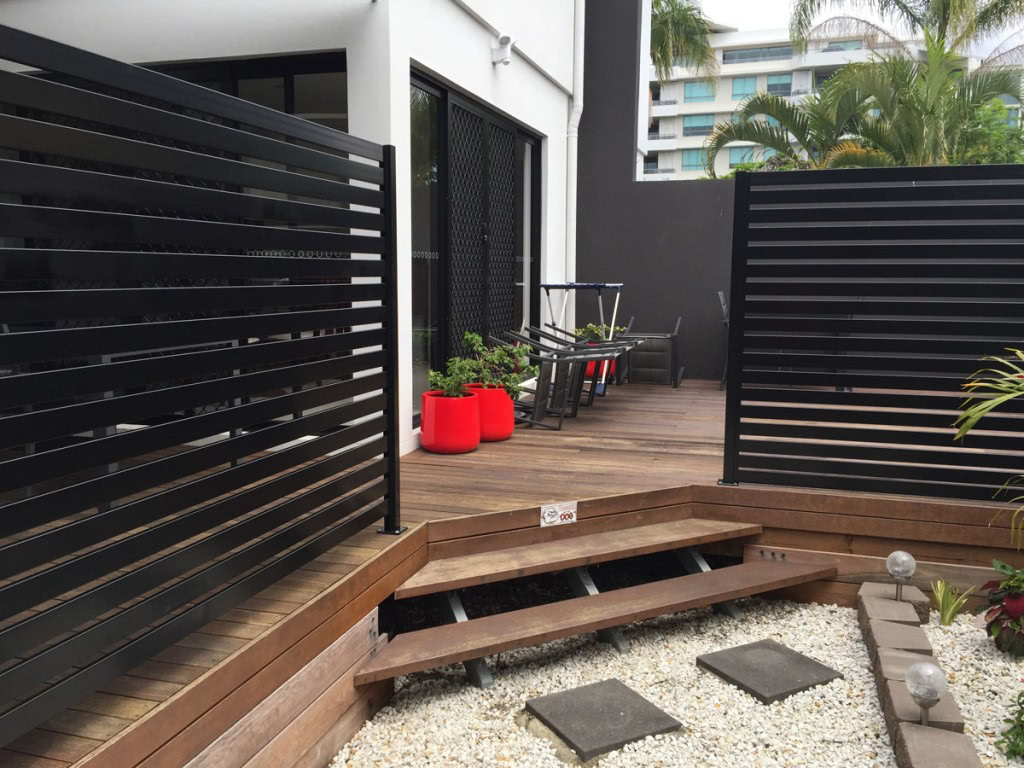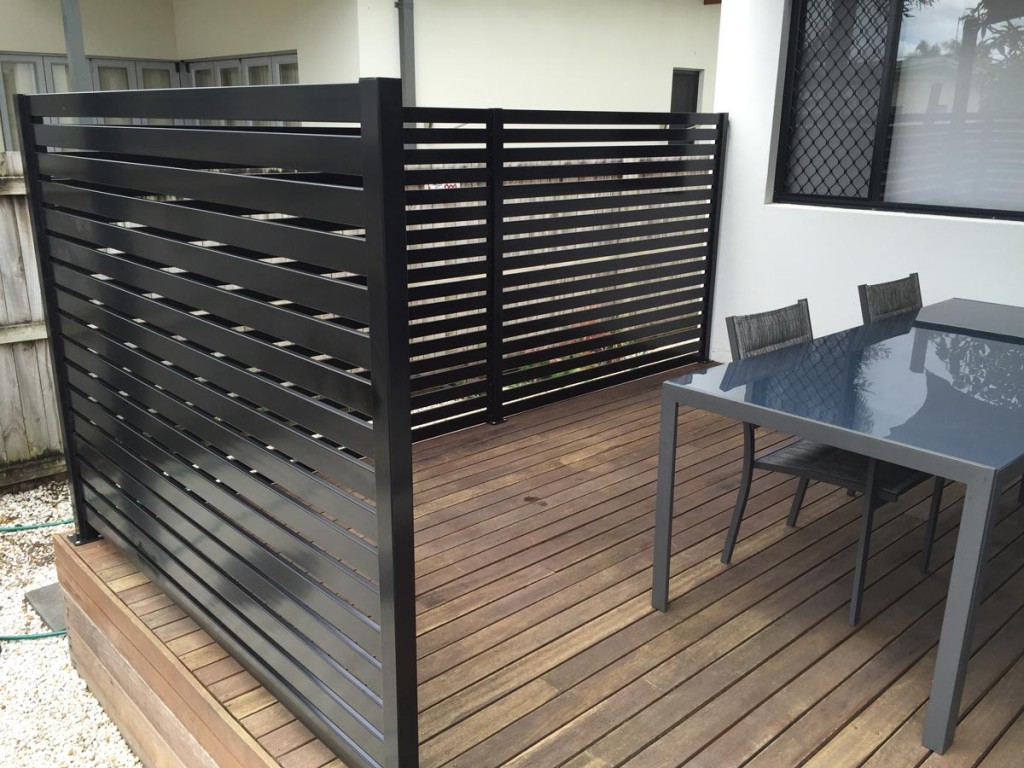 Mooloolaba, Sunshine Coast Aluminium Slat Screening
This screening was built to provide privacy to the residents and to enhance the look of the deck area.
Purchase your fencing supplies online now and pick up later at our Sunshine Coast Warehouse
Our Happy Clients
Contact Fencescape Fencing
We promise to get back to you within 24 hours of your initial enquiry.
Sunshine Coast
86 Enterprise St, Kunda Park QLD 4556