Modular Wall in Coolum
A Fencescape Fencing project on the Sunshine Coast
Coolum Modular Wall project
Residents at this Coolum home were hit with a problem when they wanted their structurally unsound back wall rebuilt. A new wall couldn't simply be built to replace the old one as the exisiting footing was too difficult to remove. The Sunshine Coast team instead opted to build a sturdy Modular Wall.
Unlike other fences and outdoor walls, a Modular Wall simply requires the supporting posts to be cemented into the ground. The new Modular Wall has left the residents happy and relieved that they no longer have to worry about a structurally unsound wall in their garden.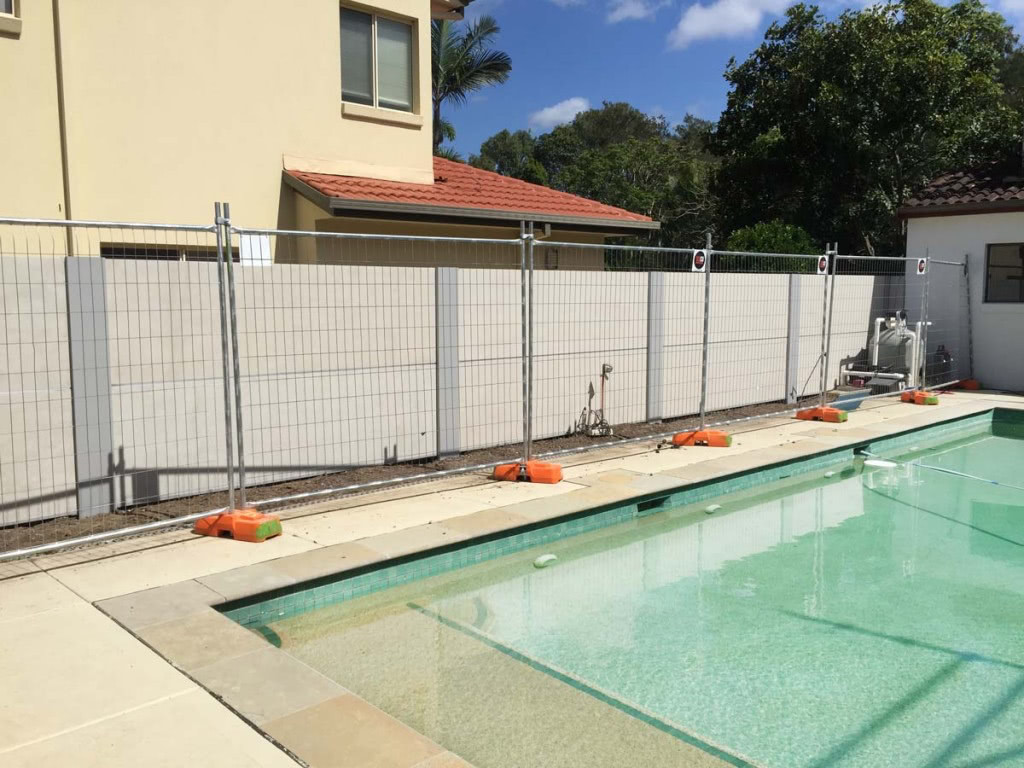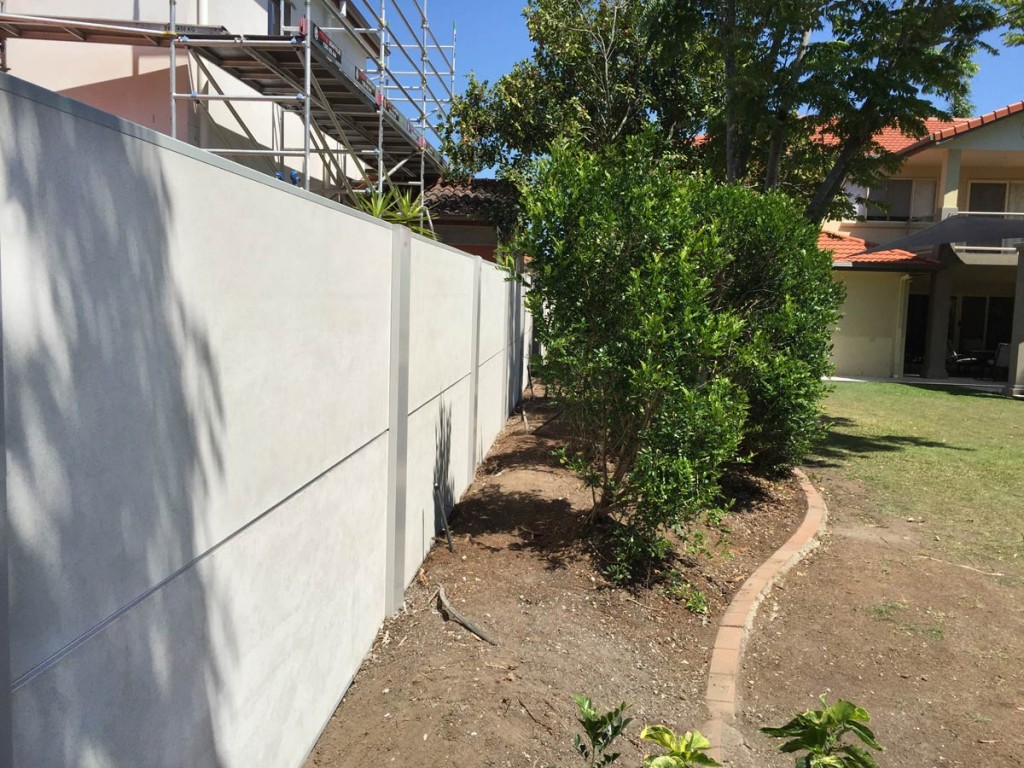 Coolum Modular Wall
Replacing the structurally unsound back wall with a sturdy new Modular Wall was a great option – and it turned out beautifully!
Purchase your fencing supplies online now and pick up later at our Sunshine Coast Warehouse
Our Happy Clients
Contact Fencescape Fencing
We promise to get back to you within 24 hours of your initial enquiry.
Sunshine Coast
86 Enterprise St, Kunda Park QLD 4556